Ecommerce Operations
9 Planning Tools Every Retailer Needs for 2016
Written by Richard Protheroe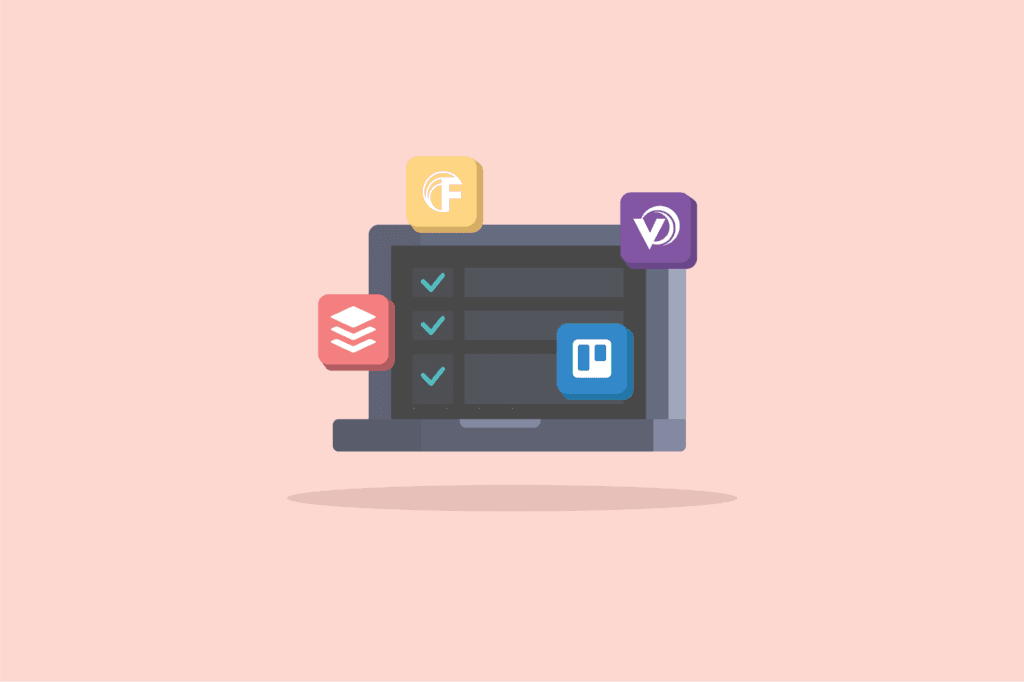 The new year brings new opportunities for your business: looking back over last year's performance allows you to reflect on your activity and work out.
Which strategies to build upon, which things that have worked, scrap things that haven't, and think of new strategies to try. Check out these planning and organisational tools for small businesses; they can help you implement your new year's strategies and make life less stressful.
This is a great free tool for delegating tasks and organising projects into different boards for various departments within your company. Think of it as a detailed, intricately structured to-do list. It's easy to use – either use it as your own personal to-do list or add different departments.
You can add due dates and use colors to coordinate different tasks to align with certain teams or projects. You can also make boards for customers to access so they can see the timeline of new features or make suggestions on things they'd like to see or would like you to improve. You can drag and drop items from "Doing" to "Done" so it's easy to track your progress.
Make timelines for new features and share them with your customers
Getting your team to communicate can be a challenge, especially if you work in a fairly quiet environment anyway. Having an instant messenger where members can either address the team a whole, talk as part of a designated group (marketing, for example) or chat one to with can be a great way of working out some of the kinks that come with working in a multi-level office with different departments.
Instant Messaging is a great tool to help communicate with remote workers
Good for forecasting in the new year by finding out how much traffic your site gets and where it's coming from. You can use Google analytics to identify your key demographics, view which countries most of your traffic comes from and loads more. Key numbers are broken down into either daily, monthly or yearly chunks, and the information is all clearly presented and easy to understand with graphs and charts.
You can use the information from Google analytics to plan your marketing strategy for the next year by identifying what has worked, what hasn't worked and what needs to be improved in terms of SEO.
Use your Analytics to plan your marketing strategy for the coming year
This is an awesome cloud-based file-sharing app which can come in handy when you start to plan for the new year. Dropbox links all your internet enabled devices so you can easily share documents, pictures and videos in an organised way with team members.
Cloud based picture apps are great for sharing between different departments
5. UPWORK
Upwork is an excellent tool for finding freelancers and contractors. This is particularly useful for smaller businesses, online sellers and startups who are looking to improve their sites without expanding the company by taking on new employees.
Freelancers are a cost effective solution for start up companies
This simple, clean tool for project collaboration is great for file sharing, task management andcentralizing feedback. There's also a CRM tool (Highrise), a business organiser (Backpack) and a chat (Campfire). This one is probably better for bigger businesses who need to get themselves organised and have a unified solution for organisation, planning and team chat.
If you have a larger budget, an all in one business tool is the way to go
Fuze is an audio, video and web conference tool to help you meet with clients, contractors, investors and remote workers from your desktop or mobile device. This tool supports 12 HD video-conference streams and up to 250 participants. Features include annotation tools for and whiteboards, desktop and application sharing, and more. Integrates with Microsoft Outlook, Lync, and Google Calendar.
Using Fuze is a great way to communicate with your remote workers from Upwork
Retailers who have struggled with the massive influx of Christmas orders will appreciate this one. Veeqo is an inventory management software that links your online sales channels and stops you overselling. You won't have to worry about updating your different marketplaces when you sell your items, and shipping labels can be printed to save you time. There are also shipping, reporting and POS features.
Multichannel Selling is the future, so an all-in-one to manage your channels is essential in 2016
Social media can often be one of those things that falls by the wayside when you feel like you have more pressing issues to contend with. It might not seem like the most important task, but keeping your social media profiles active and engaging can go a long way in building a brand, developing a personality, and perhaps most importantly, winning over your audience.
Using a social media scheduling tool can help you plan your activity in advance so you don't have to worry about posting on Twitter, Facebook or your other profiles every day. Get a strategy together and use Buffer to schedule your posts in advance so you can focus on other tasks.
Get a social media strategy in place and plan your posts in advance
If you're feeling compelled to make a new year's resolution to become more organised in 2016, then these planning tools are exactly what you need.
Have we missed any out? Let us know in the comments below!