Automatically push your sales data to QuickBooks
Sync inventory, sales and purchasing data from Shopify, WooCommerce, Magento, Amazon or any other channel directly into QuickBooks Online.
Direct shipping integrations
Veeqo gives you immediate access to discounted shipping rates with UPS, USPS, DHL and FedEx. Available 'out of the box'. No volume needed. Start saving in minutes.
QuickBooks inventory management
Multichannel Inventory Syncing
Sync all inventory and data from Shopify, Magento, WooCommerce, Amazon, eBay or any other store straight to QuickBooks in a few clicks
Turn orders into QuickBooks invoices
Veeqo accurately captures order data from all your ecommerce stores and marketplaces then syncs directly to QuickBooks for easy invoice creation.
Sync purchase orders to QuickBooks
Create and track POs directly in Veeqo and we'll auto-generate supplier invoices and receipts in your QuickBooks accounting software.
Control your accounting and entire retail business from one easy-to-use platform
Veeqo is an all-in-one solution allowing omnichannel retailers to manage their entire business from a single place:
Export all relevant data to QuickBooks Online
"Perfect solution for our inventory management"

We have been using Veeqo Since 2018. We use multiple marketplaces (eBay, BigCommerce, Amazon, etc.), and Veeqo provides the perfect solution for our inventory management needs.

Read story
QuickBooks Inventory Management Software
Sync inventory across every shopping cart, marketplace, physical store and warehouse in real-time so you never oversell. Then push all relevant data to QuickBooks for seamless accounting.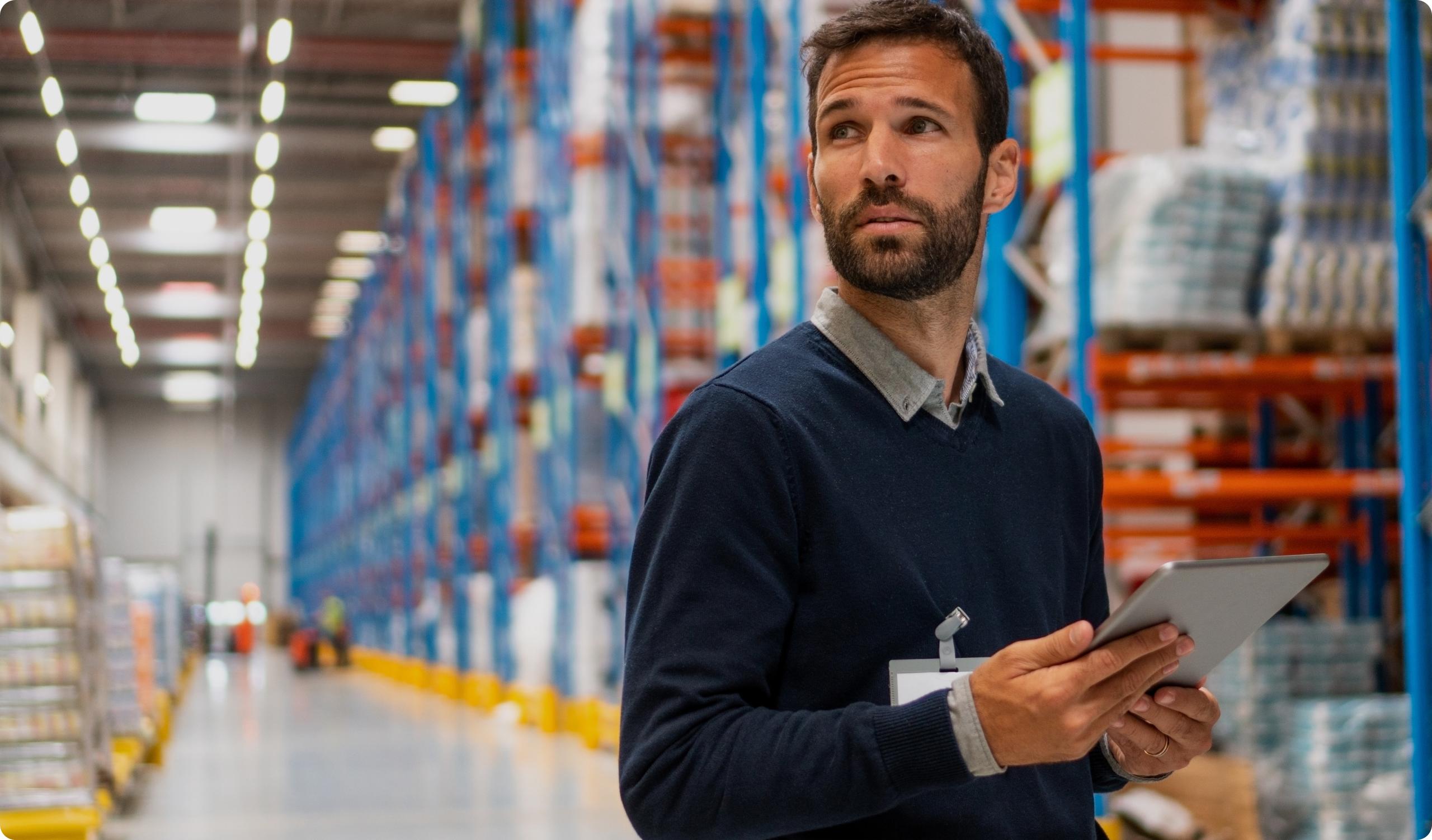 Veeqo is
Free
We're able to provide Veeqo for free because we benefit from shipping volume passed to our partner shipping carriers.
Unlimited orders

No Shipping label limits

Unlimited users

No monthly cost
Start shipping
Why we're free?
Connect QuickBooks Online
Veeqo integrates with both QuickBooks Online & Desktop, and gives full control over which orders get exported – closed or awaiting shipment, paid or unpaid, with or without sales tax.
Automate your profit calculations
Set cost prices in Veeqo and we'll automatically calculate cost of goods sold (COGS) for all your QuickBooks invoices – meaning reporting and accounts are always accurate.
Automatic daily accounting
Automatically sync all your order data from Veeqo to QuickBooks at the end of every business day without lifting a finger.
Track average cost prices
Veeqo makes it simple to track average cost prices for every piece of inventory in your business – and seamlessly syncs all the info to QuickBooks.
Reconcile orders with ease
Veeqo's solid integration makes it easier than ever to match up and reconcile ecommerce orders from any sales channel with the corresponding payments in QuickBooks.
Keep profit sheets updated
Veeqo automatically moves inventory from the balance sheet to your P&L account after each sale is made on any of your channels.
View detailed performance analytics
Make more informed decisions with detailed reports and data over any given period on the performance of any sales channel.
Built-in warehouse management
Organise, pick, pack and ship inventory with masterful efficiency & speed using Veeqo's advanced Warehouse Management System.