Data-driven
forecasting & reporting

tools

Forecast future product demand. Know what product is selling best on which marketplace and make better decisions when it comes to investing in future products.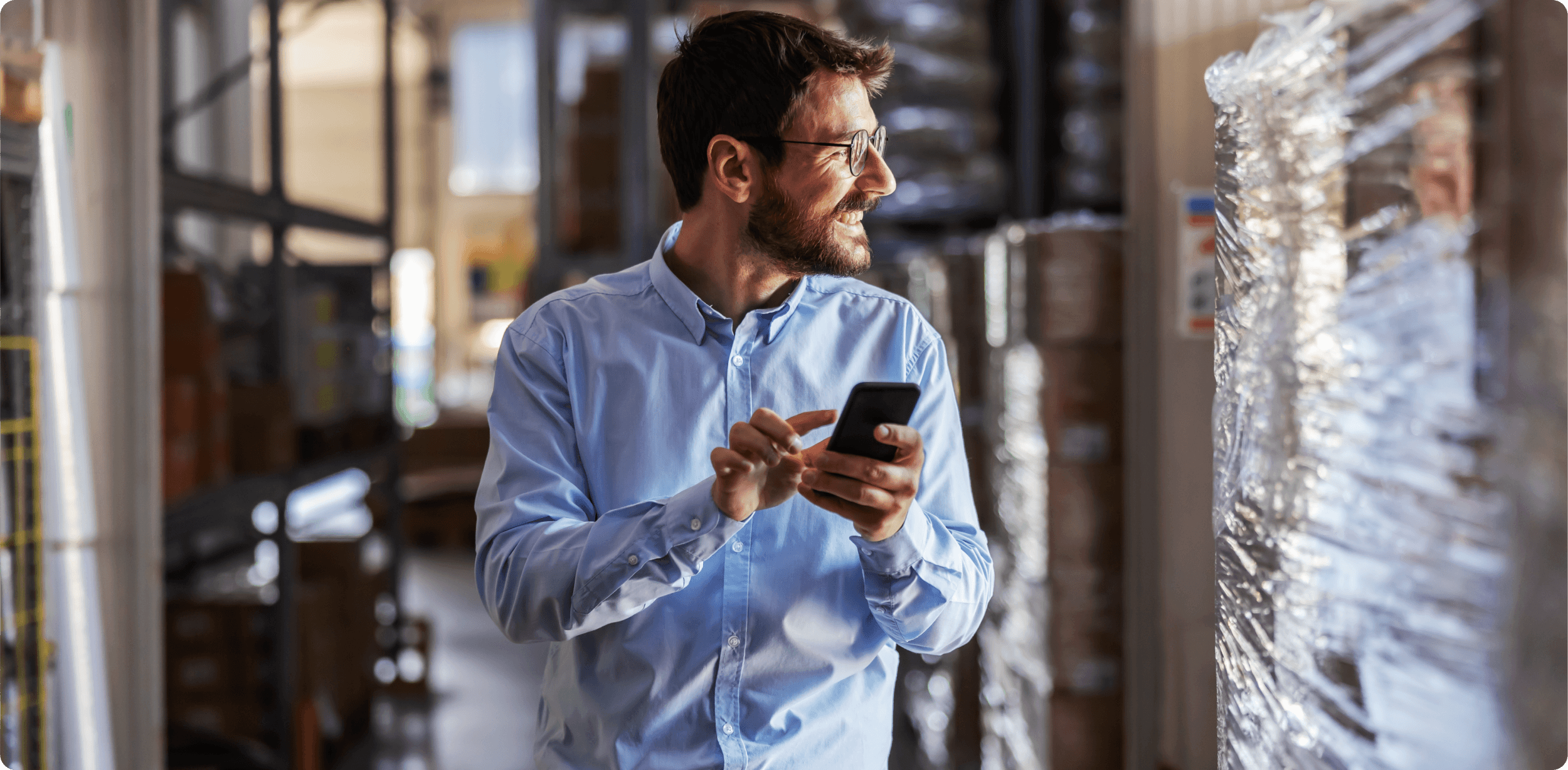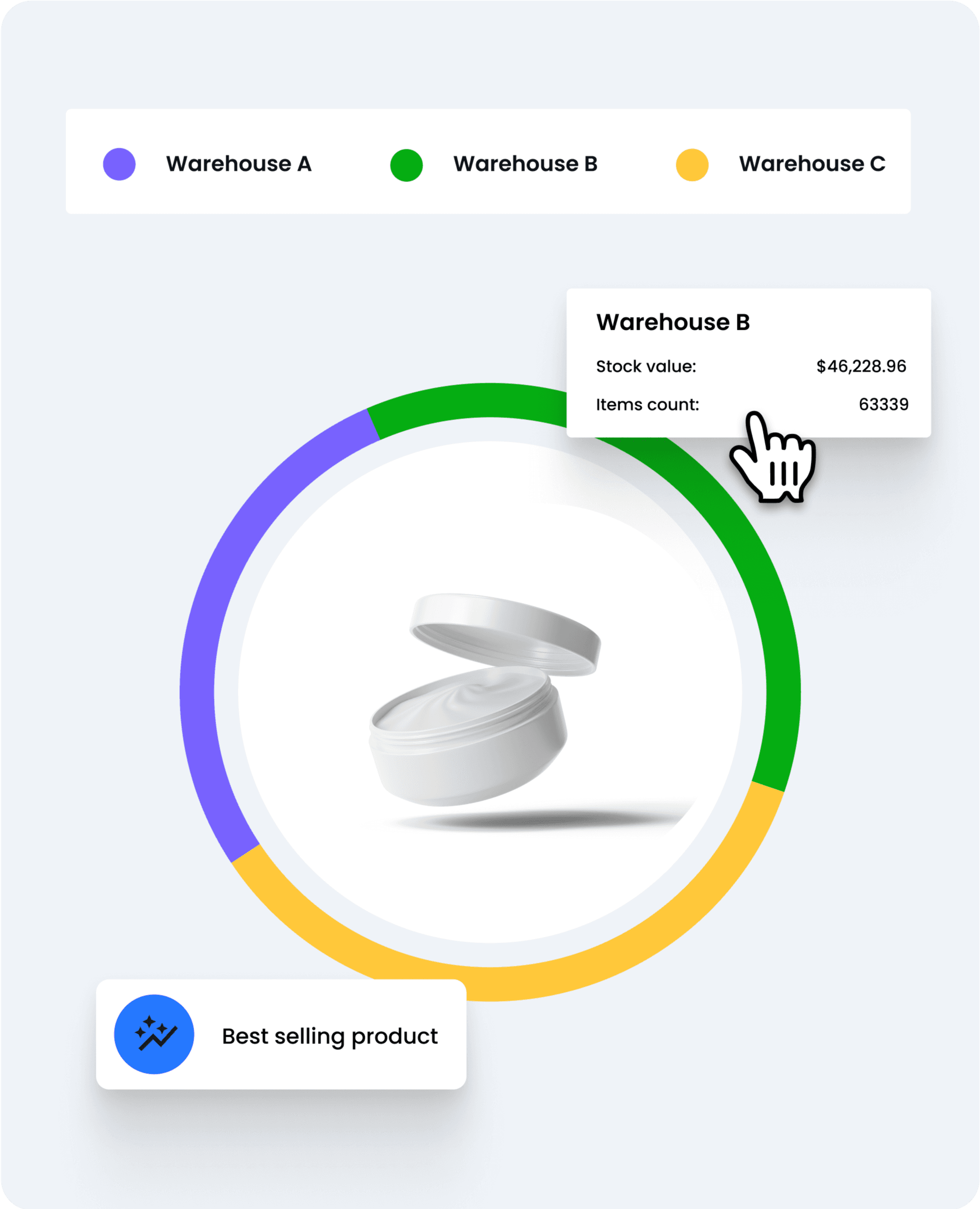 Data driven forecasting for
data driven sellers
Forecast upcoming demand for your products based on historical sales performance and easily replenish it with our purchase order feature. You can fine tune your demand forecast based on:
Sales uplift

Stock holding time

Supplier lead time

No. of customer waiting on backorders
Inventory

quantity and valuation

reports

Keep track of your total inventory quantity (by SKU) and the value of your inventory by warehouse location. Compare inventory value across multiple locations and always know what inventory to store.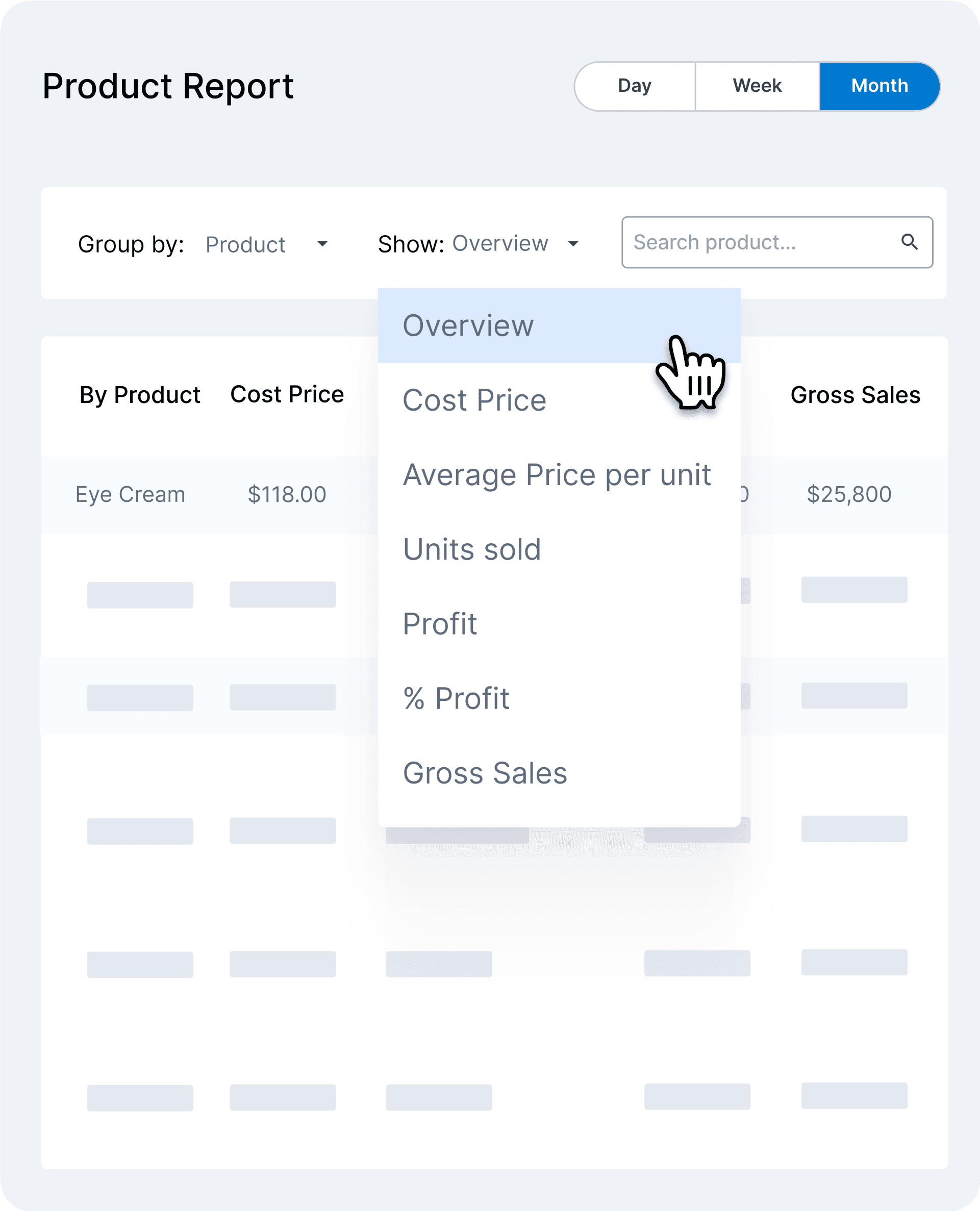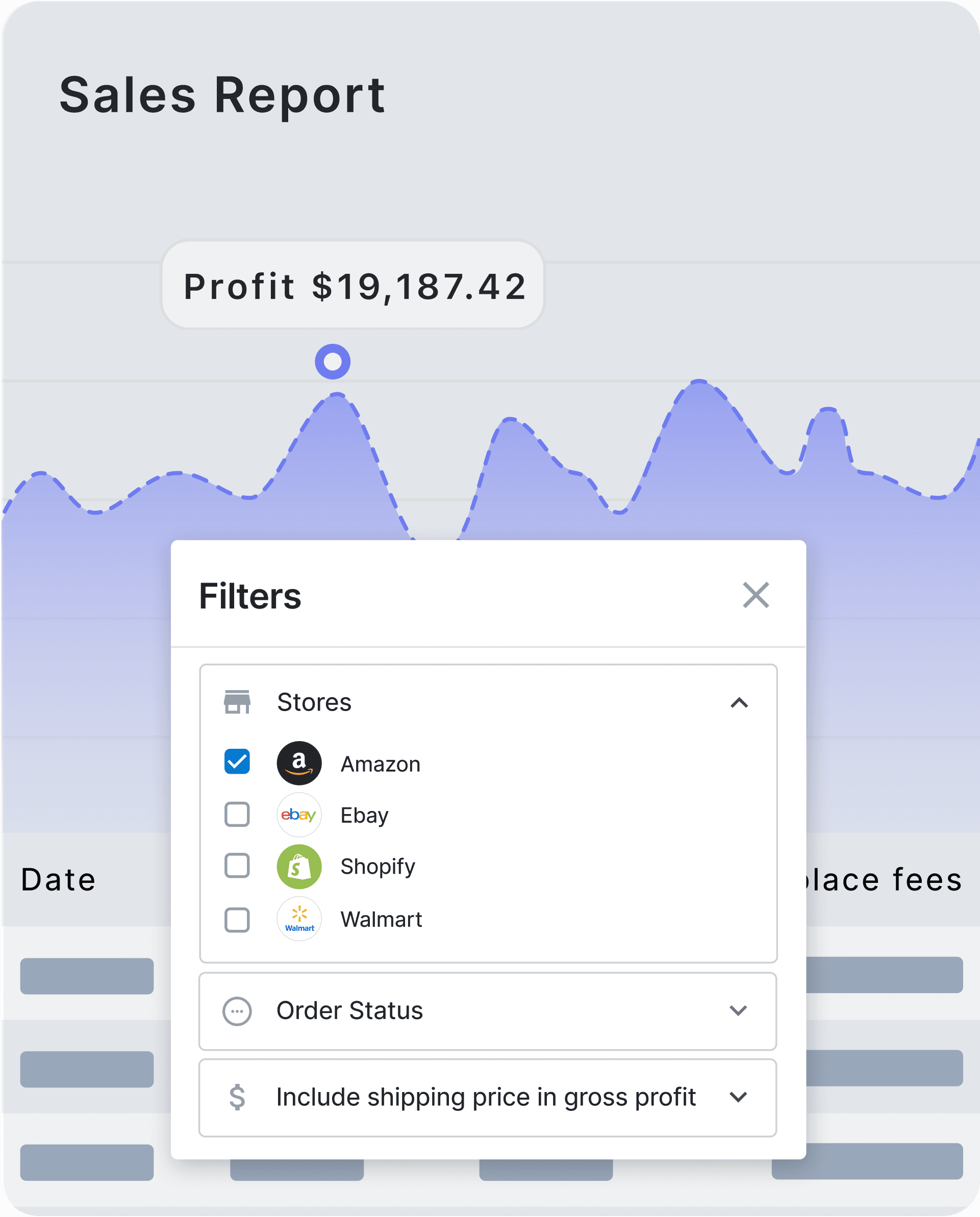 Sales revenue
per SKU and by product categories
Discover how your SKUs are performing by seeing your sales revenue by SKU, across every marketplace you sell on.
Filter based on store, order status and product brands to get the data you need.
Integrates with
over 50+

Stores & Carriers

Connect all of your stock levels to Veeqo for active inventory mangement, demand forecasting and so much more.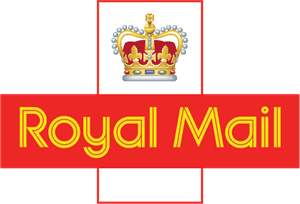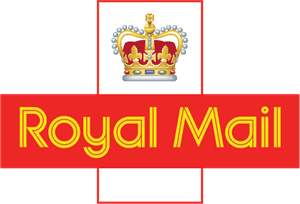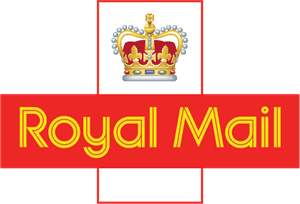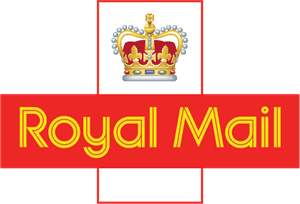 See All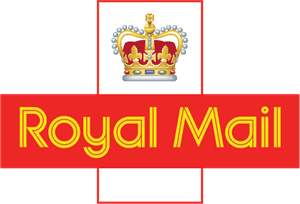 Royal Mail
Amazon
Cut the cost of shipping orders on Amazon, and everywhere else you sell.
Etsy
Cut the cost of shipping orders on Etsy, and everywhere else you sell.

Amazon Shipping
Ship your multichannel orders with Amazon Shipping.
Profitability reports
at your fingertips
Get profitability reports for all your marketplaces and products in one place.
Filter by date, marketplace, brands, countries, wholesale and many more.
See your gross/net sales, COGS, profit/gross profit, average order value, total tac and much more to accurately judge the profitability of your business.
Compare sales periods with another point in time.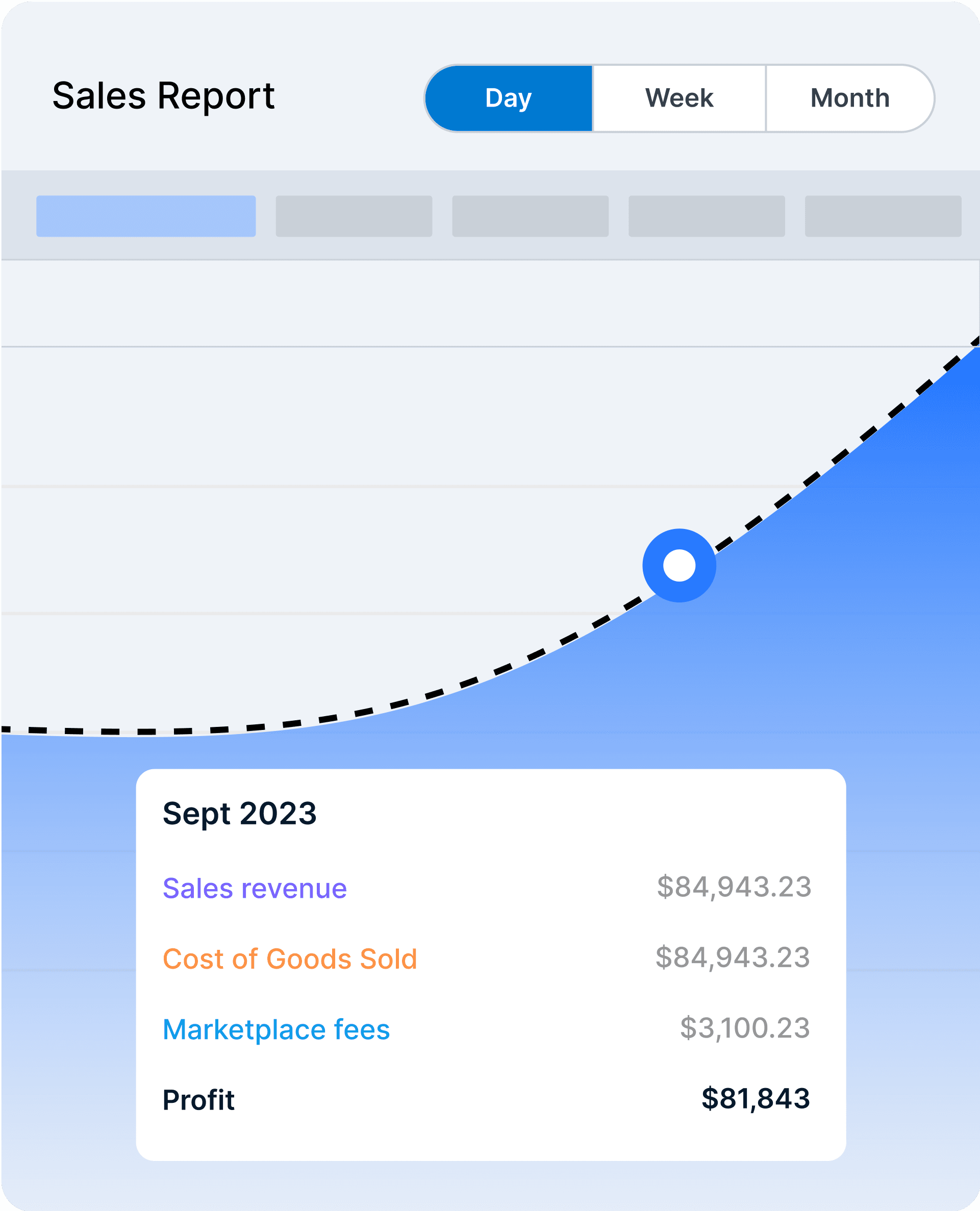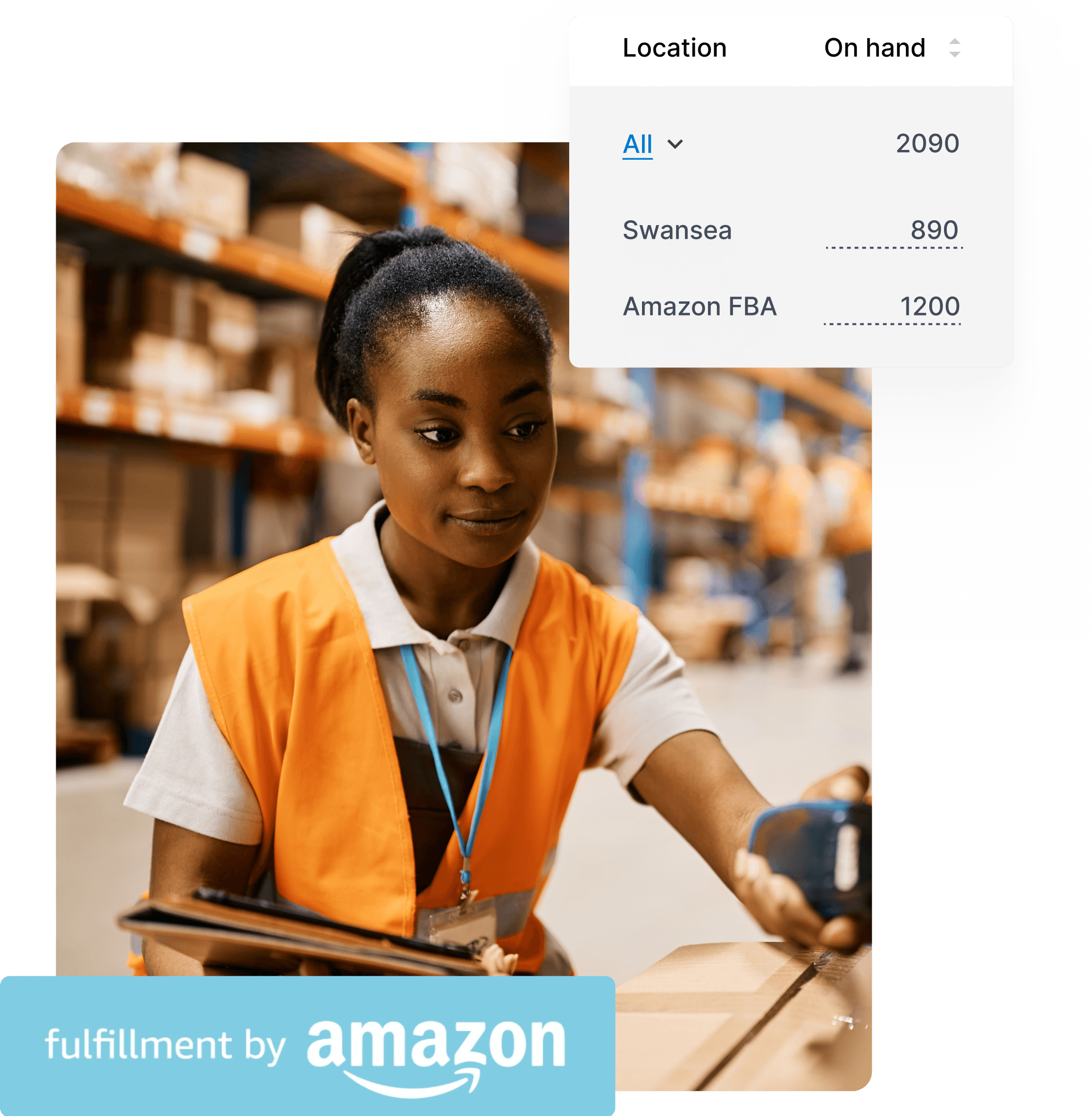 Reporting for FBA and 3PLs
all in one place
Connect your FBA account or a 3PL service you use alongside your marketplaces and experience full visibility on order statuses and sales in one place.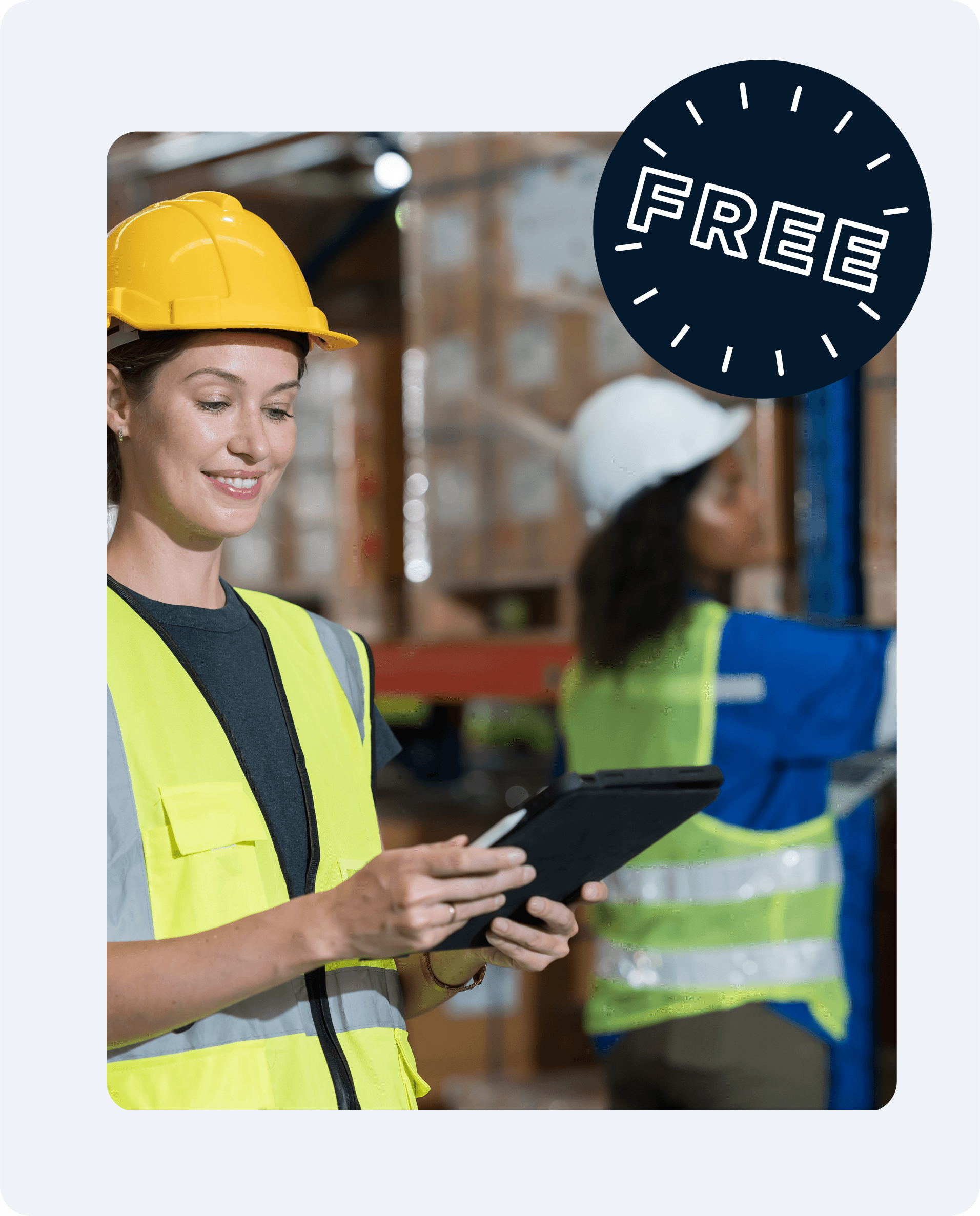 Grow your business faster with
data-driven reporting
Our reporting features are designed to bring all your multichannel reporting needs into one place. Keep track of top selling products, most profitable items and top sellers. The best part? Veeqo is completely free.