Smarter

ecommerce shipping software

Ship orders from all your stores with clever automation that'll speed up your multichannel fulfilment. All for no monthly cost.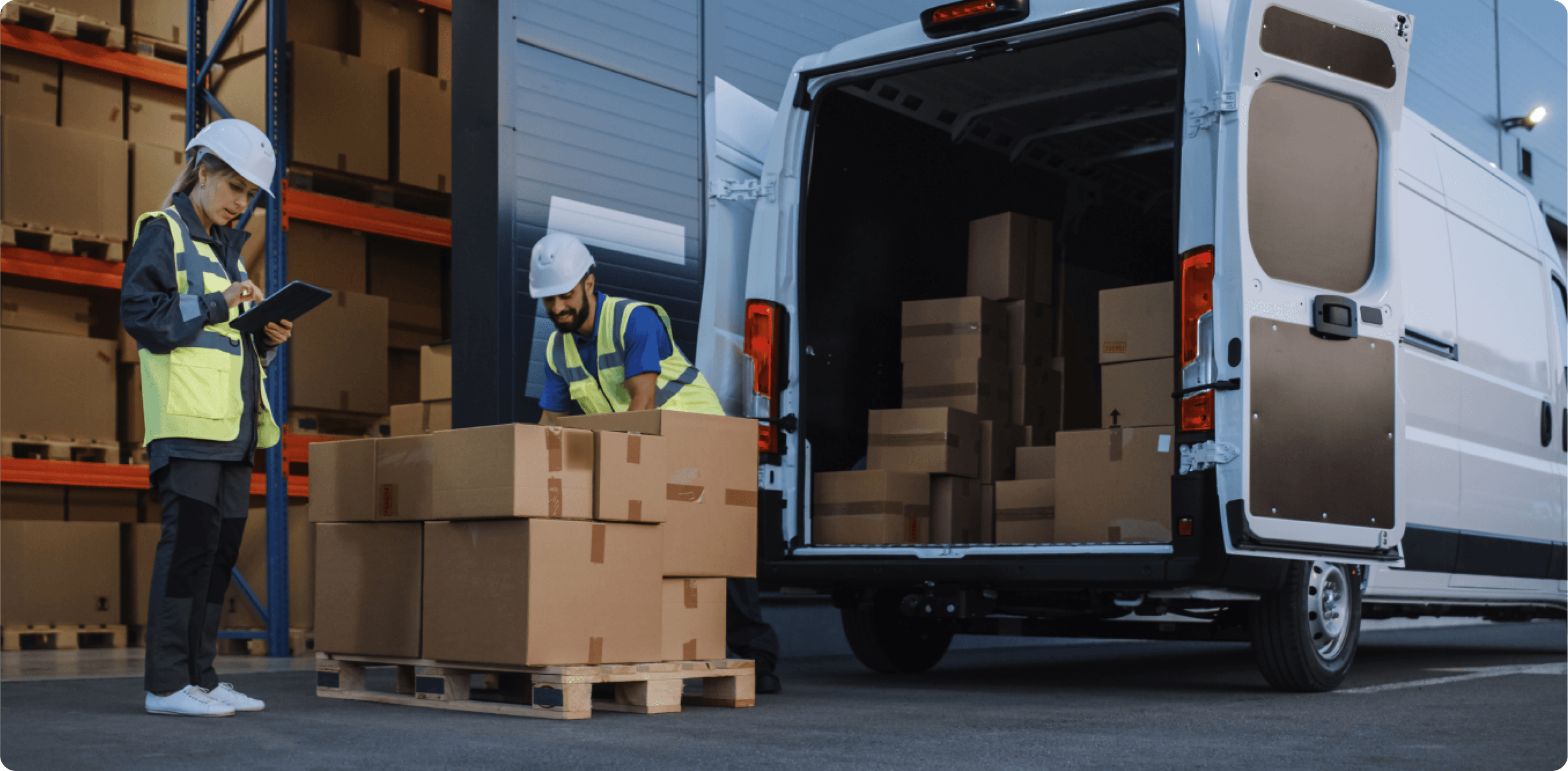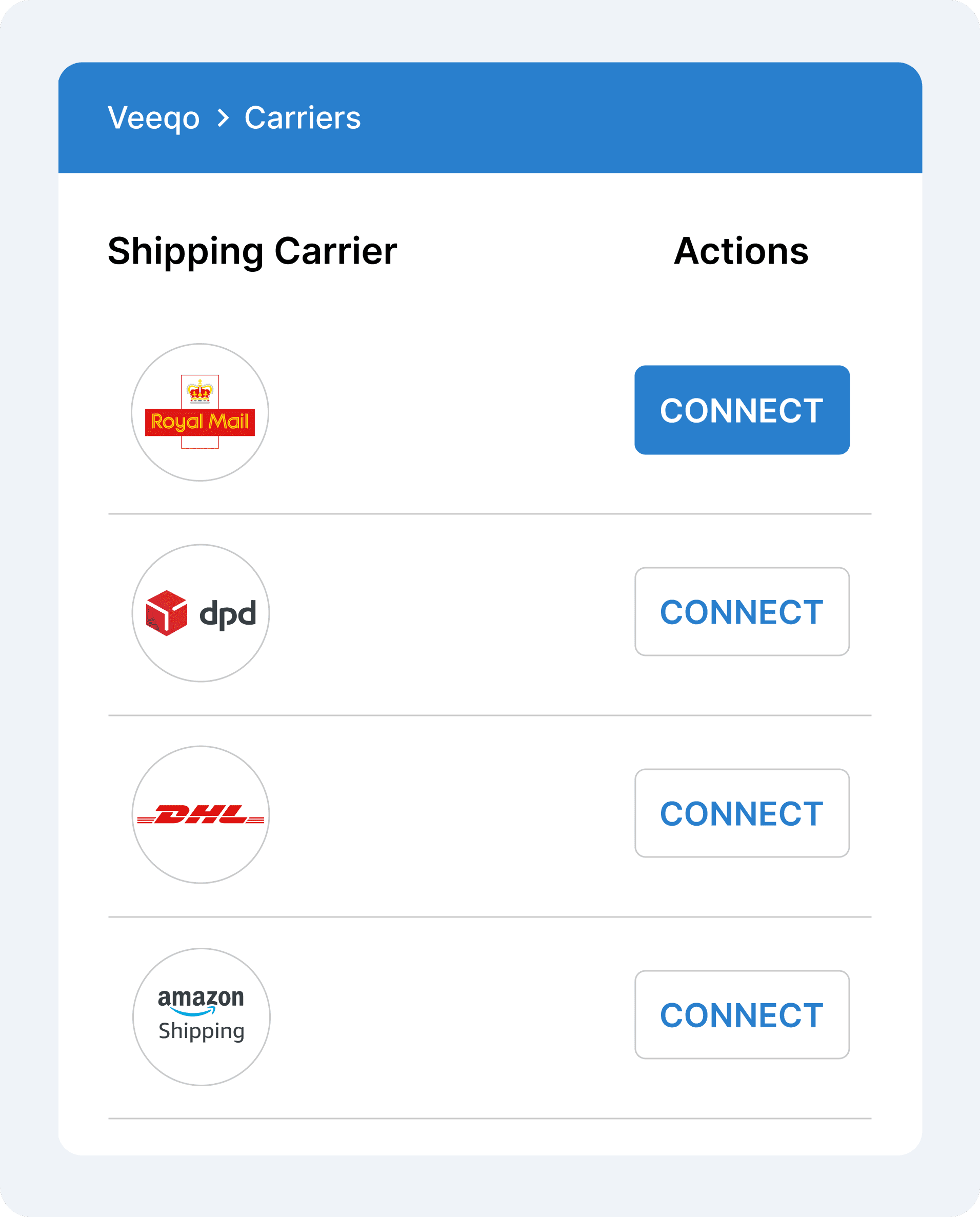 Integrate your favourite shipping carriers
Veeqo allows you to directly integrate your accounts with Royal Mail, DPD, UPS, FedEx, Amazon Shipping and more. Once connected, you can ship orders from all your sales channels and bulk print up to 100 labels in one go.
"Before Veeqo I had a much longer dispatch time – up to 5 days. I can now ship with next day delivery."

"I had to cap orders during busy periods as I could not keep on top of my stock. With Veeqo, the process is a lot less stressful. There are no worries that I will run out or over-make stock anymore."

Read story
Manage multichannel orders

with ease

Never miss an order again. Sync orders from your stores in real time, create filtered views like 'waiting for payment' or 'ship with USPS', duplicate orders, manage returns, and process refunds all in Veeqo.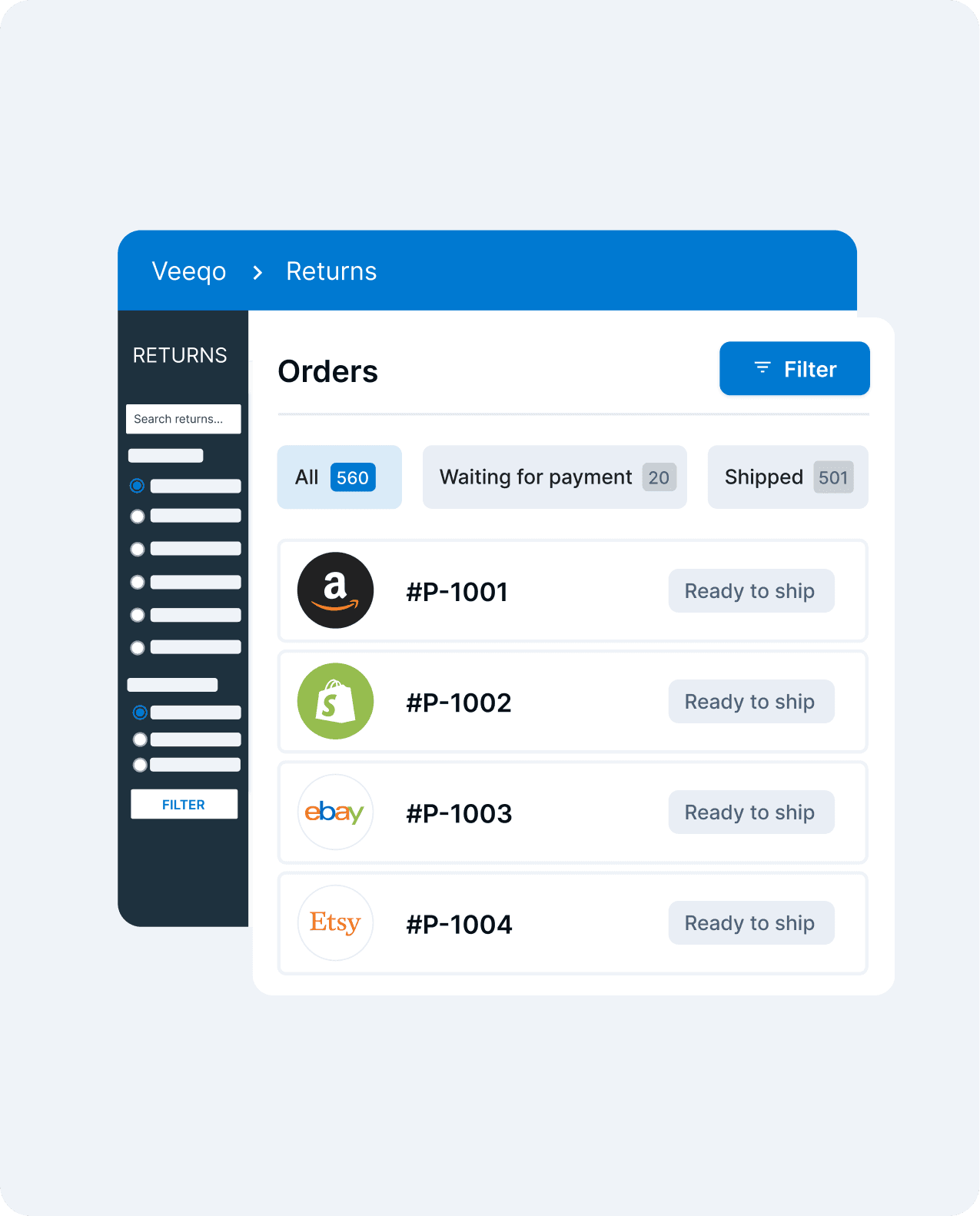 Integrates with over 50+ Stores & Carriers
Connect all of your stock levels to Veeqo for active inventory management, demand forecasting and so much more.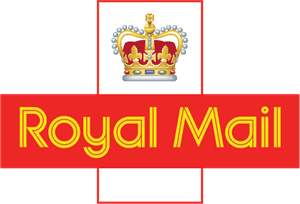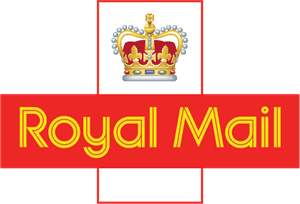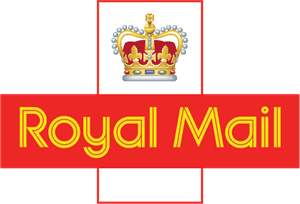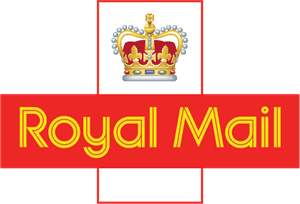 See All

Amazon Shipping
Ship your multichannel orders with Amazon Shipping.
eBay
Cut the cost of shipping orders on eBay, and everywhere else you sell.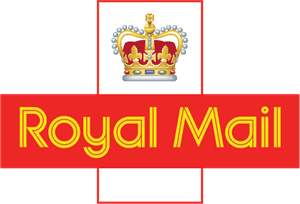 Royal Mail

FedEx
Access 12 FedEx services or connect your own account.
Enterprise level tech for your business:


The scanner behind millions of Amazon packages

Pick and pack your orders with the same powerful warehouse scanner used to help fulfill millions of orders in Amazon Fulfillment Centers.
Print up to 1000 labels in
just one click
With your rates selected, you can print and purchase up to 1000 labels at once, saving you time and money.
Powerful

reporting tools

Easily see how many shipments you created and how much your carriers are charging over a selected period. Plus report on sales, deep-dive into revenue, track COGS and more.