We provide the easiest way for Sellers to own their future.
Veeqo makes selling online more effortless, more automated, and more connected. Cut your cost-per- happy customer and get your business ready for the next step.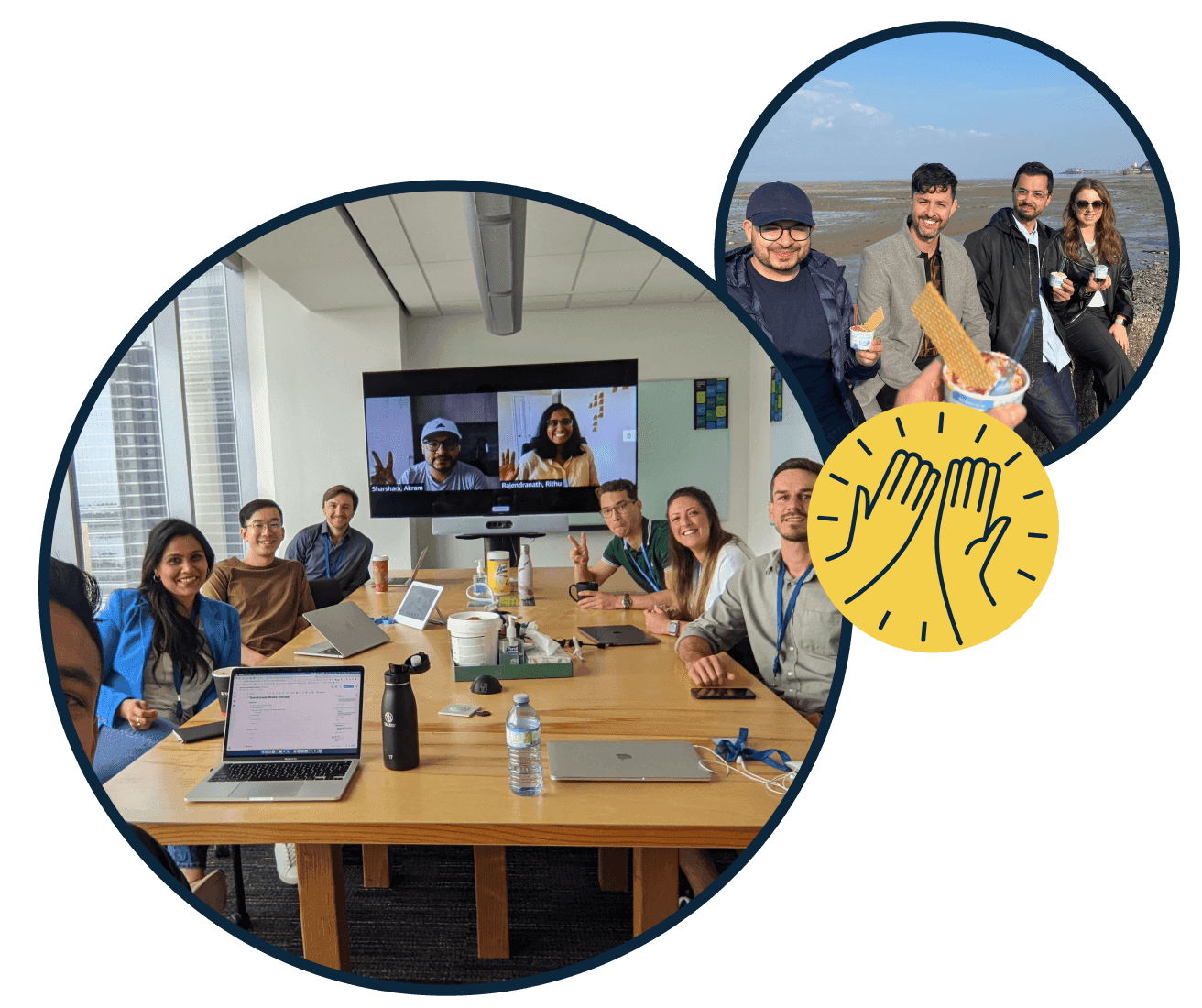 Veeqo simplicity. Amazon trust..
As part of the Amazon family, Veeqo provides trusted data security and Amazon account protection from late deliveries and negative feedback, if you ship on time.
Matt Warren, Founder of Veeqo
Experienced ecommerce owner, with ecommerce sales of over $80m.
I've built a multichannel ecommerce business. I know where the tools fall short.
For my ecommerce business, success came from driving 5* reviews, repeat purchases and referrals.
I knew that the best marketing would be happy customers. And happy customers would come from delivering what I promised, when I promised it.
I went looking for software that could help me pick accurately and ship fast. Something that could connect and automate my inventory, picking, and shipping workflows across all the channels I sold on.
Everything I found was too complicated, too basic, or built (and priced) for enterprise. Veeqo was born out of that frustration.
Our mission is to bring
high-paying tech jobs to Wales
Investing in Wales and local talent
We work with local universities to provide placements for software and engineering students to invest in local talent and in Wales.
The place for work and play
There's only one place in the world where you can find mountains and the 2nd best beach in the world (according to TripAdvisor - not us!) within an hour's drive of each other.
Giving back to the local community
Veeqo proudly sponsors initiatives that benefit the local community, including coding workshops and tech meetups for women, led by our Head of Engineering, Sahar Khan.
Each year our team completes 4 challenges in 4 weeks to raise money in support of young people as part of Duke of Edinburgh Wales.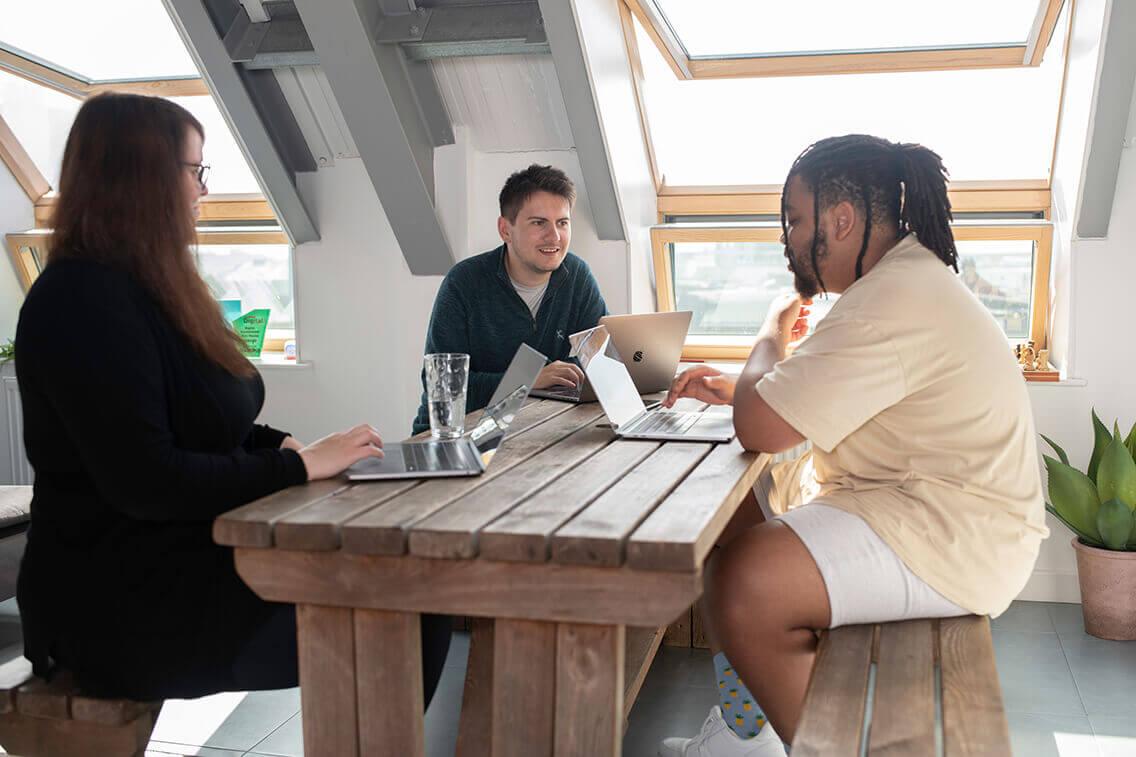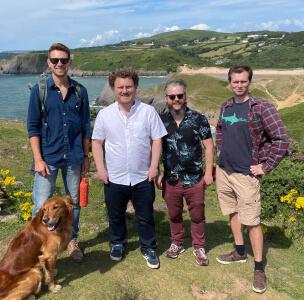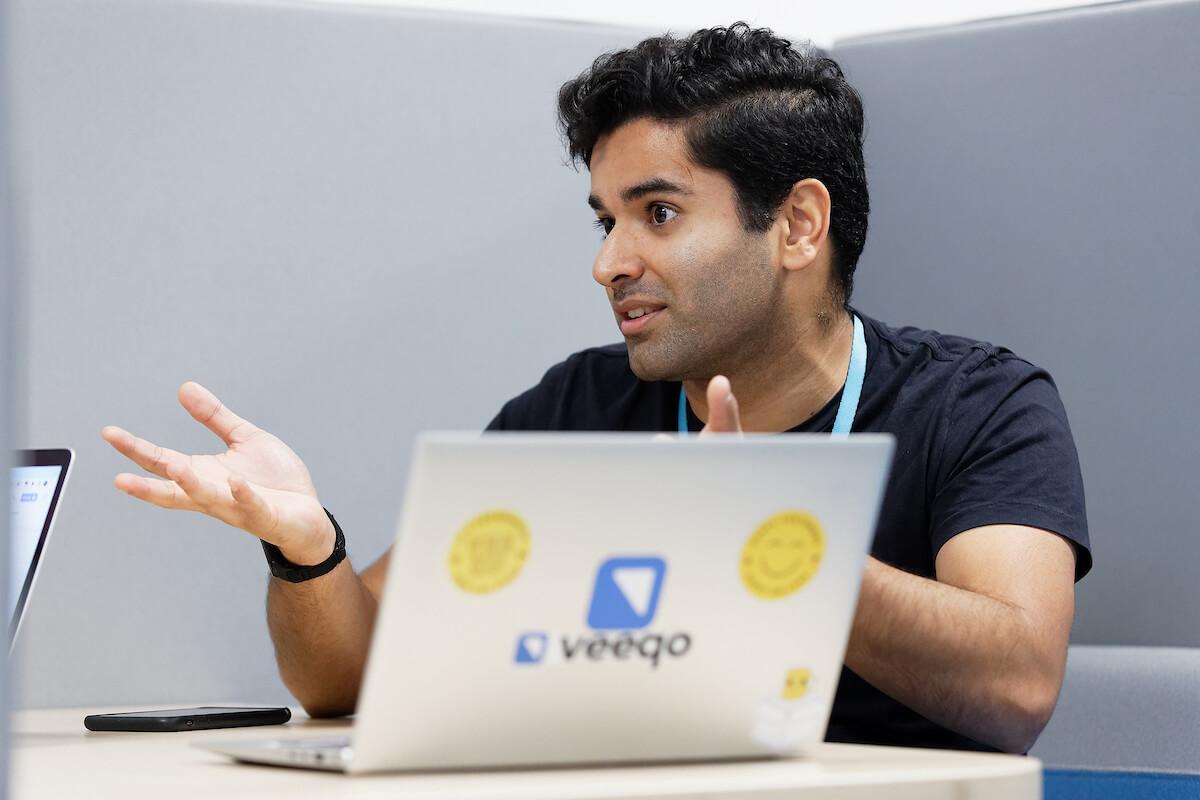 Find out more on life at Veeqo
Explore our stories, blog and careers to discover all things Veeqo.