Ecommerce
Flat Rate Shipping - Is It Really The Best Option For Your Business?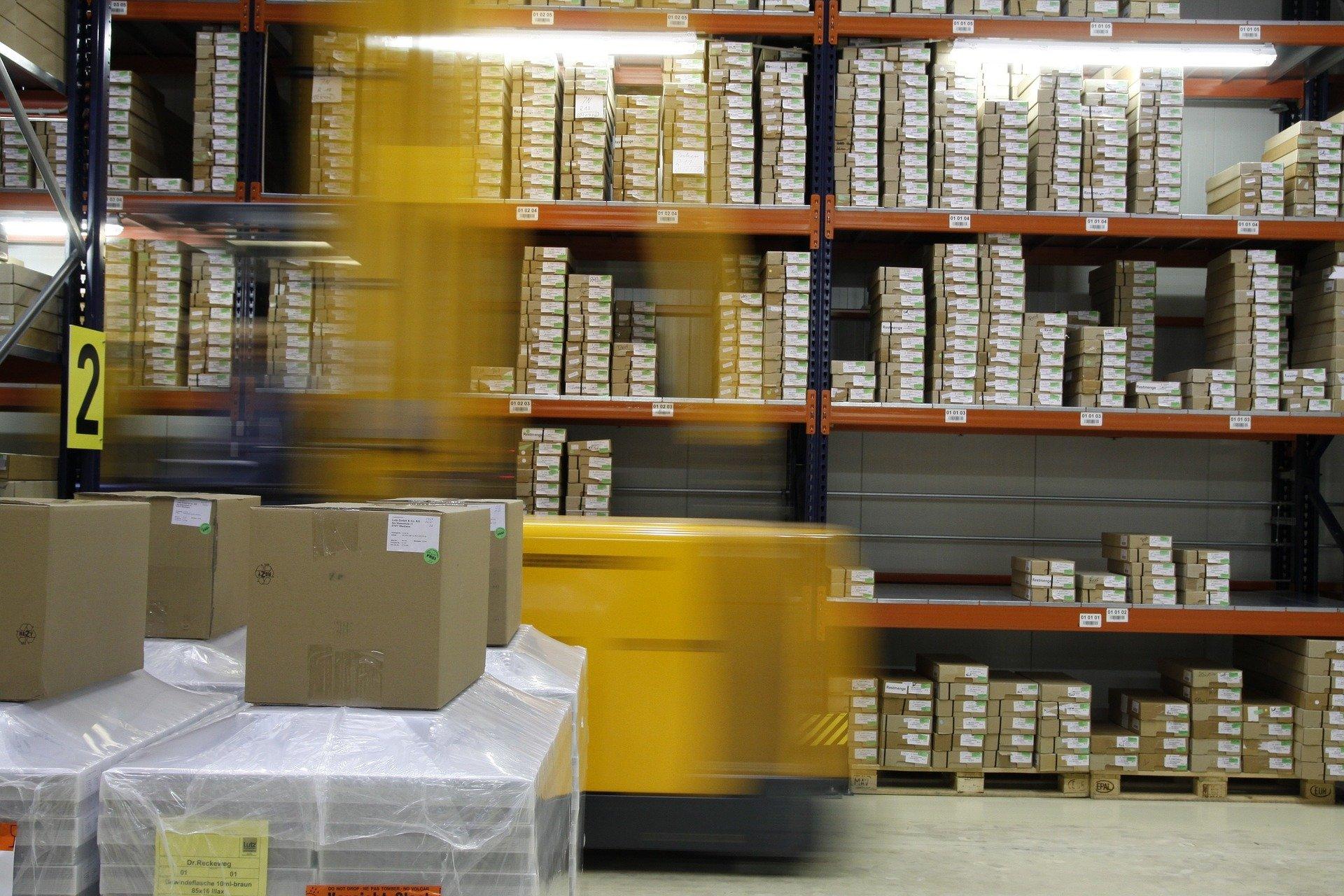 36% of online sellers worry about customer's expectations around shipping. A further 53% say that "fulfilment logistics pose a significant challenge". 
Flat rate shipping is a great option to consider to simplify your shipping workflow and manage customer expectations.
This guide will tell you all you need to know so you can make the best decision for your business and your customers.
What is flat rate shipping?
Flat rate shipping is a standardised rate you can charge your customers for shipping their parcels.
You can do this either as a single flat rate for all shipments or you could make this conditional on what you're shipping and where you're shipping it to.
Example
Offer a flat rate of £10 shipping for all orders regardless of where or how much you are shipping 
or
Offer separate price brackets for a condition e.g priority, standard and international shipping.
Tip! Keep it simple, too many options/ conditions could overwhelm your customers.
How to calculate the best flat-rates for your business
The figures you will need to charge for shipping will likely be different to any other business.
As we know there is no "one size fits all" option when it comes to your business and shipping costs are no exception.
These are factors to consider when calculating how much you need to charge:
Average order size/ weight 
Before setting a price it is important to know, on average, what it would usually cost you to ship an order.
This will depend on a number of factors including the average weight, dimensions and where you are shipping to and from.
Learn how to calculate your shipping costs here.
Tip! It is important to note that some couriers also offer flat rate shipping options. This can be pivotal, especially if you haven't set up any negotiated rates with your couriers. Veeqo also offers specialised shipping rates so you can offer competitive prices for your customers.
Customer Expectation
How much is your average customer willing to pay for shipping? This will vary depending on your customer base, the type of products you are shipping and delivery time for the order. 
Research has shown that 65% of customers are willing to pay more for faster shipping.
There needs to be a balance between how much your customers are willing to pay and getting those parcels out of the door without impacting your profits. 
Tip! Don't forget these prices aren't set in stone! If you find that prices you have chosen are not working for your customers or you'd like to offer promotional rates etc. these rates can be changed.
Pros of using flat rate shipping - The customer experience
Flat rate shipping allows you to set clear expectations with your customers about your shipping costs from the start. 
A recent study has shown that 48% of users abandon their carts because the extra costs such as shipping, tax and other extra fees are too high.
A further 16% said it was because they were unable to calculate the full order cost up front. Customers don't want any nasty surprises at the checkout.
Knowing how much shipping will cost when they first start shopping with you will stop shipping costs from having a negative impact on your cart conversion. 
Customers don't want any nasty surprises at the checkout and knowing how much shipping will cost when they first start shopping with you will stop shipping costs from having a negative impact on your cart conversion.
Tip! Bear in mind that if you set your flat rates too high this could have a negative impact. Customers do not want to be paying £10 in shipping for a £2 order. Consider conditions you could put in place for your rates!
Alternatives
Shipping calculator
You could also consider using a shipping calculator instead of a flat rate. This would allow the customer to see how much shipping will cost before they get to checkout.
Free shipping 
Have you considered implementing free shipping options in your business? When it comes to increasing sales, free shipping is the way to go. 
According to a study conducted by Shopify, 59% of customers said that free shipping improves their customer experience.
This will cost you more in the short term but may increase your sales and balance out in the long run. It is important to consider how this will impact your overall profits.
Tip! Many companies will make small increases to their product prices or introduce a minimum order figure for free shipping in order to combat this.
Margin based free shipping 
You could consider margin based free shipping e.g offer free shipping on orders over £50. By setting the margin above your usual order value you can encourage your customers to buy more in order to get their shipping for free! 
Recent research has shown that 58% of online consumers will add more to their orders to qualify for free shipping.
For more information on alternative shipping options see our small business shipping guide.
Choosing the best shipping workflow for your business
No one knows your company better than you and every business will vary in its needs, customers and costs.
There are multiple factors to look into to determine the best shipping method for you.
Flat-rates are a great option to consider if you are looking to optimise your shipping workflow.