Ecommerce
Shipping Carrier Comparison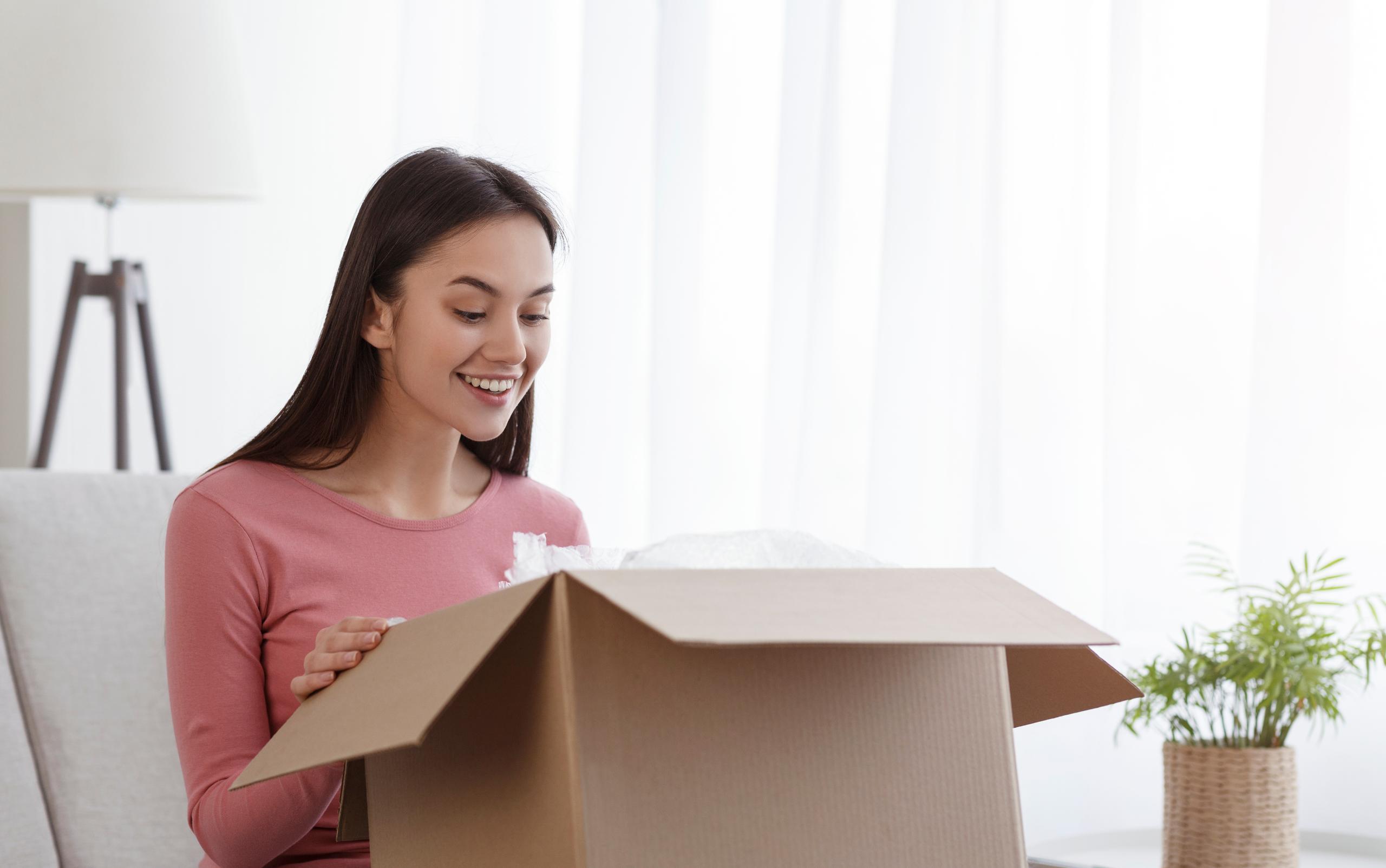 Parcel volume exceeded 131 billion in world's 13 major markets in 2020 and is set to double before 2025.
Choosing the right shipping provider for your business can be hard. This post explains what to look out for and how you can choose the best solution.
E-commerce shoppers have been a large percentage of this figure, their increased volume of parcel and online shopping habits have drastically changed the e-commerce world over the last couple of years. The coronavirus pandemic brought a great boost for global parcel volumes.
What is the best shipping carrier?
According to a survey published by Statista, DPD is the best parcel delivery providers in the United Kingdom in 2022 standing at 61%. DPD provide individual parcel tracking and proof of delivery aswell as offering pickup's which could be some of the reason why it is so popular.
DPD may have been proven to be the best parcel delivery providers, however the UK's most popular provider at 52% is Royal Mail. The reasons for Royal Mail being the most popular could be due to their convenient home collection or 14,000 drop off locations. Could there be a reason that although DPD is seen as the 'best' that is is 3rd most popular? What factors do you look for when choosing a delivery provider?
How to choose the right shipping carrier
Popularity however may not mean the best provider for your business. What factors are needed to take into consideration?
Shipping Expectations - Would your customers prefer free or fast shipping? Research your target market for insight into the wants/needs of your customers.
Prices And Surcharges - The use of real-time shipping calculators are very helpful for yourself and customers however that can be costly. Some carrier apply surcharges for Saturday deliveries/collections - is this required?
Product Categories - Average weight/size of parcels that are to be shipped - Ensure you review the sizes carriers can ship without added surcharges.
Shipping Supplies - Packaging materials can be costly, is this taken into consideration?
Location, Location, Location - Check rates for the locations you hope to be shipping to, whether that be domestic or international locations.
Carriers' Reputations - Check reviews, look into insurance and tracking by the carriers if required by your business.
Shipping Software - This is where we can help, find out how you can save time and potential mistakes.
Priority - What are your company's priorities - time, safety, cost, sustainability.
Shipping Carrier Features
We have done the research for you, here is a table to show exactly what options you have for each delivery provider to enable you to choose which is right for your business and customers.
After seeing the most frequently used, highest satisfaction rate and numerous features of the main shipping carriers. The question is: Have you decided which is best for you? Another approach of optimising the shipping process is to gain access to multiple shipping companies through Veeqo: Check out our shipping integrations section for more details.
Having access to numerous shipping providers enables you to find the best fitting provider for each parcel you are sending, as all shipments vary - depending on size, destination, and urgency.