Flawless Vape Shop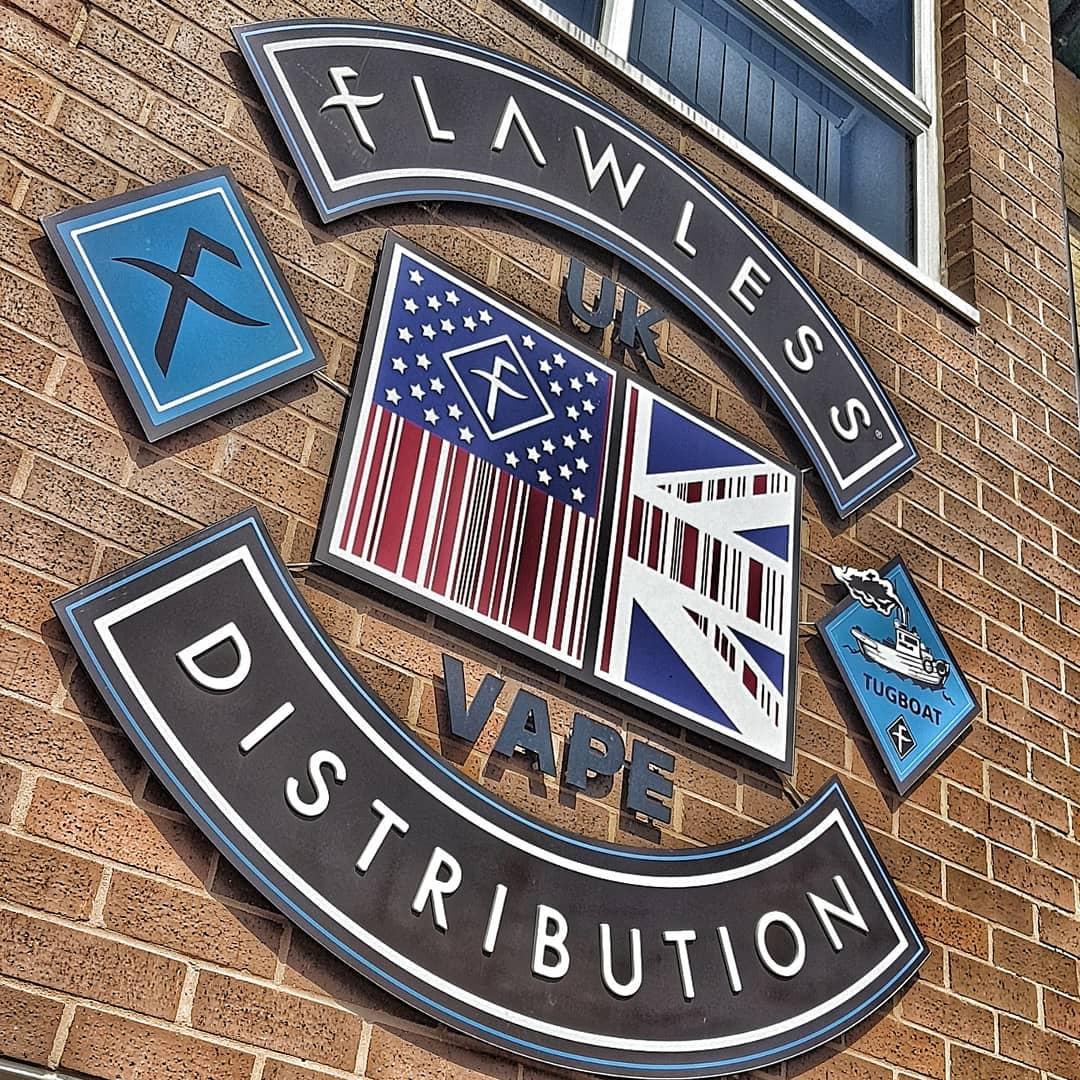 Business was great for Flawless Vape in 2017 – with orders rolling in from a variety of different stores and marketplaces. But with sales coming in from so many different places every single day, it was becoming nigh on impossible to manage everything.
"I think back to how we managed all our orders back then and just cringe," said boss Peter Sherriff. "We effectively just weren't managing anything at all. "Around 60 to 70% of our orders couldn't be fulfilled. Something would sell on Amazon and then again a few minutes later on our website before anyone had a chance to update stock levels."

Flawless are the UK's biggest distributor of vape products and accessories while also supplying vape shops all around the world.
All leaving Flawless with a huge overselling problem. And Peter wasting hours every day contacting customers to rectify everything.
"Sometimes orders would be sat on my desk for 5-6 days because I couldn't get a response from the customer," explained Peter. "In the end, we'd just have to refund some of them and lose out on the sale completely."
A Breath of Fresh Air
All this led to the realisation that something had to change. And Flawless quickly started looking for an automated solution. "We looked at several options and I suppose my biggest concern was that I'd never really heard of Veeqo before," admitted Peter. "But Mike in sales was so dedicated and easy to get hold of. He took us through a demo and it became clear very quickly that Veeqo would be the best solution for us."
"Accuracy of orders has improved immeasurably. The vast majority are now shipped out the same day."
Peter signed Flawless up for Veeqo right away. And was even impressed with the implementation and set up process.
"We had a stock control issue that ended up being completely our fault. But Veeqo's implementation staff were fantastic and even made themselves available late at night to help correct the problem."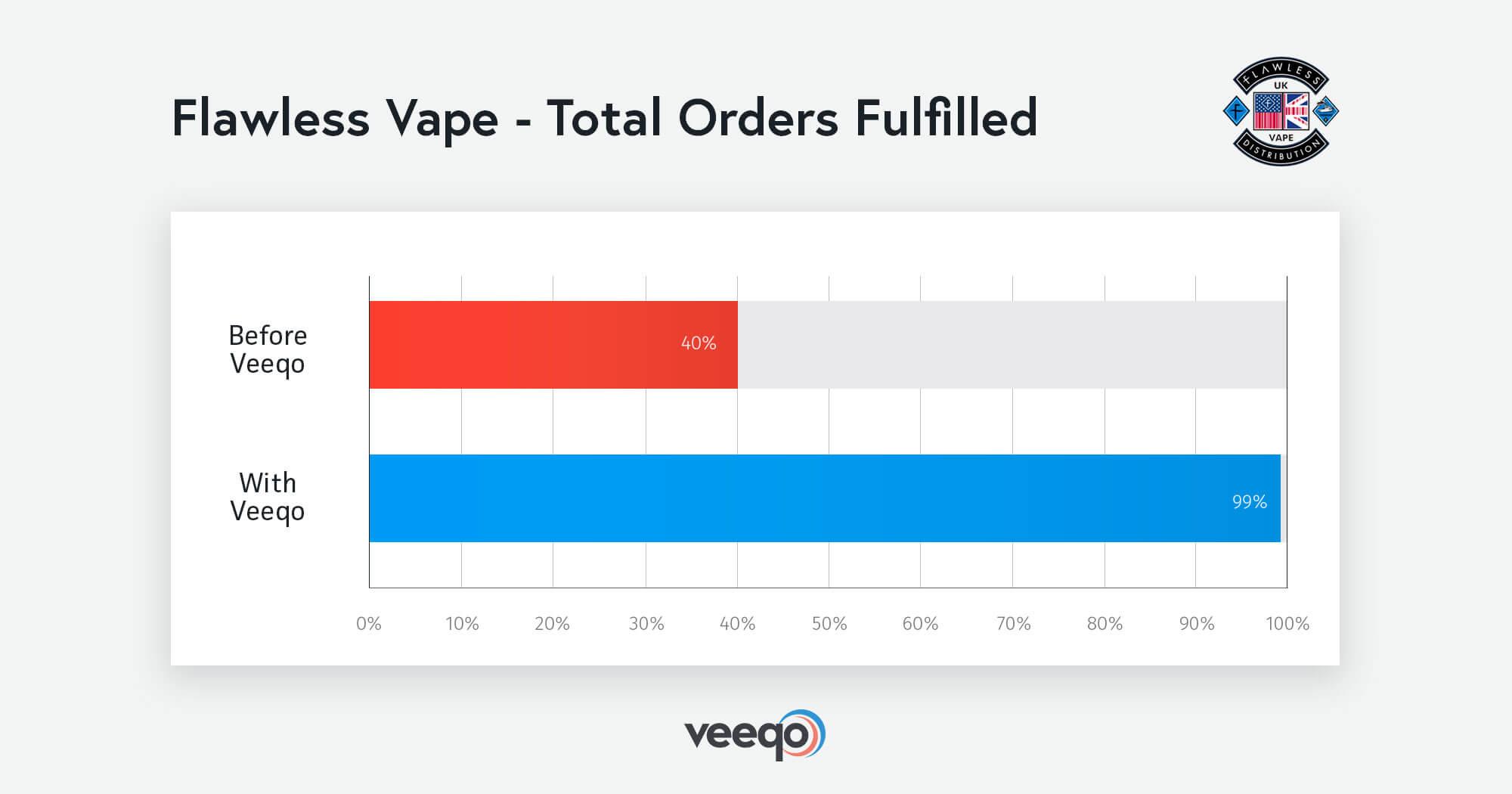 Flawless were only able to fulfil 40% of their orders, due to mass multichannel overselling. But this rocketed up to over 99% almost overnight with Veeqo.
"Overall, the training provided for the system is excellent and makes getting set up pretty simple. I was very pleased."
Operations 
Almost overnight, Flawless' order process became monumentally easier to handle. They went from juggling various stores and marketplaces to having one central stock figure managed through a single platform. "Accuracy of orders has improved immeasurably," said Peter. "The vast majority are now shipped out the same day, whereas in the past some could have been sat on my desk for days.
"The best thing is that I don't have to spend two hours every morning trying to resolve orders for out of stock items. I can actually spend that time doing my real job – growing the business."
But it doesn't stop there. Flawless are going from strength to strength as a business and plan on taking Veeqo with them every step of the way.
"It's helped us immeasurably," Peter concluded. "I'd recommend the system to anyone and we're looking into using more of Veeqo's features to unleash even more of its potential."