MirrorDeco
Find out how Veeqo helped MirrorDeco list to more marketplaces, boost sales and build a bulletproof warehouse operation.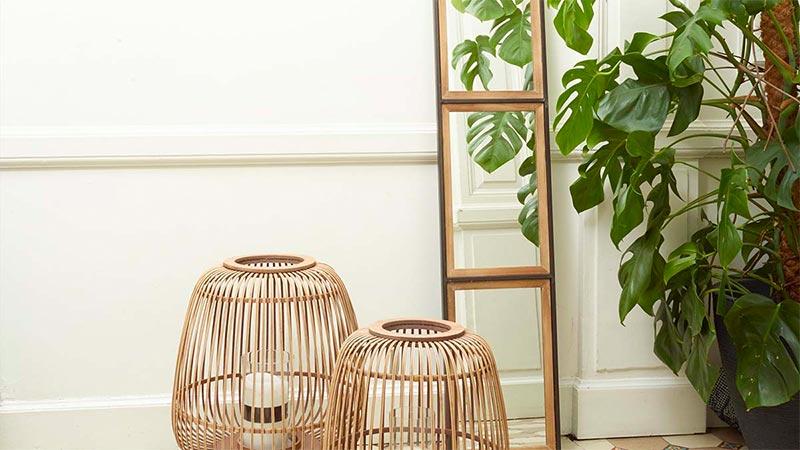 As a young company, MirrorDeco found themselves in a common catch-22 situation, often faced by retail startups.
The need for more sales meant listing their products on as many relevant marketplaces as possible. Yet they didn't have the operation or resources to manage everything effectively once the orders started coming in.
"We were doing pretty well with sales," said Managing Director Howard Beale. "Yet managing them all meant logging in to our Shopify store as well as all these different marketplaces."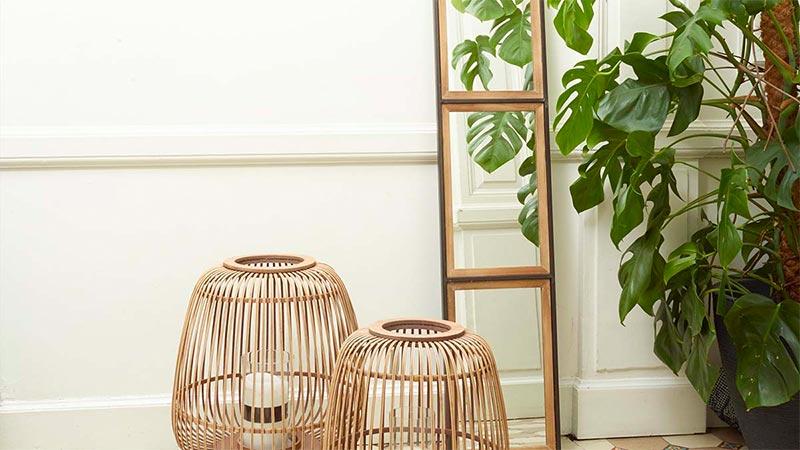 MirrorDeco aim to make transforming the look of your home easy with sophisticated and unusual contemporary decorative mirrors.
"It was a real pain to manage and took up so much time remembering passwords and what exactly we needed to do in each platform. So much time was being wasted."
MirrorDeco was looking to improve efficiency and after reviewing a number of different software platforms decided that Veeqo would be the perfect fit.
Stylishly Leaping Forward
This is where Veeqo slotted perfectly into the MirrorDeco story. And Howard noticed the difference almost instantly.
"Using Veeqo to manage our Etsy orders alongside every other sales channel has been a game changer"
"We saw straightaway how valuable Veeqo could be to us," he said. "It saves us so much time. We were previously individually logging into Shopify and all other marketplaces, but now every order just gets pulled into Veeqo. Things are so much more simple." But it wasn't just about maintaining their current operation for MirrorDeco. Veeqo opened up a whole new revenue source.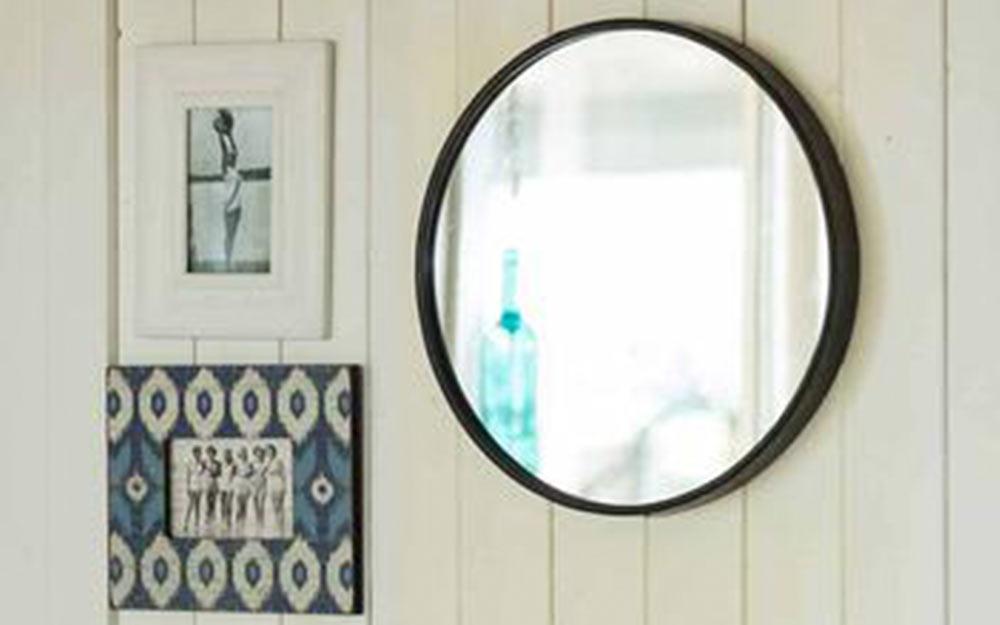 Unique style has helped MirrorDeco grow fast – going from zero to £150k turnover in a just few months by selling on a Shopify site, Etsy, Houzz, Amazon and eBay.
"We have a strong focus on providing high-quality, sophisticated and visually appealing products," revealed Howard. "So using Veeqo to both push listings up to and manage orders from Etsy has been a game changer. "Even though the Etsy integration was in beta, it still worked perfectly. And helped increase our sales while making it so easy to manage all our orders from there."
A Polished Outlook for the Future
MirrorDeco's enthusiasm for Veeqo didn't stop there. They recognised how powerful the warehouse management component could be for them too – and set about getting their third-party logistics service to start using it.
"There are fewer steps to take with everything now… so we save time, while order accuracy is so much better"
"We operate using a third-party warehouse based in the Lake District," explained Howard. "And we took one look at Veeqo's Warehouse Management System and just knew we had to get them using it. "They've just started using the Veeqo Scanner for booking in new stock and picking orders – and absolutely love it so far. But one of the best things for them is the management reports and huge amount of data that can be used to set benchmarks to improve the whole operation."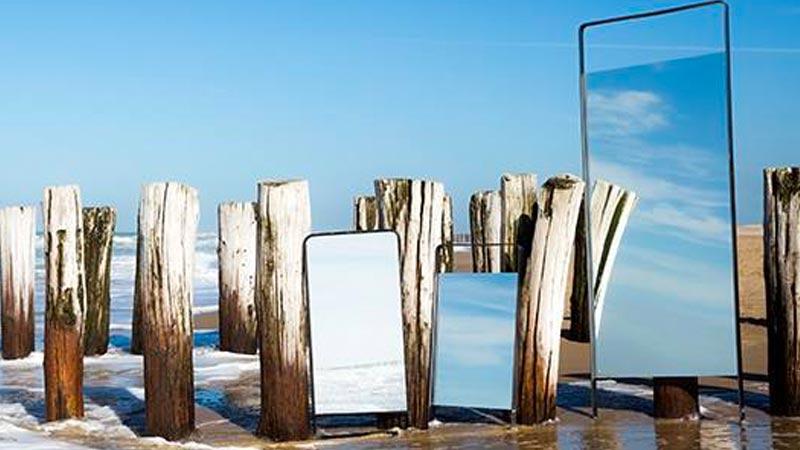 The Lake District-based retailer draws on prestigious and lesser-known brands from around Europe to provide a unique and diverse range of high-quality decorative mirrors.
So it's an exciting time for MirrorDeco. And they're thrilled to have Veeqo supporting them as they move from strength to strength.
"I'd recommend Veeqo to anyone," Howard finished with. "There's just fewer steps to take with everything, and it all syncs together – so we save time while order accuracy is so much better."