Manage your retail business from your phone
With the Veeqo Smartphone app for Android and iOS, you can view your sales for the day and efficiently manage your inventory and orders – all from the palm of your hand.
Sales Dashboard
A glance at the Veeqo Smartphone app will show you exactly how much sales revenue, profit and margin your retail business has turned over throughout the current day and the previous day.
Just unlock your phone, open the Veeqo app and get an instant snapshot of how each of your sales channels are performing, as well as how much profit each channel has contributed towards your total daily sales.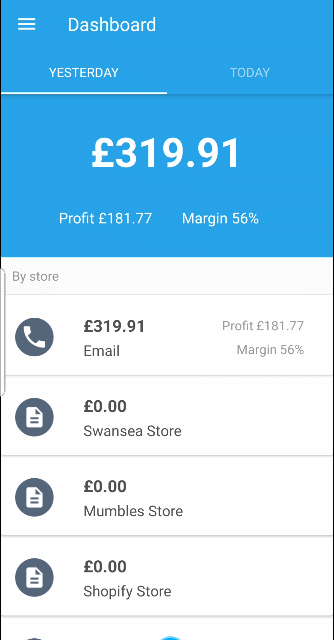 Order Management
The Veeqo smartphone app provides a range of powerful order management functionality at your fingertips.
Create new customer orders from your phone (at a trade show, for example)

Search and filter orders based on shipping status and tags.

View a complete breakdown of every order – including customer name, address, order amount, shipping costs and more.

Easily add any relevant internal notes and customer notes to each order from your phone.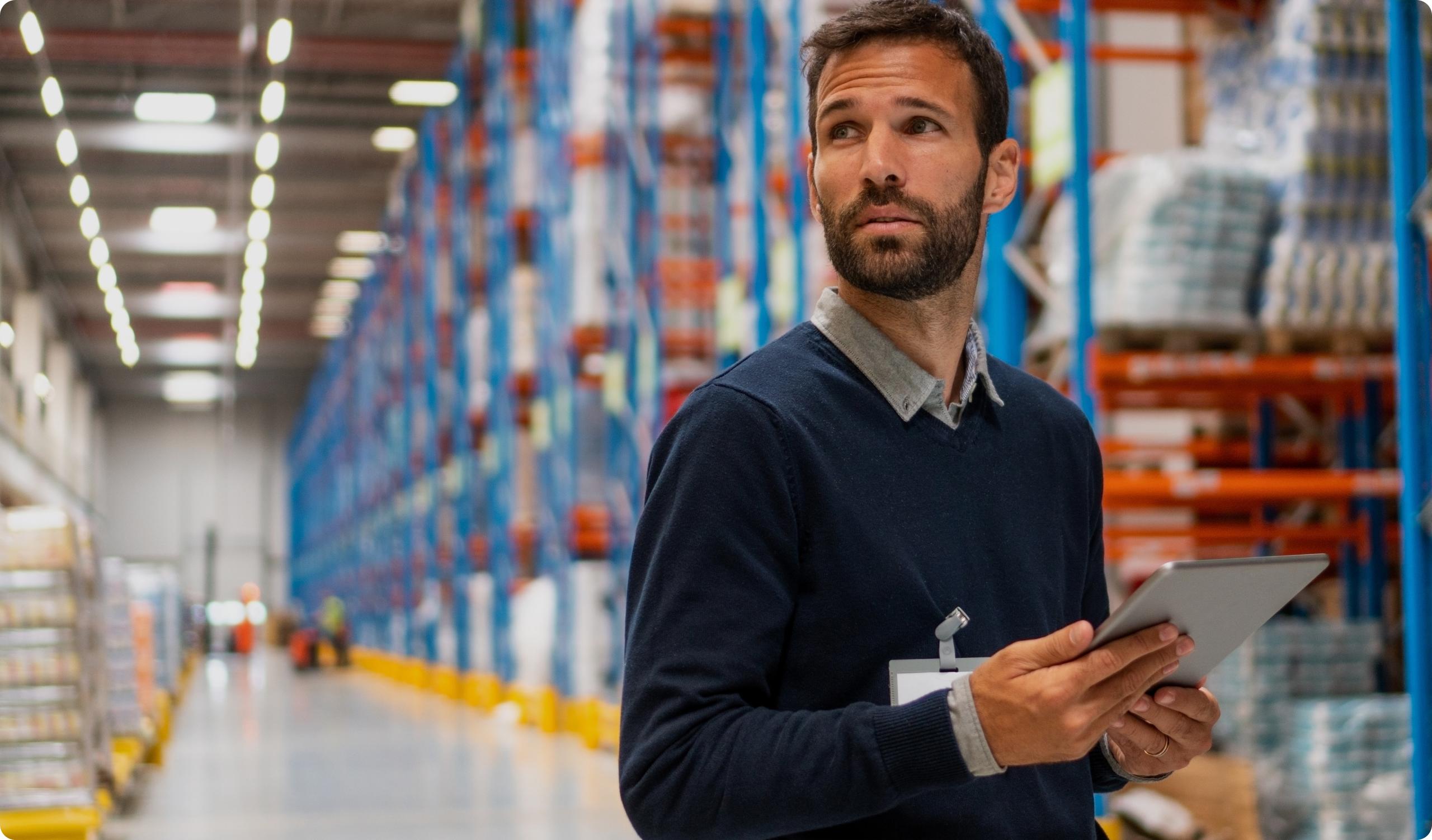 Veeqo is
Free
We're able to provide Veeqo for free because we benefit from shipping volume passed to our partner shipping carriers.
Unlimited orders

No Shipping label limits

Unlimited users

No monthly cost
Start shipping
Why we're free?
Product Management
Have complete visibility and control of your product catalogue, see exactly how well each SKU is selling and view current inventory levels and pricing.
Create new products right from your phone.

View inventory levels across all warehouses and stores.

Adjust stock levels for any SKU directly from your phone, keeping all your stores accurate at all times.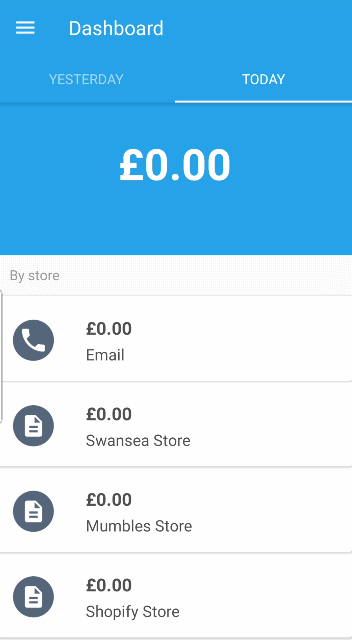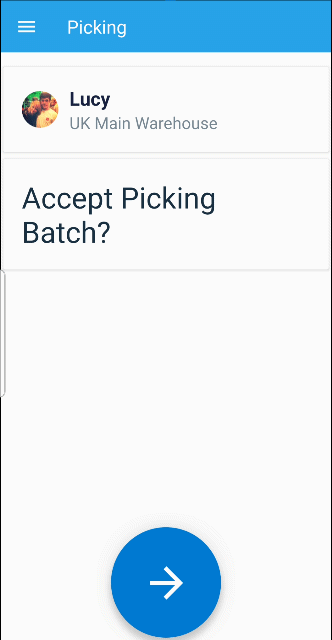 Digital Picking
Android only, Premium Only
Automate your order picking process with batch picking on Veeqo's Android app.
Use your phone's camera as a barcode scanner to pick orders with total accuracy.

Find the exact location of every product in the warehouse, with item location displayed on the app.

Prioritise you order picking queues to make sure your urgent orders get picked first.
Booking in Stock
Android only, Premium only
Use the camera on your smartphone to scan new inventory when it arrives in the warehouse, so that it's available to sell more quickly than ever.
Search and view all of supplier purchase orders on your phone.

Accurately scan your orders to quickly identify errors.

Update inventory levels quickly so that new stock is ready for orders as soon as it arrives in the warehouse.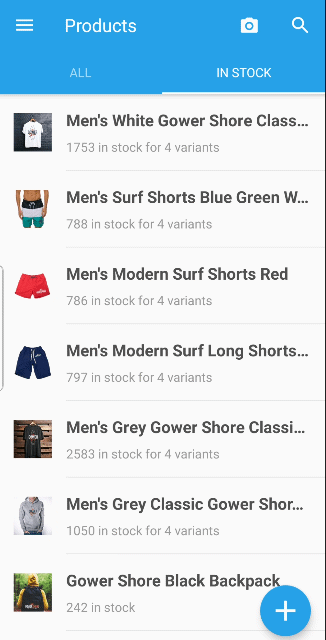 Get the Veeqo Smartphone App
View your inventory levels across your stores and warehouses from anywhere in the world – all from the palm of your hand.