Multi-Channel Fulfillment by Amazon
Leverage Amazon's fulfillment network and expertise to power the growth of your ecommerce business.
Companies around the world depend on MCF to deliver their customer orders on time, every time, through any off-Amazon channel including their direct-to-consumer (DTC) websites, other ecommerce marketplaces, and social media stores.
With Veeqo's integration with MCF you can manage your shipping, inventory and fulfillment all in once place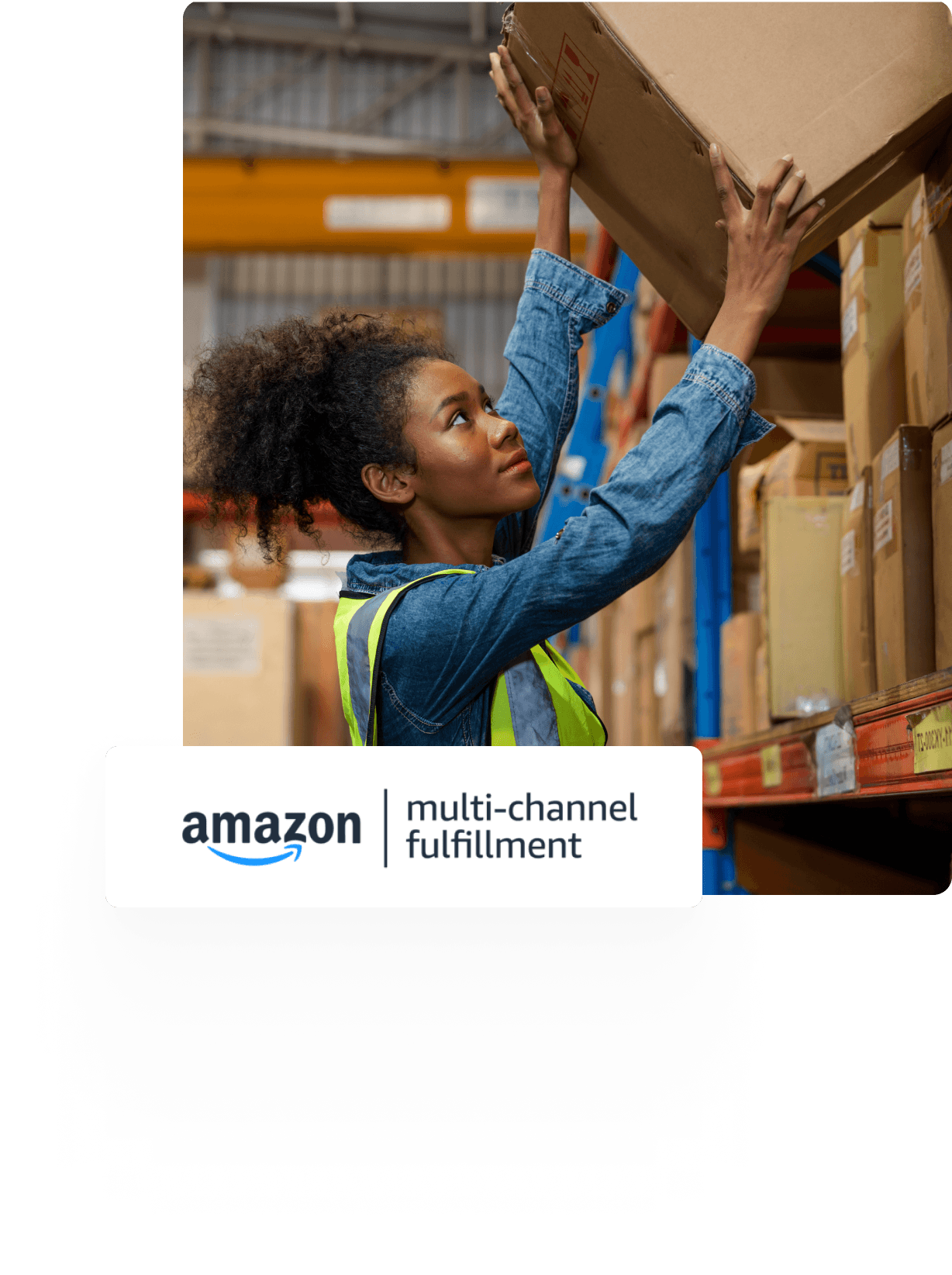 Why MCF?

Superior delivery performance: Delight customers with >97% on-time delivery rate and deliveries made 7 days a week.

Fast fulfillment: Deliver orders as quickly as 1 day after their ship date.

Reduced operating costs: Enjoy low, predictable pricing for fulfillment and storage and up to 50% discounts on multi-unit orders.

Real-time order tracking: Receive tracking numbers within 24 hours of orders being placed, and monitor the progress of orders from click to delivery.

Unbranded packaging: Ship orders automatically in unbranded packaging at no additional cost.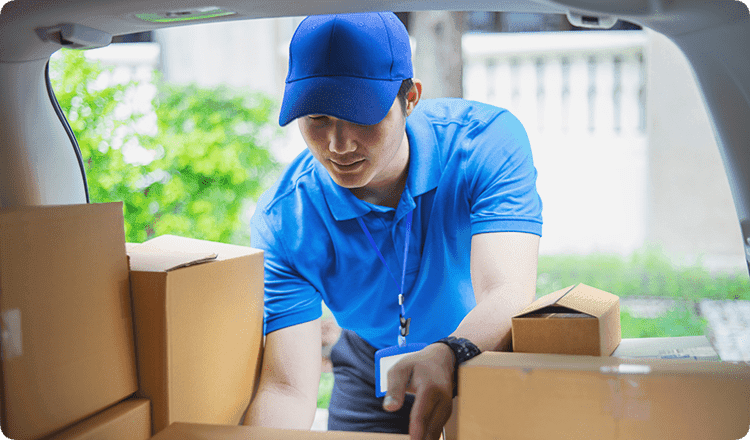 "Veeqo is a shipping software Swiss army knife for Amazon Sellers"
As a brand owner and director of multiple other online businesses, and the director of an Amazon agency, it could be difficult for me to handle numerous fulfilment options, sales reporting and inventory management all at once, but Veeqo makes it easy, and it's free.
Huw Morgan, Amazon Seller, Walrus Apparel
What are the benefits of using MCF with Veeqo?
Manage all your orders from Amazon, eBay, Shopify, Walmart and many more sales channels.

Update inventory automatically across all of your sales channels as orders come in.

Adjust stock and listing prices across all your channels in one place.

Transfer and track stock across multiple warehouse locations.

Create inventory rules to automate repetitive tasks.

Utilize MCF features like unbranded packaging and blocking Amazon Logistics as a carrier.

Track and organize all your sales data to easily forecast your stock, purchase from suppliers and get profitability reports.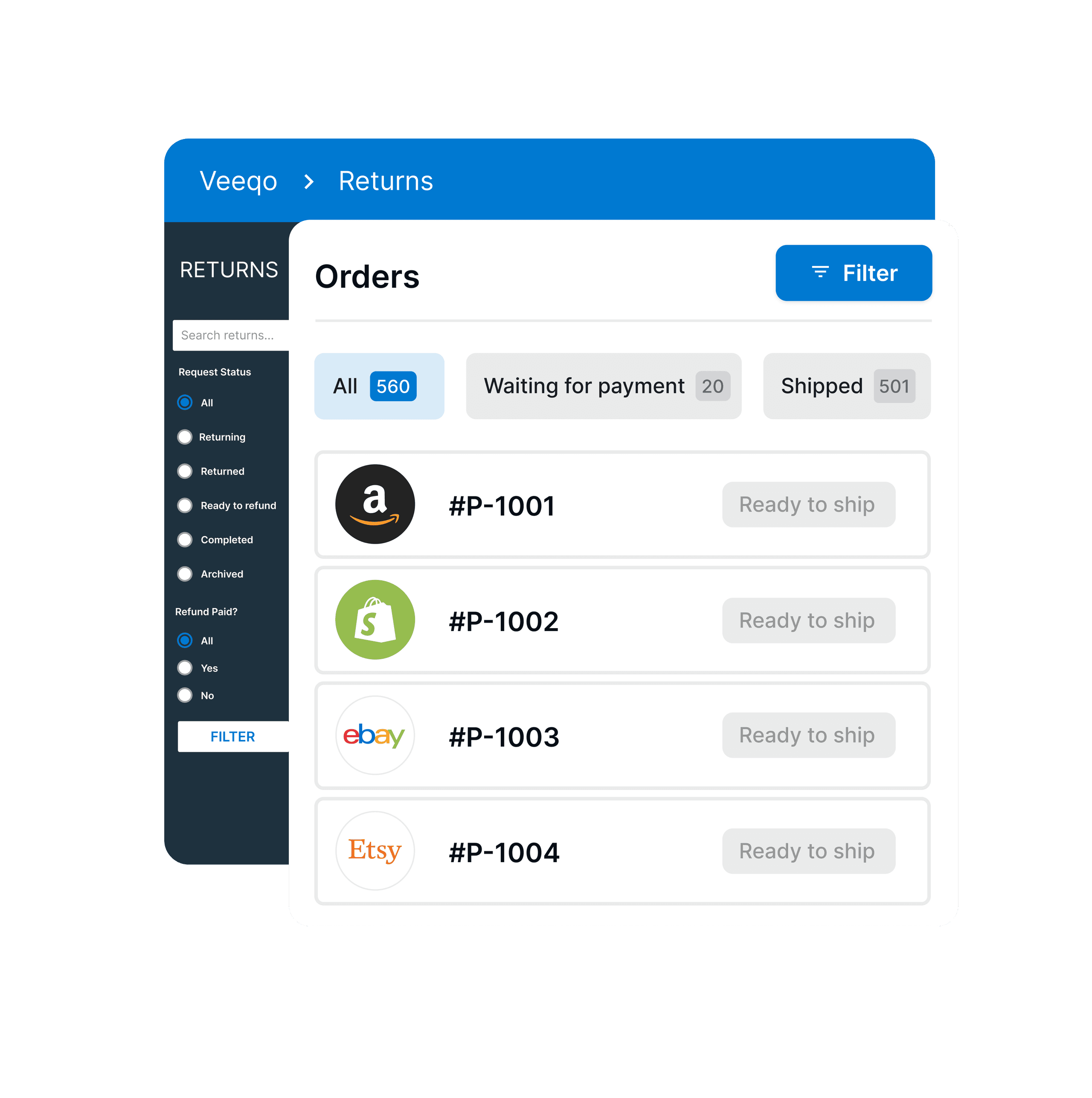 Effortless inventory control.
Veeqo automatically monitors every movement of every stock item—all in one place.
How does Veeqo work with MCF?
When a customer places order Veeqo sends the order to MCF.

MCF then changes the Veeqo order status to "Awaiting Amazon Stock".

Once MCF allocates stock, the order status changes to "Awaiting Amazon Fulfillment"

Once MCF ships the order, Veeqo updates the order status to "Shipped". At this point Veeqo sends the customer tracking and order details via email.