Multichannel Ecommerce Masterclass
Find out how to process 60k orders per month from 17 different sales channels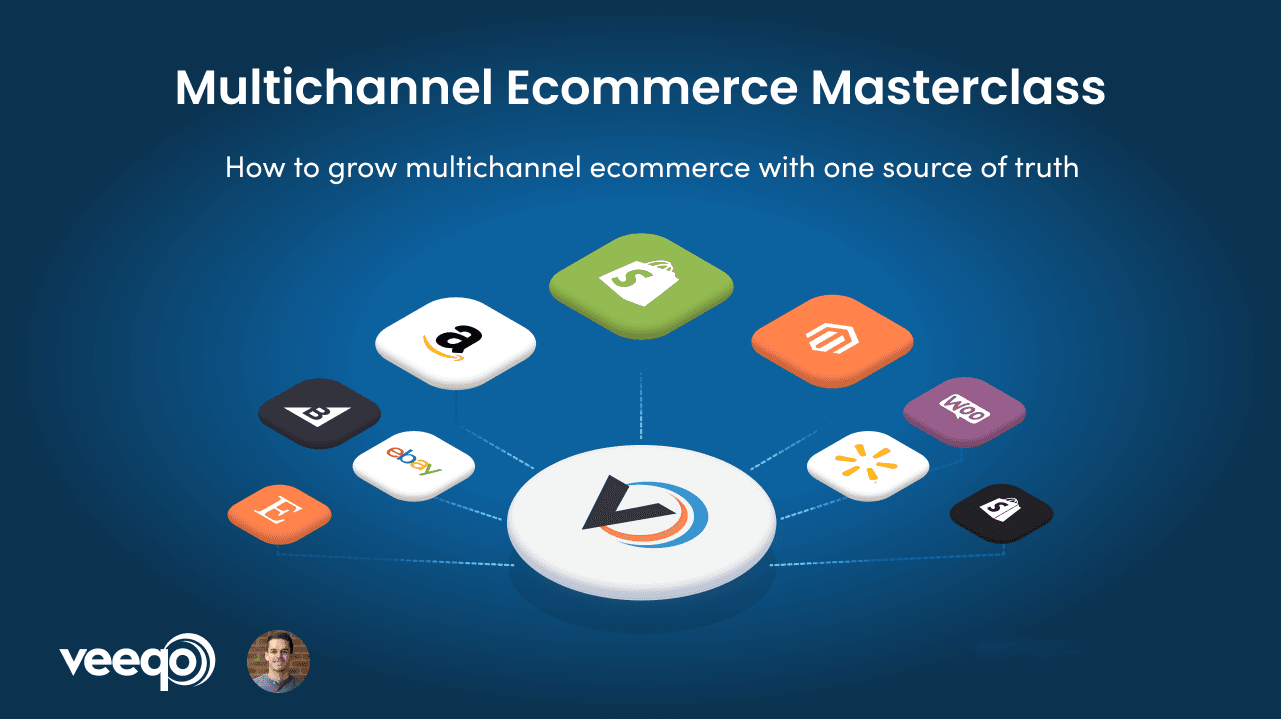 Navigating multichannel ecommerce is not an easy task. Selling on a website, multiple marketplaces and platforms means you need to keep inventory synced, orders picked efficiently and routed shipping processes to meet demands. With a whole bunch more on the side.
To top it all off, you need to have an audit trail that allows you to report on what's happening and to forecast for the future.
And that's just to keep up with demand…
What about making smart business decisions to help you grow your business?
How do you know what channel to focus on, what products work best where?
Do you want to know how to process 60,000 orders per month from 17 different sales channels and send them all over the world, as Veeqo users do?
If any of this sounds familiar to you then you need to be registered for our next webinar.
Veeqo user Socksnob processes 60,000 orders per month from 17 different sales channels to customers across the world.
Ecommerce expert Rhys Wakely will be providing you with a 30-minute multi-channel masterclass of how to use Veeqo to easily navigate all these tough issues.
We will be covering: 
How to sync inventory on every sale you make
Multi-channel order management
Order routing for express shipping
Forecasting based on sales channel
Q&A session
Grow your business with one source of truth for inventory, picking, shipping and reporting. See you there!