Ecommerce
14 WooCommerce experts reveal the secrets to selling more
Written by Richard Protheroe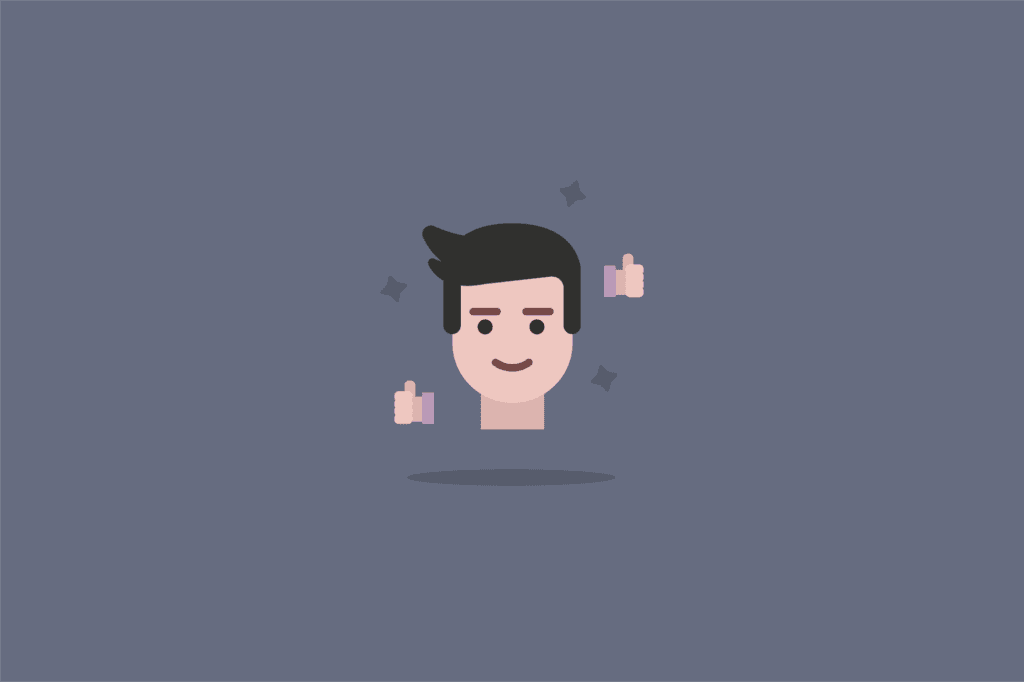 When it comes to ecommerce solutions there are none more popular than WooCommerce. The plugin for WordPress has amassed nearly 10 million downloads and powers over 30% of all online stores.
We gathered 9 WooCommerce users who have achieved tremendous success with their stores, to share their secrets to success. Our selected users have been featured on CBS, Cosmopolitan, Stuff & many more.
Also, we spoke to 5 WooCommerce experts, which ranged from WooCommerce's product manager, to a content marketer at WooThemes, plus some founders and CEO's of companies that offer consultation and services for WooCommerce users.
Both users and experts were asked one simple question, 'What is the best advice you have for someone with a WooCommerce store?'.
They discussed a number of subjects which included photography, gathering reviews, subscription services and essential plugins.
Have a read of what they said below and let us know in the comments at the bottom if you have any great tips of your own!
Users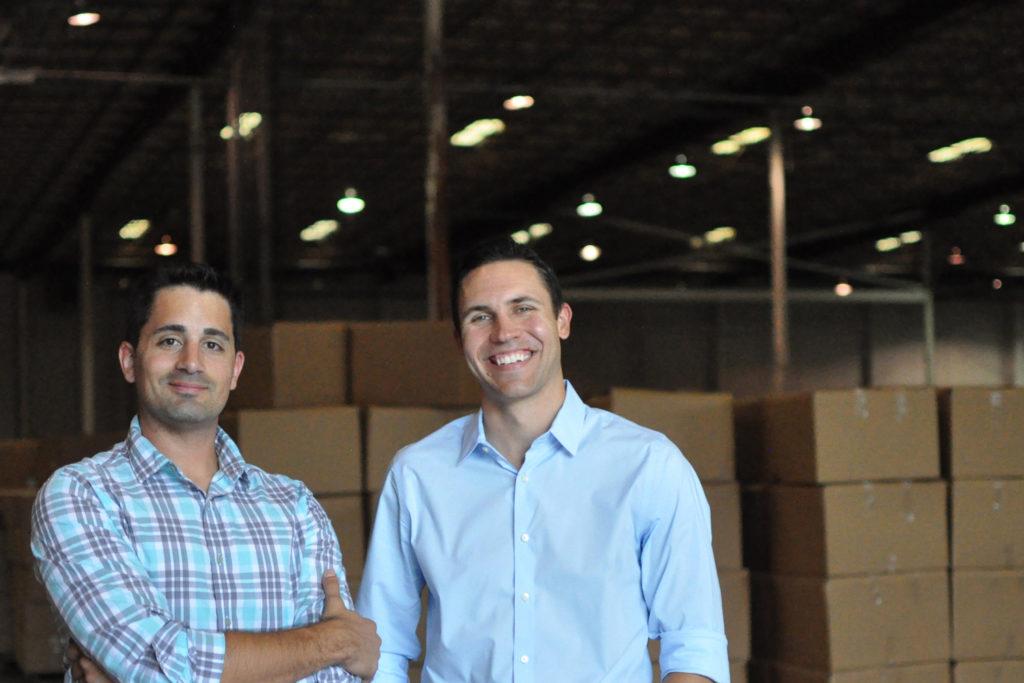 Erick Arbe, Hibr
"Make sure to read the documentation and go through each setting, one by one, in order to make certain that your store has all the exact customizations you need. Second, the quality of pictures and content on your website is priority. You could have a fantastic product but if the pictures are terrible and copy doesn't do it justice, then it probably won't sell.
Finally, make sure to get others bragging about your product. We use reviews by Yotpo, a third party review service. They offer a great WordPress plugin that seamlessly integrates with WooCommerce and displays our reviews nicely on our website. When visitors come to your website and have that "social proof" they are more likely to purchase your product. "
---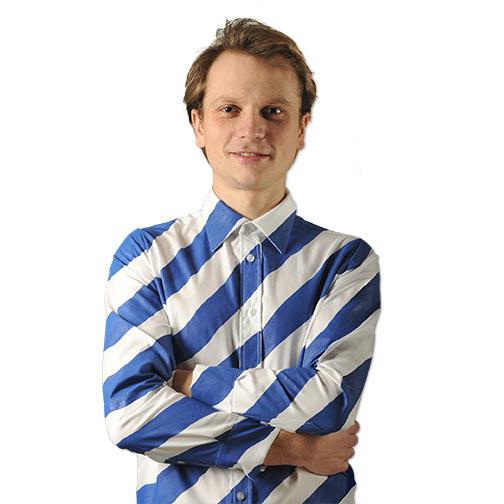 "As a designer and a store owner, I want to emphasise the whole website around the products: large and clean product pictures, great copy, info about the materials. I recently started a series of landing pages called "Making" showing how some of the products are made. Pictures of factories I am working with, my workshop in Paris…People are eager for qualitative info, and we – as store owners – have to be transparent and honest on how our products get made.
Honesty also goes with the price tag. The price you see should be the price you pay, no hidden cost. Woocommerce is a great solution: great support, fully customizable and a lot of extensions available."
---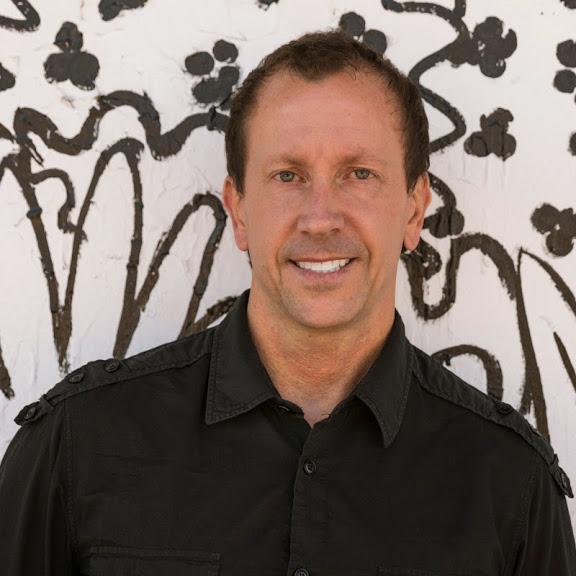 Brett Malden, THX
"THX has a Coffee "Club" subscription option, and created a custom UX by changing the default product page via the WooCommerce API. For the Club landing page, they were able to take the user into a different subscription experience, and implement the same functions of a default WooCommerce product page thanks to the way the WooCommerce API is structured. This discovery and implementation was a pretty momentous occasion from a technical perspective and definitely elevated the overall customer experience exponentially.
Good extensions that we are using include additional variation images, product bundles, quick view, social login, stripe, subscriptions and PayPal Express".
---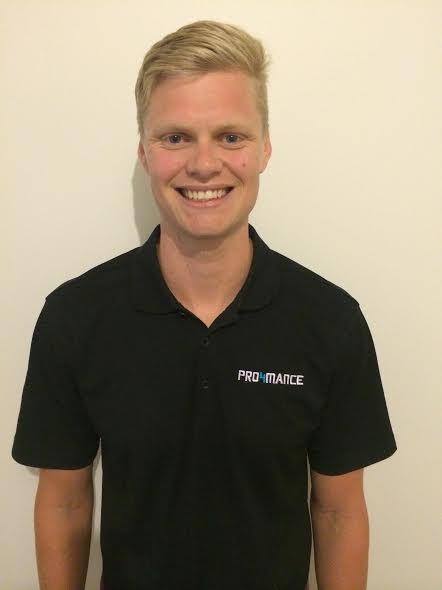 "When you look to gather feedback on your service/product you need to consider indirect and direct feedback. Indirect feedback such as website analytics (page views, bounce rate, average time on page, etc.) and ecommerce analytics (cart abandonment, popular products etc.) can help you gather feedback about your service/products over a short and long term which you can then use to improve your service/product as well as customer experience.
Utilizing follow up emails and customer surveys are a fantastic way to gather direct feedback. Linking social media (facebook, twitter ) to your website can help customers connect directly with you and give you real time feedback about your service/product."
---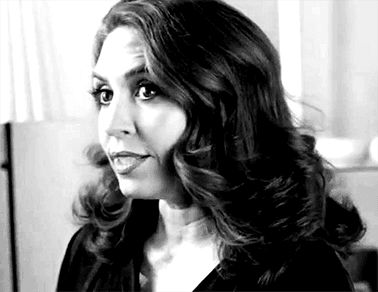 "I suggest setting up on wpengine's $29 account. Installing a new WordPress site is pretty straightforward and wpengine backs things up daily, so if you mess something up you can easily restore. If you want your site to look fancy right away then go to Themeforest and find a nice looking theme. There are tons of options around $45 and you can have them install it for an extra $100.
Optional (recommended): add an SSL certificate to your site. It's $49 on wpengine with one-click
purchase and install. I use a lot of plugins, my essentials: Contact Form 7, Jetpack, Vaultpress ($15/mo) for back-ups in addition to wpengine's back-up process. The upside is Woocommerce have a 30-day return policy, so you can try them out. Another resource you might try is wooguru.net which does unlimited small Woocommerce fixes and help for $79/mo.
See how Veeqo can help your Woocommerce store grow.
---
Nick Leffler, Lovely Leffler Jewellery
"WooCommerce has helped me start our jewellery business and tailor our customers experience with simplicity. When starting up with WooCommerce (or any eCommerce software) simplicity should be top of mind, always. With a growing mobile audience, start with tailoring your store for mobile and then expand to the desktop. Our mobile audience has been a consistent 49% so it would be a mistake to not give them a great experience".
---
"I find that menus and submenus are key. It is broken down into a few type navigation bar choices. This keeps it clean looking at the top. The sub menus make it easy for buyers to select exactly what they want without searching through all products.
We would have no business without our customers and we try to show them that exact feeling when with each sale. I try to get customer feedback daily via reviews and social media comments. Our reputation is rather good, and we are humbled and proud of that. I use Stripe for accepting payments, which as a plugin works seamlessly".
---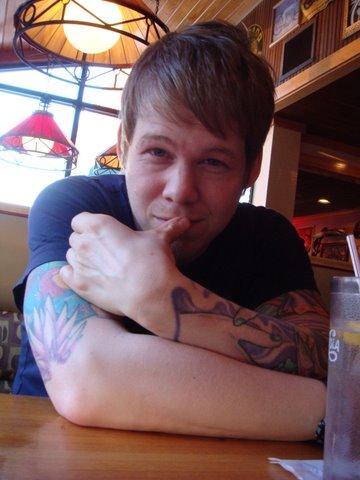 "I've sold over 50,000 books using WooCommerce. One tip, if you want to setup shipping options, show you only have so many items left in your inventory. Schedule sales, offer instant downloads of ebooks or other downloadable products, Woocommerce does it all.
Not only does Woo Commerce offer their basic E Commerce platform (which is free to download and install on your site), but they offer a significant amount of add ons to their Woo Commerce plugin, such as integration capabilities with QuickBooks for easier accounting management, and also a huge amount of themes for your website, some of which are free".
---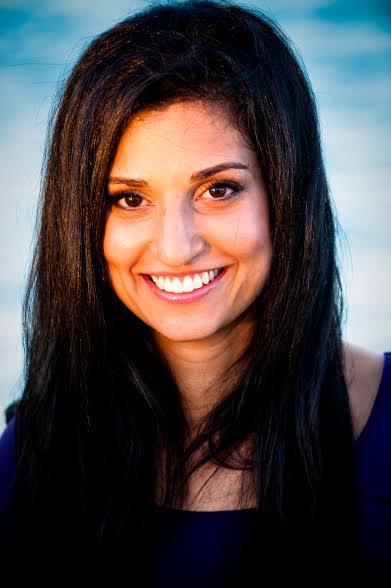 "There are a huge range of plugins we love and use such as Smart Coupons (which lets us generate gift certificates, store credits or coupons easily), Products (we use it to easily create product bundles and combo packs for holiday promos) and Customer/Order CSV Import Suite (which was a lifesaver in terms of importing our Kickstarter backer information)".
---
Experts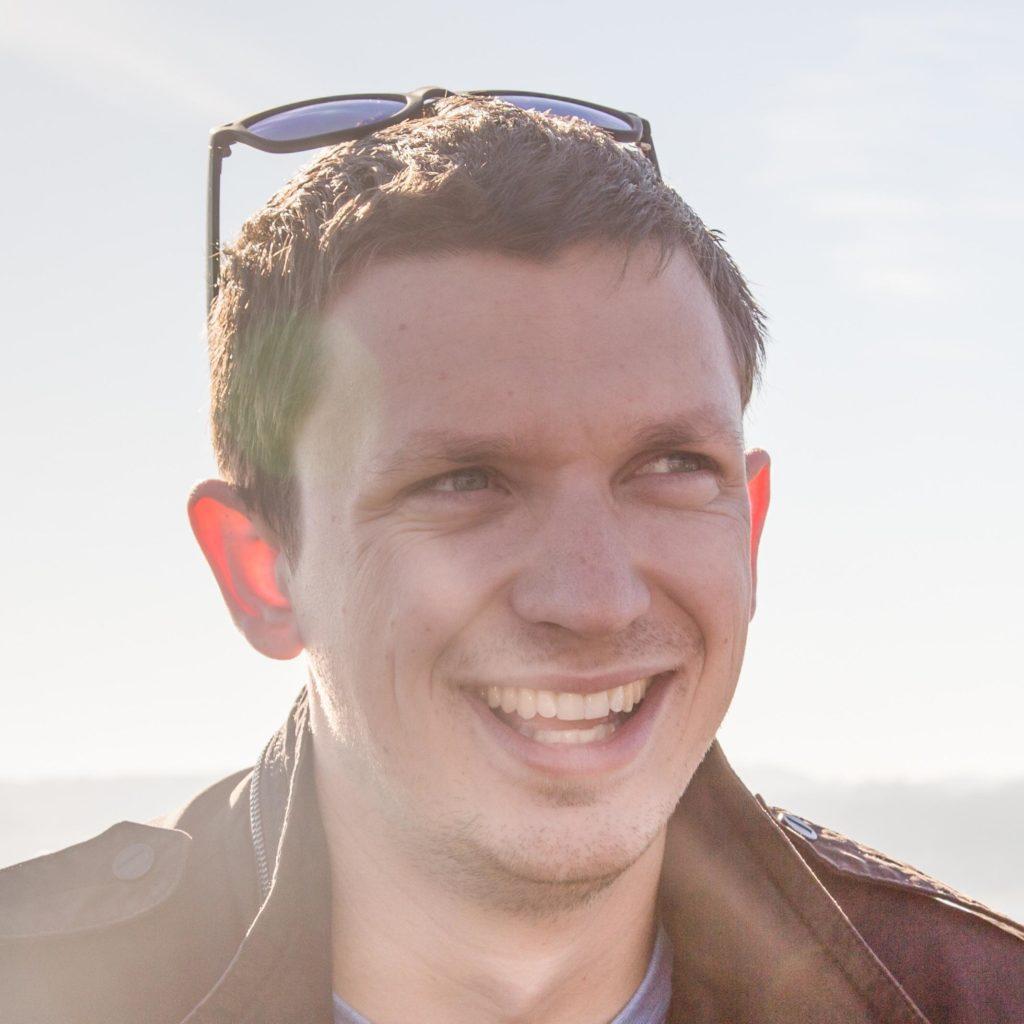 Patrick Rauland, Product Manager @ Woocommerce
"Take advantage of all of the free tools out there. Things like WooCommerce Google Analytics Integration, social sharing plugins, WooCommerce product archive customiser, etc. There's a lot out there that doesn't require a paid plugin.
If you have a limited budget it's worth spending money on a reliable payment gateway. That way when there's an update to the API (and there will always be an update at some point) someone will fix it right away. Free payment gateways sound good but if they're just a hobby project for a developer they may never be updated and you'll lose out on sales until you replace it which isn't a fun process.
Lastly – avoid at all costs themes that include e-commerce functionality. Themes should only do one thing and that's look pretty. If it does anything else you could be locked into that theme".
---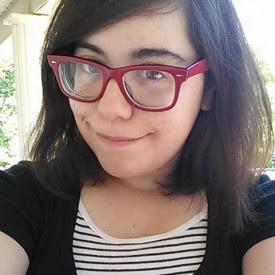 "Find something you can do that no one else can, and use that to propel your store to the top. Unless you have some kind of unique value, your store will never stand out.
Another really crucial aspect for new stores is establishing one form of consistent brand-to-consumer marketing right away. Pick a marketing method that seems reasonable to you — as in, you're familiar with it, you have the resources, you have the time — and launch it with your store. So this might mean setting up an email list and sending out updates and promotions bimonthly. Or it might mean creating a Facebook Page. It's something that gives your new customers a way to keep in touch with you and you with them.
You see store owners trying to do five social media channels and email marketing and content marketing and SEO and paid advertising. Slow down. You need to pick one or two things and scale up. If you want to stand out, that starts with humanizing your brand. Let loose. Talk like a human being. Experiment. See what resonates".
---
"One feature I recommend would be to use the cart abandonment plugin. The way it works is that when someone begins to check out but stops, this plugin detects what products the person intended to buy, and as long as that person filled out their email address then this plugin would automatically send emails to the person saying "you left product XYZ in your cart, come back and complete your purchases.
You can also add an offer for "Come back now and get 10% off your cart" then you can test these reminders vs different offers (ie "10% off vs "free shipping") which is a whole strategy within itself. Again this is usually done by the major e-retailers of the world and Woocommerce makes it accessible to everyone".
---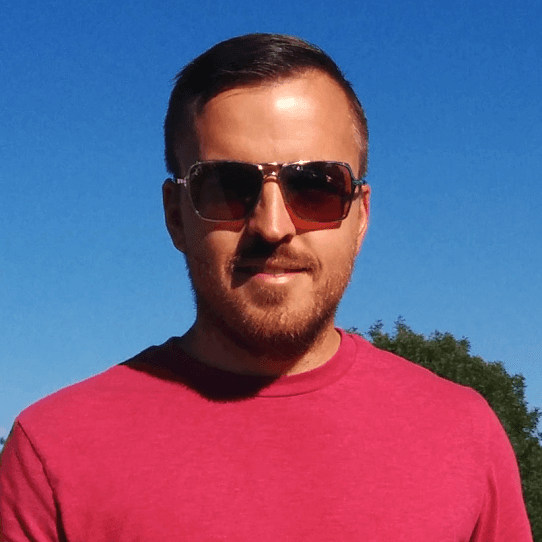 "Capture your buyers info in an autoresponder like Aweber. If you use Aweber you can get the Aweber Newsletter Subscription plugin and have people added to whatever list you choose at checkout. These are people that you know already like your product and trust you enough to give you their money, so they are extremely valuable to you and should be treated differently. If your product is something they may require more of in a month, set up an email to go out then. If you come out with a new product that is similar to or compliments the one they bought then send it to them first and tell them how they go together."
---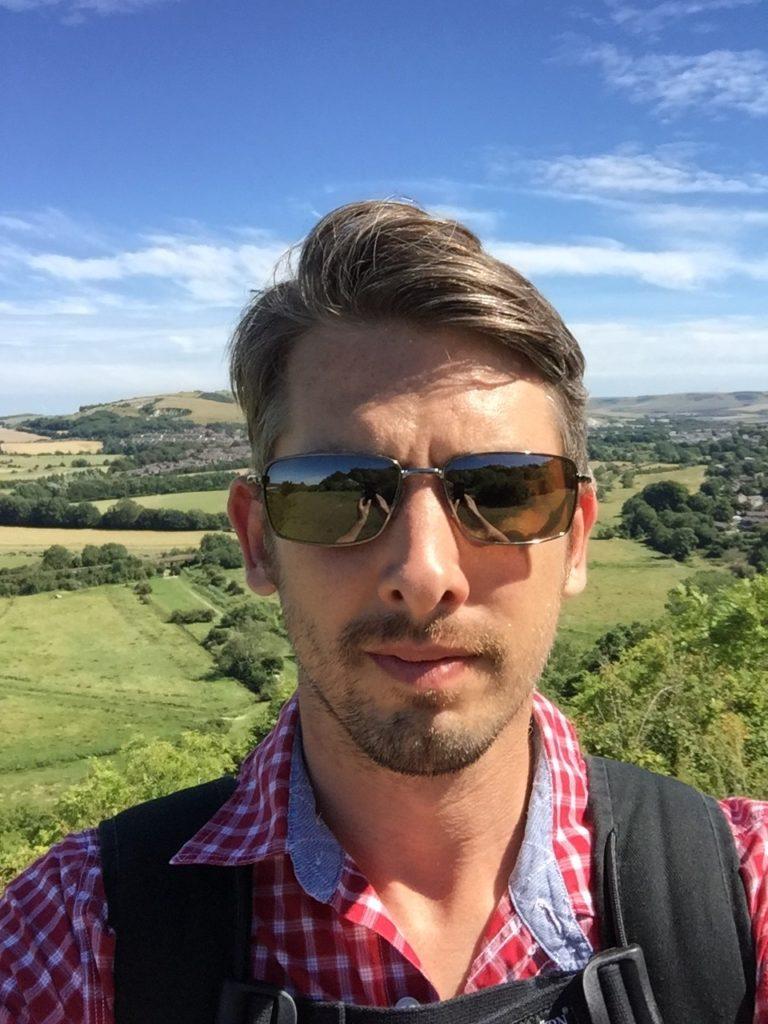 "My advice for selling using WooCommerce is to invest in a professional WordPress supplier that can take care of your site. A good WordPress supplier will be able to recommend appropriate hosting to keep your site fast, backed up and secure. They will also be able to provide support services to make sure your site is kept up to date with software updates, and that you have technical support when you need it.
Remember how valuable all your data is – whether that's years of blog posts, carefully crafted product descriptions or even your database of customers and orders, your data is a key business asset."