Veeqo News
Introducing Discounted Worldwide DHL Shipping for UK Veeqo Retailers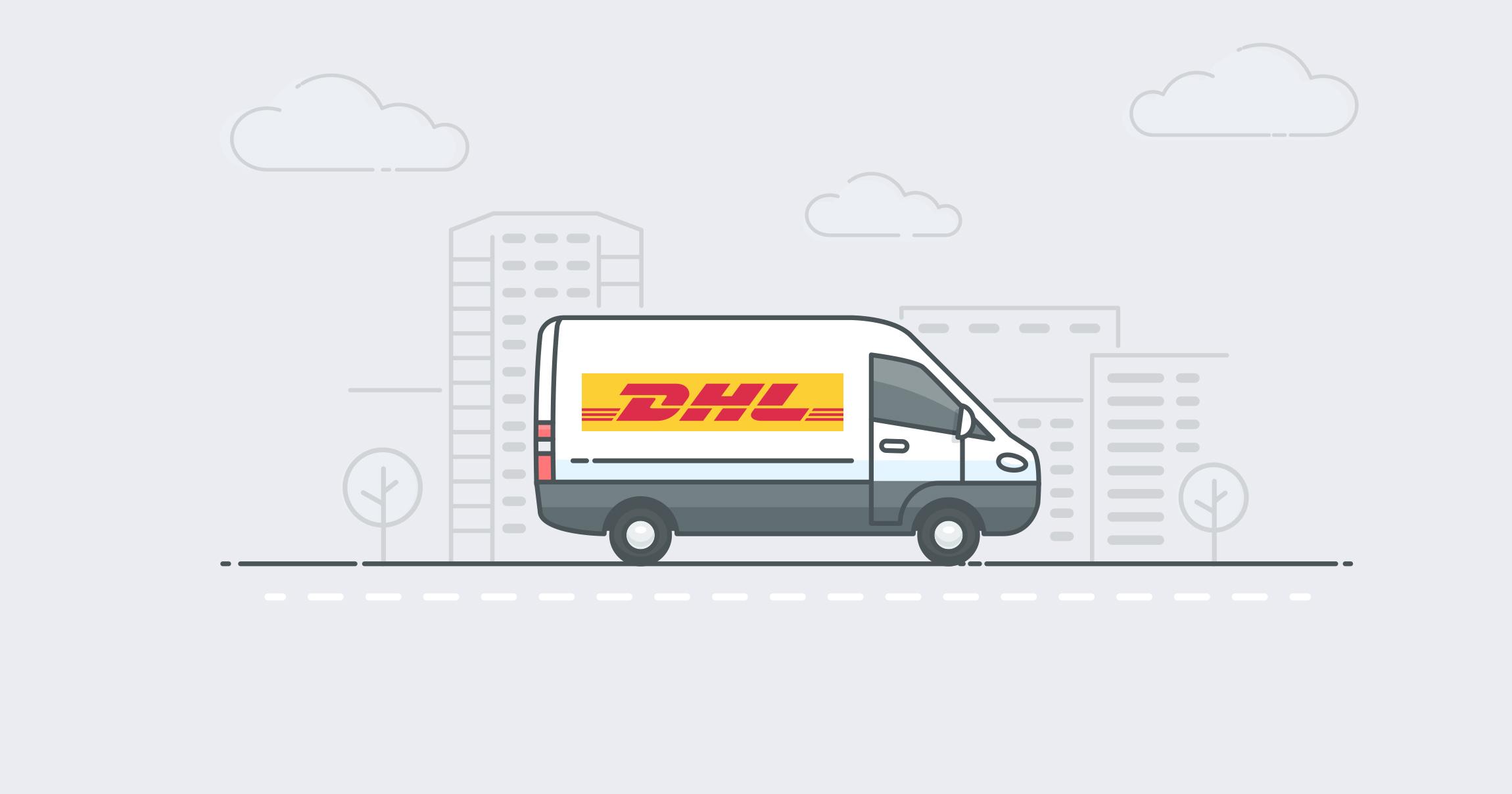 Shipping orders anywhere in the world just got a whole lot more affordable for Veeqo retailers. International shipping is an essential tool for large ecommerce retailers. So we've made it easy to ship to your customers anywhere in the world via DHL, directly from your Veeqo account. Let's imagine you need to deliver an order to a customer in Germany. Here's an example of how much you'll save compared to a typical UK courier when shipping through Veeqo:
Package Weight
Typical Standard Rate
Veeqo DHL Economy Select
Saving
2kg
£22.14
£14.38
£7.76
5kg
£37.26
£14.38
£22.88
10kg
£57.06
£14.38
£42.68
Even when shipping to America, UK retailers can enjoy discounted DHL shipping. Any shipments going from the UK to the USA start from £22.50 per 0.5kg volumetric weight. Precise costs will be detailed in your Veeqo account when you're ready to start shipping. The DHL rate also includes a fully tracked service, faster delivery times and signature on arrival. To take advantage, all you need is to do is choose DHL the next time you ship an order in Veeqo. A courier can even be at your warehouse that very same day to pick up the items.
Start shipping internationally
How to use discounted DHL shipping
Getting started with our discounted DHL shipping is simple. In fact, most of it is already organised and waiting for you inside your Veeqo account. Here's how to set everything up and start gaining discounted DHL rates:
What's next?
Veeqo retailers simply need to set up a Direct Debit with ParcelBright to enable discounted DHL shipping. Then just choose DHL the next time you ship an order anywhere in the world.
Start shipping internationally
We're constantly working to bring more benefits like this to online retailers. All while also making enterprise-level operations accessible to businesses of all sizes. So if you're not yet using Veeqo, book a product demo now to see first hand how it can help master ecommerce operations and rapidly grow your business. Click here to learn more about Veeqo's shipping software features