Marketplaces
How the eBay Returns Price Increase Affects Online Sellers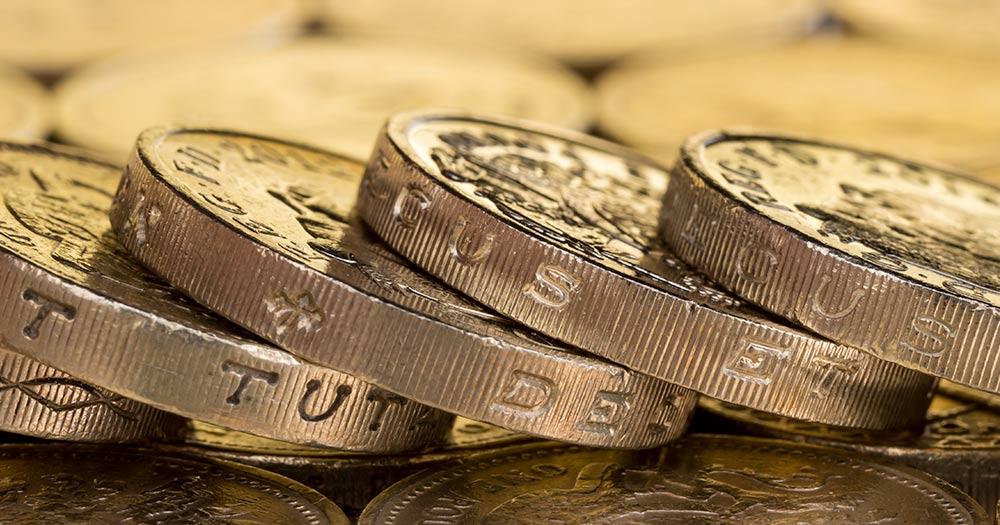 News of an eBay returns price increase is generally something guaranteed to grab the attention of any seller on the platform. A recent announcement suggests this recently came into effect when making certain returns. The eBay returns price increase will come into play when using the Royal Mail Tracked 48 service. But the good news is that it only affects returns of items weighing up to 2kg. Plus, it's just a slight increase of 6p per parcel from £2.99 to £3.05 (inclusive of VAT).
---
Related Articles:
---
The reason for the eBay returns price increase stems from an overall Royal Mail price rise on this particular service. The statement reads: "Royal Mail have recently changed their Royal Mail Tracked Returns 48 price, effective 01 August 2017 and we want to explain how this applies to eBay Sellers."
Who does the eBay returns price increase affect?
Customer returns on eBay are currently managed via their clear returns process.
Once a buyer starts a return, you can choose to either:
Accept the return and issue an eBay generated return label to the buyer
Accept the return and upload your own return label for the buyer
Issue a refund while allowing the buyer to keep the item
Offer a partial-refund to the buyer while allowing them to keep the item
Follow up with a message to the buyer without yet accepting the return
This latest eBay returns price increase is relevant to just the first option. This means you won't be affected if you typically refund straightaway or never use eBay generated returns labels.
Do sellers always cover return costs?
A buyer can open a return on an eBay purchase for any number of reasons. But it's not necessarily always the seller's responsibility to cover shipping costs on this. An eBay seller will always be responsible for the shipping costs if an item is being returned due to arriving damaged, defective, not as described or not what was ordered. Basically, if it's the seller's fault in any way, then eBay requires them to cover the return costs. This means the eBay returns price increase could start to add up if you ship a high volume of items below 2kg that tend to break or damage easily in transit. The only way an eBay buyer would ever be responsible for return shipping costs is if an item is being returned due to remorse. However, this expectation needs to be clearly stated in the seller's eBay returns policy before the transaction takes place.