Marketplaces
Everything We Know About eBay's New International Listing Tool eBaymag
Written by Duncan La Barre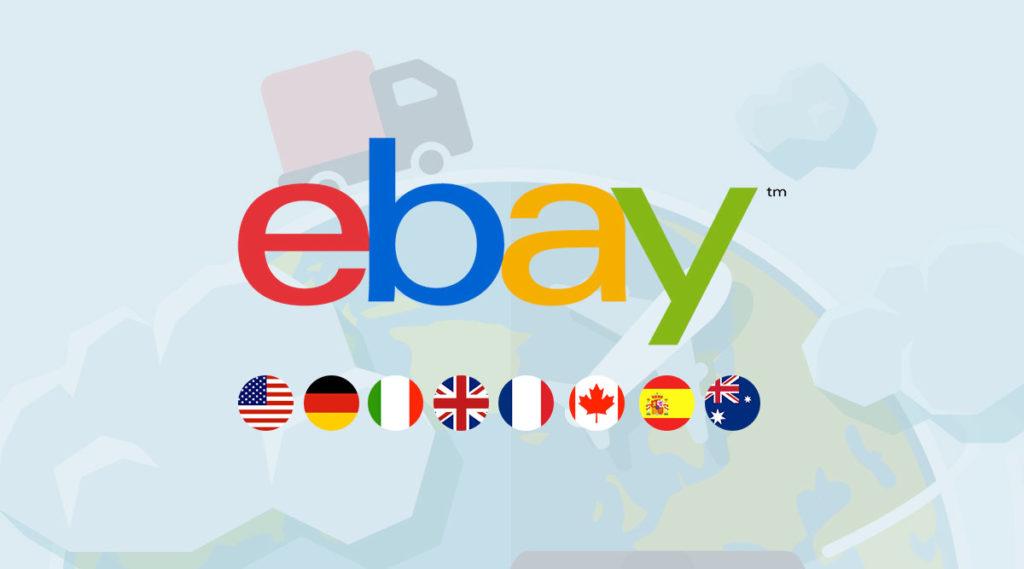 With the discovery of eBay's new international listing tool "eBaymag", we've pulled together a roundup of everything we know about the latest way for online retailers to dramatically grow their ecommerce business. The world is getting smaller and for retailers, selling internationally is essential if they're serious about growing their business. eBaymag is a new way to increase your ecommerce sales by selling internationally, giving retailers the chance to list their products on international eBay marketplaces for free. The benefit for retailers is obvious - having a more relevant, localised version of your product listings available in multiple marketplaces all over the world means more sales. In fact, eBay boasts that sellers get 8 TIMES as many sales when listing their products internationally! eBaymag will initially be available to a select handful of users, with a promotional offer allowing sellers free international listings until the end of December. What Does eBaymag Do?
Automatically lists your products on eight international eBay marketplaces - USA, Germany, Italy, UK, Canada, France, Spain and Australia.
Creates a new local listing for each product you sell, and automatically translates all the product information to the language of the country you're selling to. This is important, as it means a local customer will see your product as coming from their own country, rather than it being listed as an "international" item.
Lists each product in the currency of the country you're selling to. Crucially, you'll be able to control how much you list each item for dependant on the market.
How Is This Different? Previously you could list your eBay products on international markets, but eBay would display the same listing across each territory - with the same information, written in the same language available for the same price. With eBaymag new listings will be created for each international market, with product information translated to the language for each particular country and in the appropriate currency - all automatically, and all for free. This means that retailers are now able make their product listings more relevant to international customers, more easily than ever before - dramatically increasing their sales and growing their retail business. Key eBaymag Features
Bulk import All of your eBay listings will be translated and ready for publishing on international sites.
Choose items for export You'll be able to filter items by price, category or warehouse address, giving you full control over what products you want to market where.
Adjust prices by market Flexibility to increase or decrease your prices by market, as well as managing shipping costs and return policies for every product you sell.
Just Let It Run eBaymag will update your local listings in accordance with the changes made to original ones. It'll all run smoothly in the background, meaning you can focus on what's most important - increasing your sales.
Getting Started To start using eBaymag, visit www.eBaymag.com, sign in using your eBay account and get listing. If it works as well as eBay promise, you're going to notice a significant increase in your total sales - so get ready to see orders coming in from all over the world!