Ecommerce Operations
How to Use Xero Accounting Software for Retailers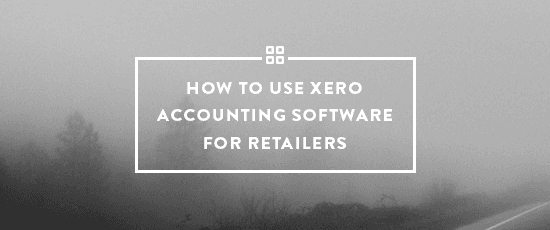 Xero is a popular cloud-based accountancy software. It's popular with retailers because of its ease of use, price point and accessibility. What do you need to start using Xero?
To use Xero, you need the following:
Internet connection A laptop, tablet or smartphone For cloud accounting to work effectively, you need to access a reasonably fast and reliable internet connection. You also need a device you can connect to the internet (a laptop, smartphone, or tablet). That's it! That's all you need to start accounting with Xero.