Ecommerce
Google announces 3 new Shopping Ad Features
Written by Richard Protheroe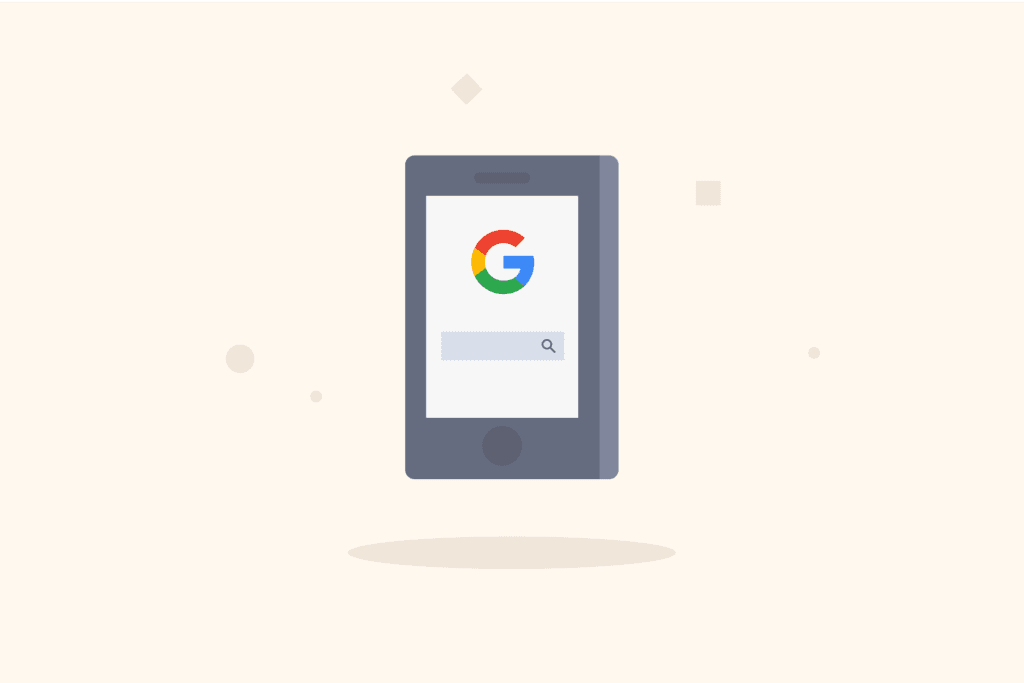 Google have announced 3 new features to their Shopping Ads, which could have a fantastic impact for retailers. All of the new features are aimed at improving the mobile shopping experience for consumers.
1. Shopping Showcase
With Shopping Showcase, Google are solving the problem of when consumers enter a broad match term in to the search engine. For example if somebody entered "summer dresses", Google might return results for a v-neck summer dress, but that might not be helpful for the consumer. This was a big problem for Google as around 40% of consumer searches are broad. Retailers will now be able to display a whole collection of products from a range, which you can see above. This makes it extremely convenient for the consumer and will ensure that their shopping experience is much smoother, resulting in higher conversion rates. Google will also display which retailers are offering free delivery and returns, as well as the retailers location. This will be incredibly helpful for retailers who are perhaps using exact matches but not generating too much traffic.
When does it go live?
If you are currently running Shopping Ads in the US, UK, and Australia you will eligible to use Showcase Ads in the next few weeks. Enter your email address below and we'll inform you when it goes live.
2. Trueview
Google identified that 47% of people have used YouTube in order to make a purchasing decision. Therefore they have further developed the TrueView feature, which now displays the product featured in a YouTube video underneath it. The user can then select the product and will be directed straight to your website. The up-to-date product description and price will be displayed before they click to your site.
How can I choose which products to feature?
Google nows allows you to choose specific products to feature on the videos through your Merchant Centre. For information on how to set up Trueview ads, view Google's best practices.
Why should you be using YouTube in your marketing?
As I mentioned earlier, almost half of all online shoppers have used it to make a purchasing decision. YouTube is also the second highest search engine, behind Google of course. There so many great ways to utilise YouTube for your business such as tips, tutorials, testimonials, intro's, behind the scenes and webinars. You can get more information on these in our YouTube ecommerce guide. When it comes to employing Trueview effectively, review videos work so well. Take the example below from Full Compass, they have reviewed a product that all their main competitors would be selling. The difference with them is that they've created a video demonstration that has amassed over 800,000 views.
Full Compass' review of a Yamaha Drum Kit has over 800k views, with a click-through to their website
Imagine the click throughs to that! https://www.youtube.com/watch?v=4Yy0qTqRTrg With Trueview they could also offer the drum sticks used and also any necessary accessories. In the early testings of Trueview, home goods retailer Wayfair reported a 3X revenue increase per impression on their products.
3. Cross Border Shopping
The last update that Google have announced is clarity around currency conversion. Shopping is now global. At Veeqo we are actually running a webinar in July on how to launch a non-U.S site into the U.S market. Google has noted this all foreign currencies will be converted to match your own. This will make your ads more understandable to customers in other countries, whilst allowing you to carry on using your existing website landing pages. This feature will slowly be rolled out over the coming weeks. Have you used Trueview before? Have any great success stories about Google Shopping Ads? Leave us a comment below.