Ecommerce Operations
Is QuickBooks Good for Inventory Management?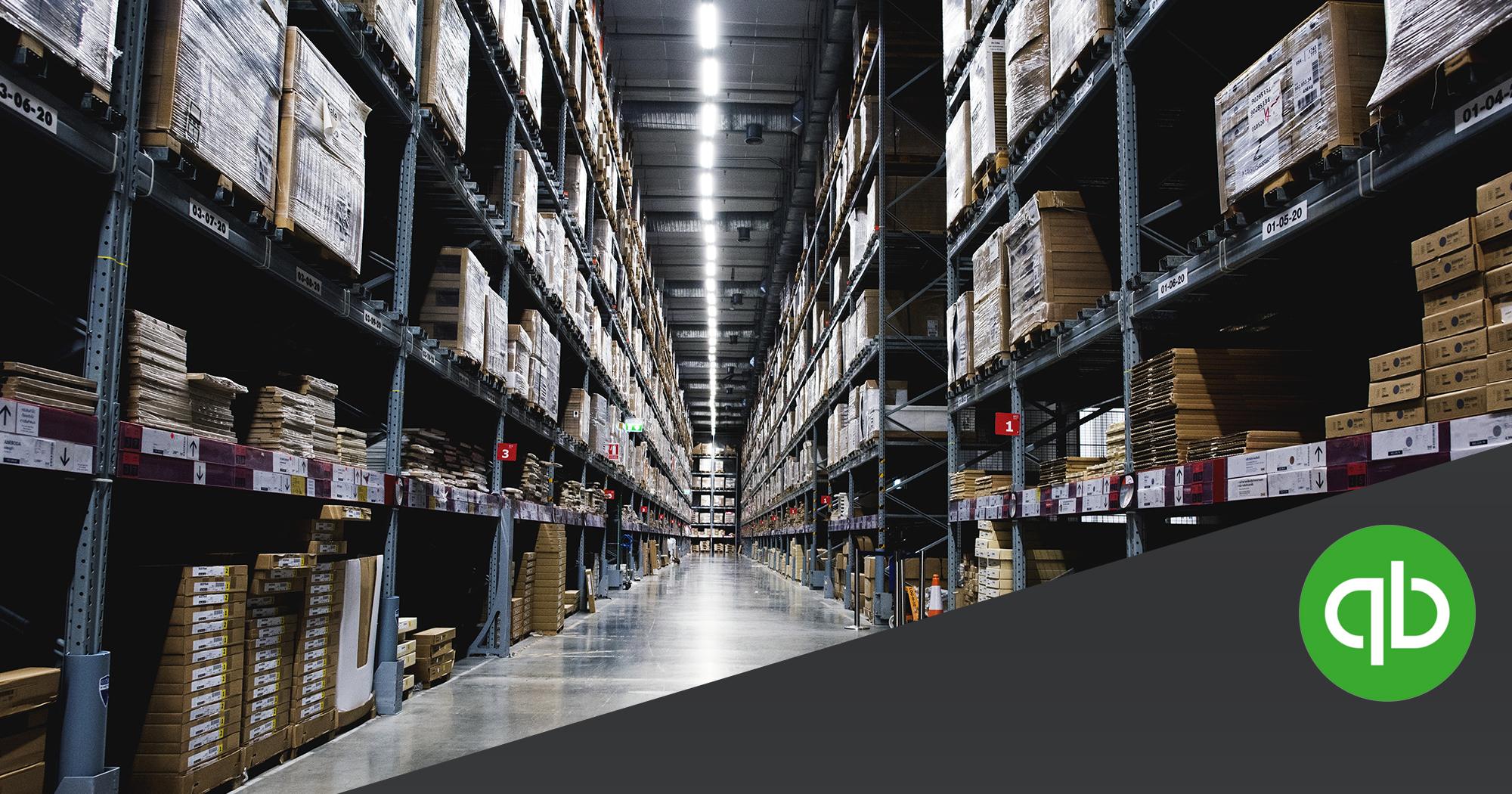 QuickBooks is a phenomenal piece of software for businesses to keep track of their accounts.
Something well backed up by their 2.55 million worldwide subscriber rate and domination of over 80% of US market share.
But is QuickBooks good for inventory management?
The short answer is no, especially when it comes to ecommerce retailers selling across multiple online channels. While there are benefits to using QuickBooks inventory management, most growing businesses will need much more robust software that can push data over to QuickBooks to complete their accounts.
Here, we discuss why.
What does QuickBooks offer for inventory?
For what it's worth, both QuickBooks' Online and Desktop services offer an inventory management module as part of the software.
Allowing users to do things like:
Create detailed product lists along with inventory levels for each item.
Track inventory levels and costs across online sales channels.
Create purchase orders that automatically update stock levels for relevant products.
Receive reorder alerts when inventory levels are low.
Store cost of goods sold (COGS) and inventory accounting information and keep it aligned with final QuickBooks accounts and balance sheets.
Run inventory reports to see best sellers, total value and taxes paid.
And it all works perfectly well.
But inventory management is a complex subject. And there comes a time when growing multichannel and omnichannel retailers will simply need more.
The drawbacks of QuickBooks inventory management
There are a few key aspects of inventory management software that are missing from both QuickBooks Online & Desktop. Namely:
Not designed with inventory in mind. QuickBooks is an accounting software at heart, so the inventory tracking feature is relatively basic and isn't a priority when it comes to development. It's also only available on certain QuickBooks pricing plans.
No direct integrations. You'll need to pay extra for third-party apps to connect QuickBooks to your online stores and marketplaces. This means relying on outside developers to process real-time sales data and provide support if anything goes wrong.
No order management or fulfilment. QuickBooks might manage inventory at a basic level, but there's no functionality for managing or fulfilling sales orders. So you'll still need to log into your various sales channels to manage and ship orders.
No inventory/stock rules. You won't be able to create automatic rules controlling the amount of inventory shown on each store and sales channel.
No detailed inventory history. You won't be able to see an advanced, detailed history of each line of inventory and all interactions each team member has had with it.
No inventory forecasting. QuickBooks won't learn from your previous sales data to provide reliable forecasts on how much inventory you'll need to satisfy demand over an upcoming period.
These aren't the only drawbacks with QuickBooks inventory management. But they are among the most common issues retailers tend to find.
So is QuickBooks good for inventory management?
Not really. It can be a useful add-on feature for startups or very small retailers. But most ambitious, growing businesses will get to a point where they need something much more powerful.
However:
It should be noted that QuickBooks is an immensely effective system when it comes to managing your accounts. An essential task for any business.
So an ideal situation would be to use a system that:
Was specifically built to manage inventory and prevent overselling for multichannel retailers. And ideally provides an all-in-one solution to handle orders, shipping and key aspects of an ecommerce operation.
Pushes relevant sales and inventory data directly to QuickBooks. Meaning it has everything it needs to do what it does best - handle your accounts.
This means you get the best of both worlds. And set your business up for success in the best way possible.