Powerful
Inventory Management

Tools

Improve fulfillment efficiency and customer satisfaction by preventing stock-outs, forecasting customer demand, automating inventory tasks, and keeping inventory up-to-date across your marketplaces, stores and locations.
Spreadsheets out –
Veeqo in
Wave goodbye to the manual world of spreadsheets and let Veeqo do the work by automatically keeping your inventory levels up-to-date across Amazon, eBay, Shopify, and Walmart to ensure that you know:
Exactly what you have in stock

What you've sold and on what marketplace

What you could sell more

What's not selling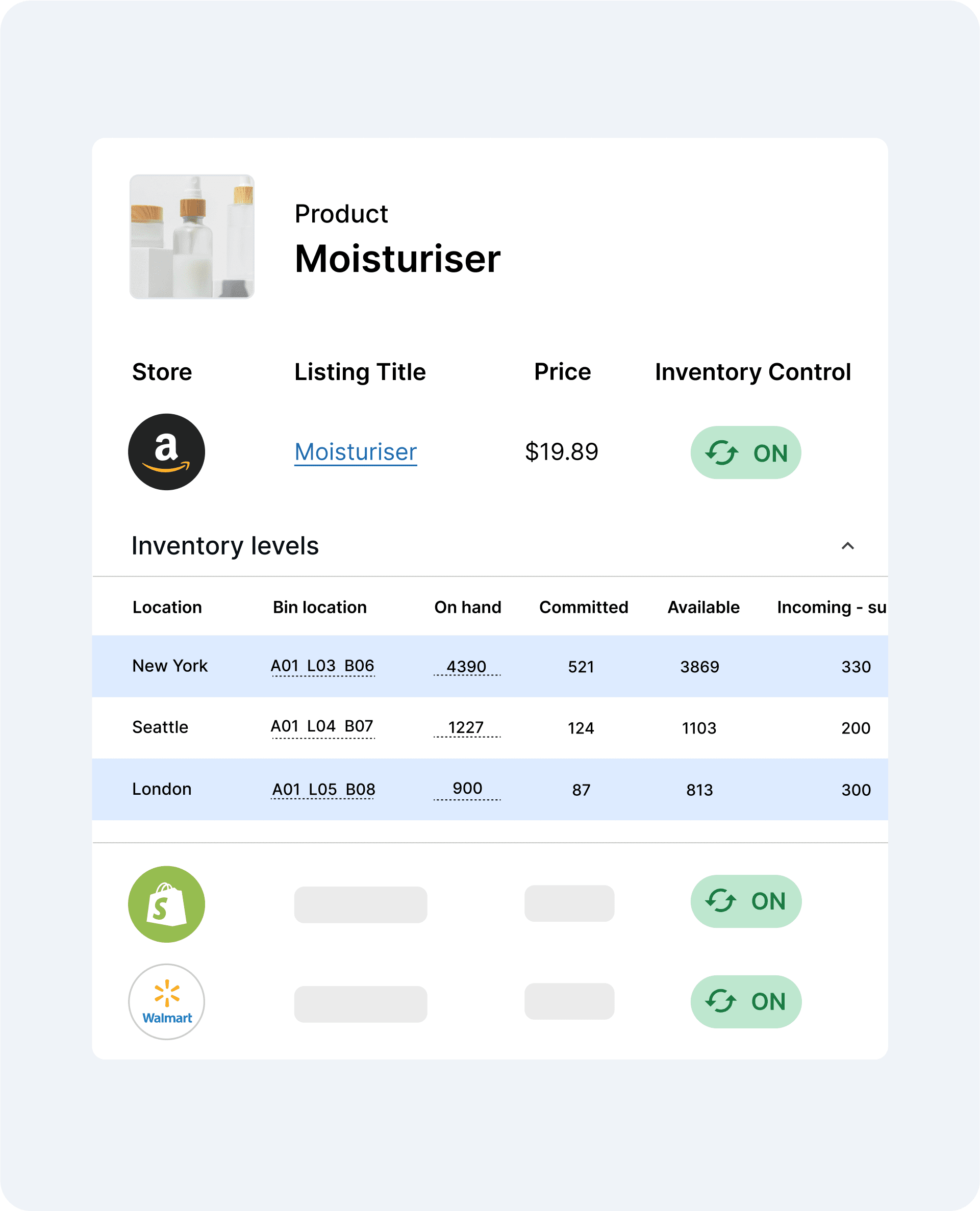 Adjust stock and listing prices
in one place
Update stock and prices for products on every marketplace and store you connect to Veeqo from one place, saving you hours of manual admin time.
Your carrier, marketplace and store data -
all in one place
Veeqo simplifies and scales with your shipping needs with customizable warehouse workflows, trusted carriers, and connections to all selling channels and marketplaces for you require.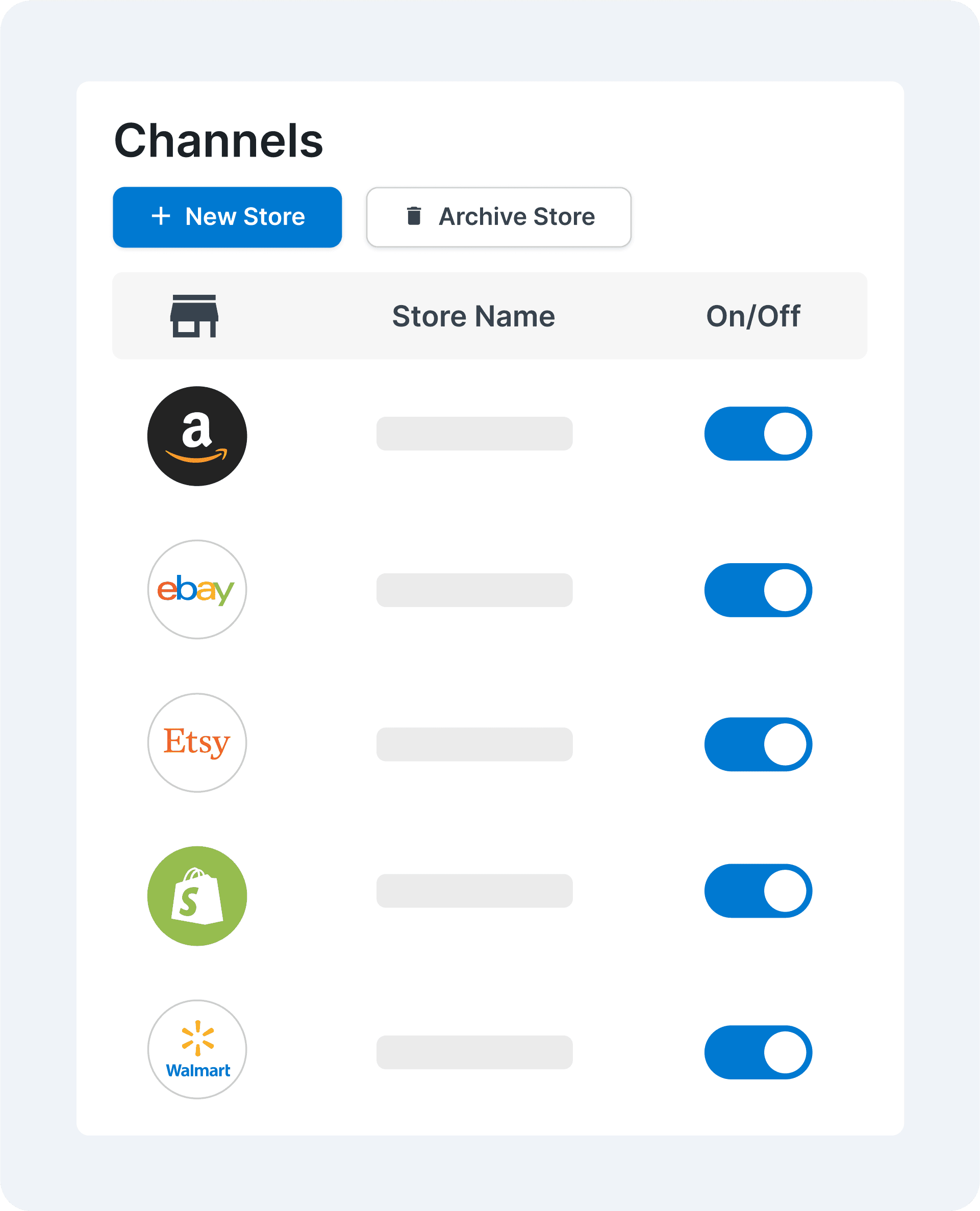 Integrates with
over 50+

Stores & Carriers

Connect all of your stock levels to Veeqo for active inventory mangement, demand forecasting and so much more.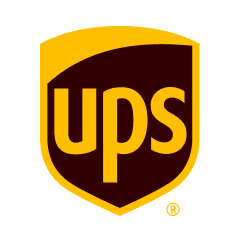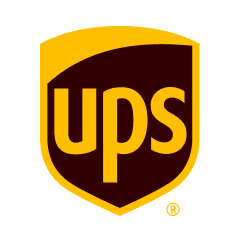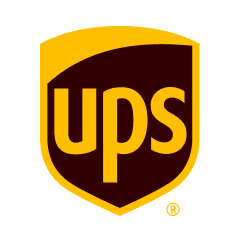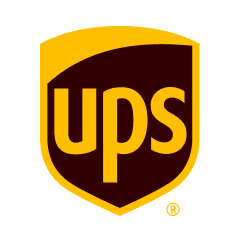 See All
USPS
Immediate access to the lowest commercially available rates.

DHL
Immediate access to the lowest commercially available rates.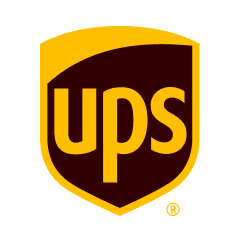 UPS
Immediate access to UPS rates or connect your own account.

FedEx
Access 12 FedEx services or connect your own account.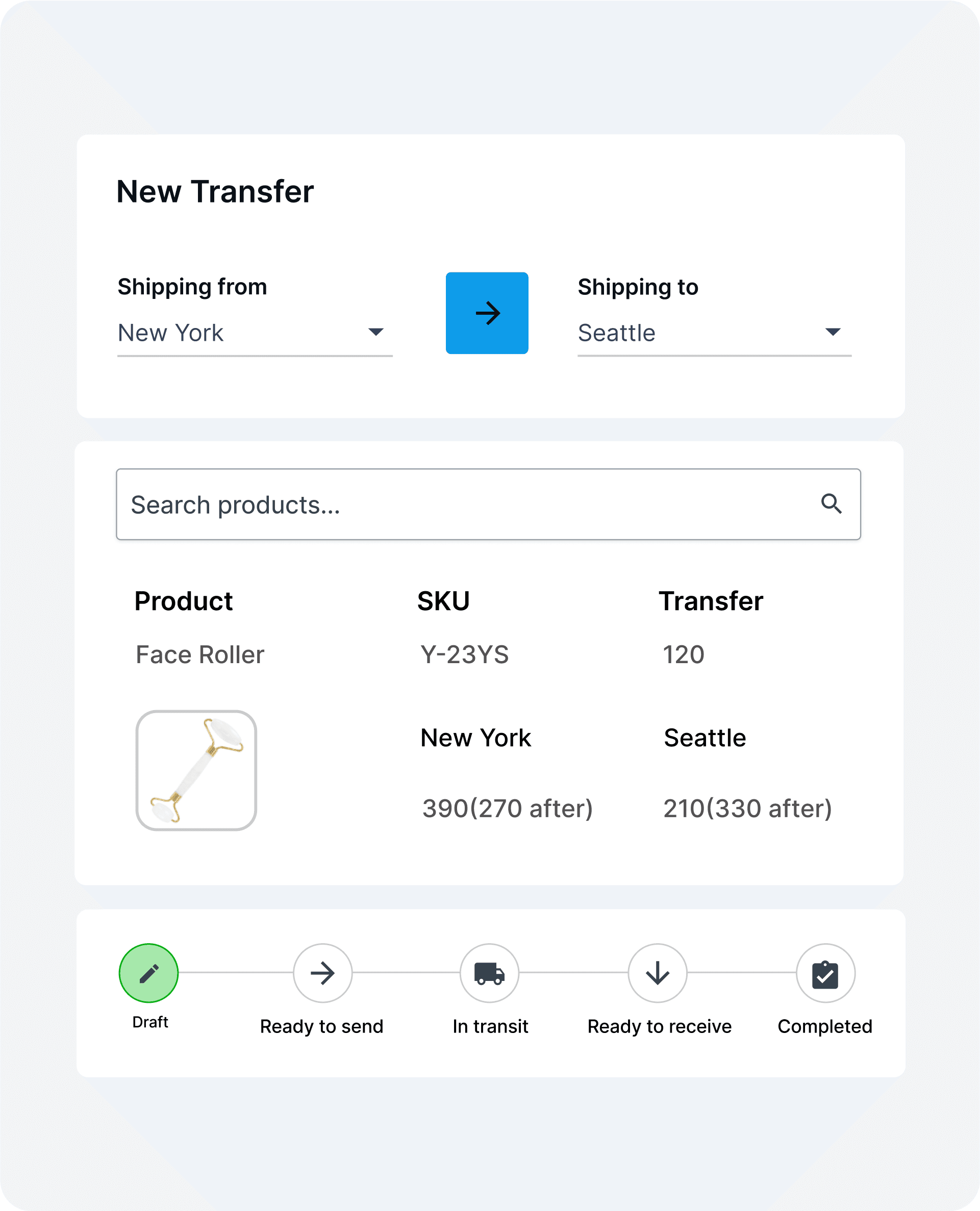 Transfer and track stock across
multiple warehouse locations
Transfer stock to other locations and track changes in available stock levels made from sales, purchase orders, location transfers, inventory counts and more.
Inventory rules to
automate repetitive tasks
Inventory rules works with your stores to adjust and advertise different stock levels across every store you sell on. Inventory rules in Veeqo can:
Create urgency on your listings by showing stock levels that are lower than inventory actually on-hand

Set aside units for retail stores for walk-in customers

Leave a buffer of stock to prevent over-selling

Other merchandising tactics

Meet your Ebay listing limits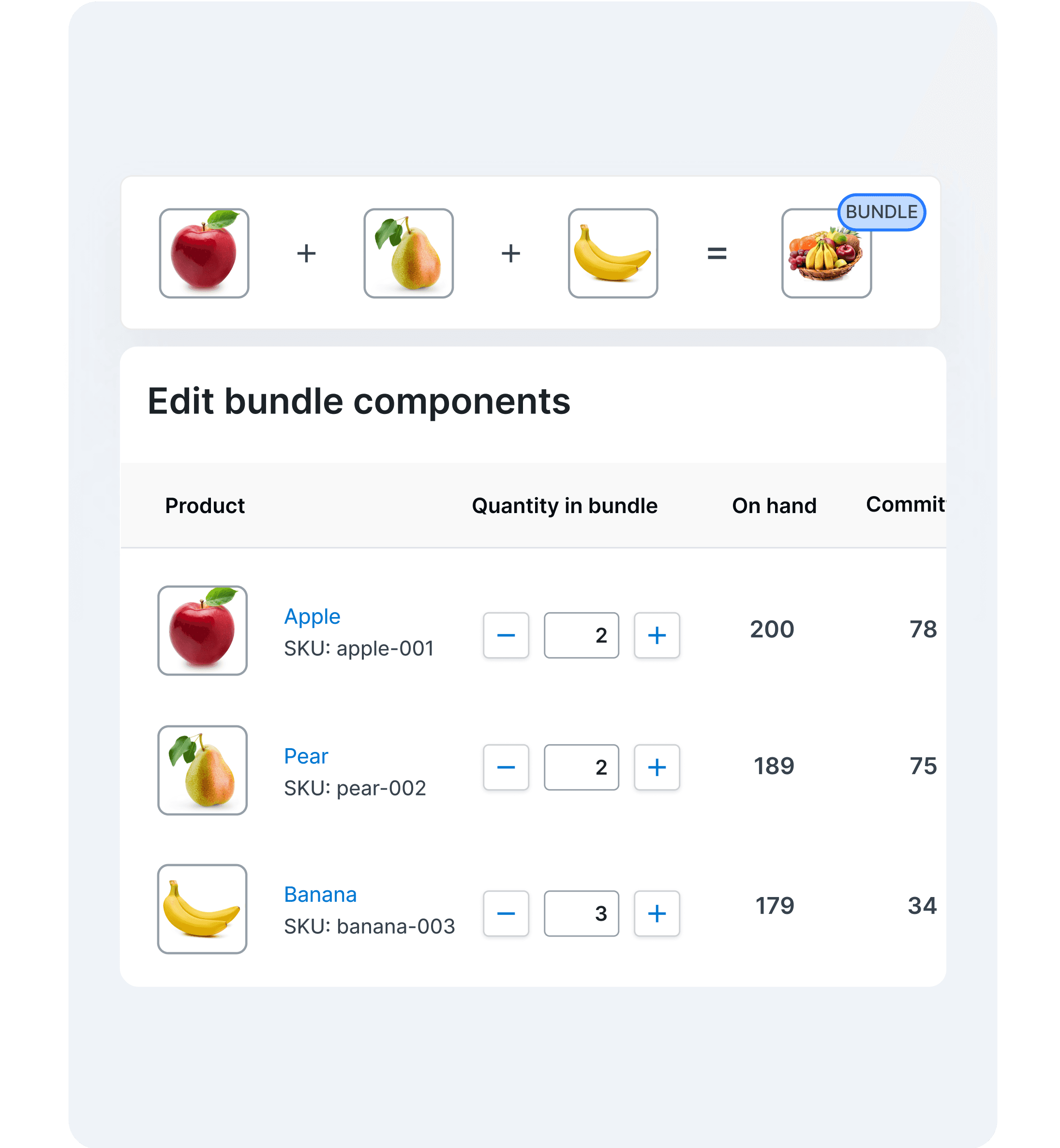 Sell products
individually or in bundles
Sell products together for upsells, cross sells and marketing promotions across all your stores.
There's no need to set up stock in pre-packed kits - you can create bundles at any time through Veeqo's inventory page.
If you have old inventory or products you need to sell, bundle them together and let Veeqo track the inventory.
Enterprise-level software

without the price tag
Service
No. Shipments
No. Users
$ Cost
Unlimited
shipments per month
Unlimited
shipments per month
50,000
shipments per month
$0.00pm
Unlimited shipments per month
Pricing information sourced from https://www.shipstation.com/pricing/, https://shiphero.com/software/pricing, https://www.skulabs.com/pricing. Last updated November 2023.
One decision for your business

that's a no brainer
Create, edit, and assign

permissions

Adjust account permissions for your team based on preset user roles in Veeqo (Admin, warehouse manager, customer service manager, etc.) or by feature permissions in Veeqo such as:
Store access

Digital picking

Email templates

Rules

Locations

Delivery methods

Reports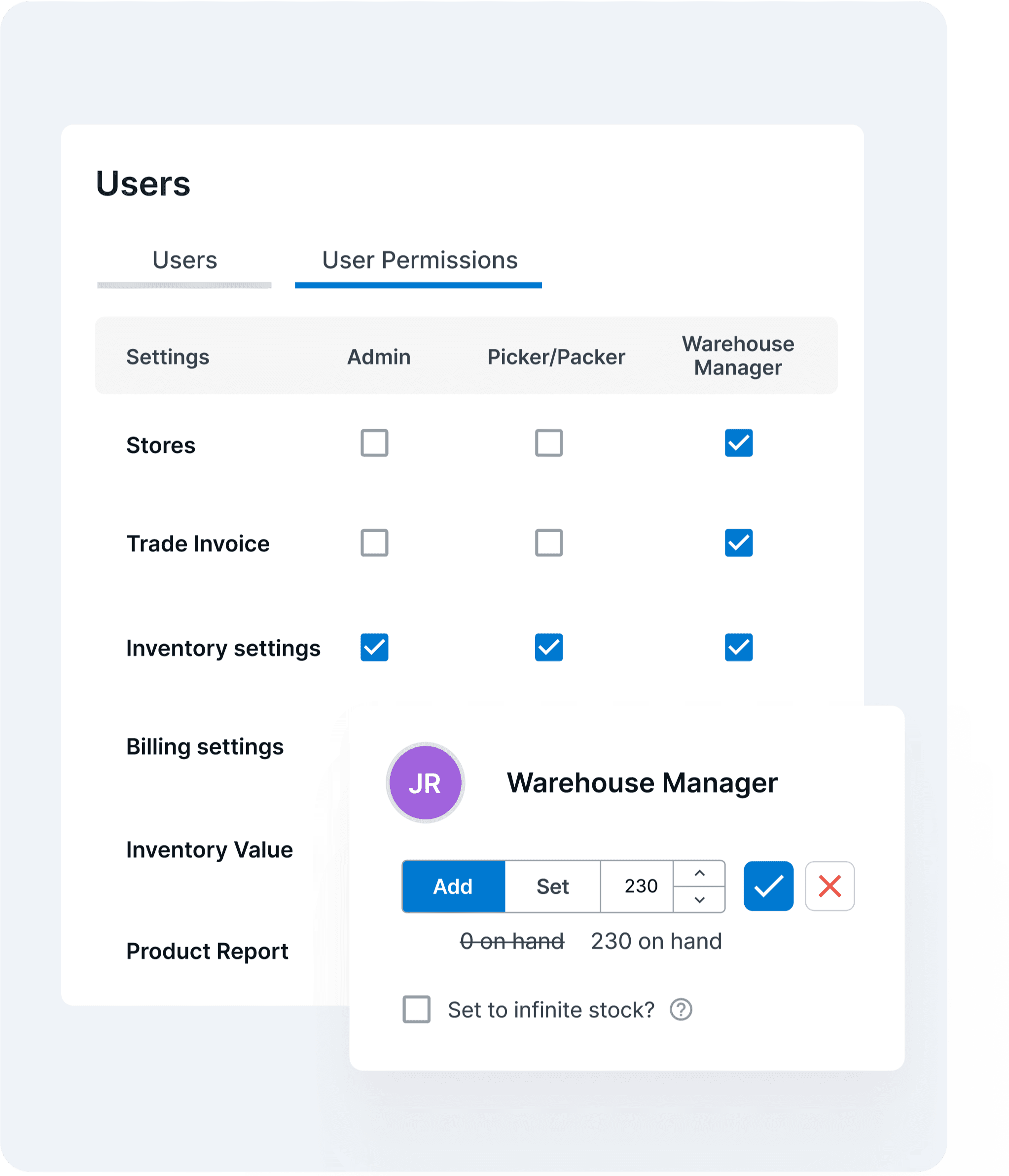 "Veeqo is a shipping software Swiss army knife for
Amazon Sellers

"
"As a brand owner and director of multiple other online businesses, and the director of an Amazon agency, it could be difficult for me to handle numerous fulfilment options, sales reporting and inventory management all at once, but Veeqo makes it easy, and it's free."
Huw Morgan, Amazon Seller, Walrus Apparel