Ecommerce
Veeqo | We're now Integrated with Amazon FBA and Zapier
Written by Richard Protheroe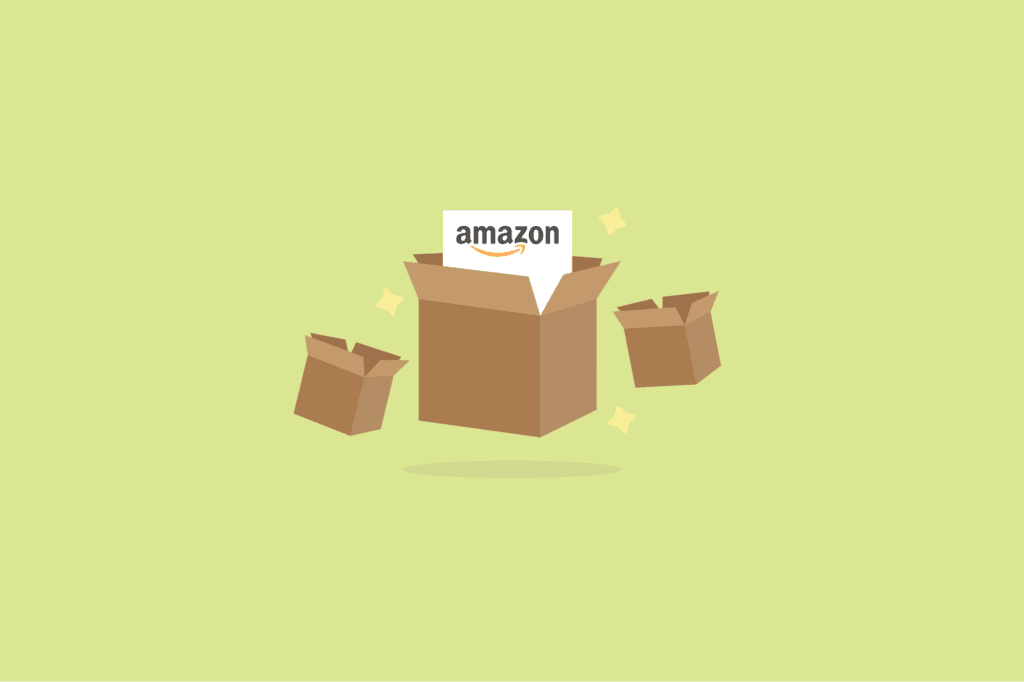 We are happy to announce that we are now integrated with Amazon FBA and Zapier.
Amazon FBA
This is a hugely popular solution with retailers! Amazon will handle the picking, packing and shipping of your orders directly to your customers. This is not only freeing up time for retailers, but it's allowing them to expand into the European, North American and Asian markets. As you know we are all about making sellers lives easier so this was a no brainer integration! From within Veeqo's Amazon FBA software, you'll be able to:
Keep track of all your FBA and FBM orders and their current status
View the current stock of your FBA and FBM products separately
Analyse your reports to see how your products are selling on either Amazon FBA and FBM
More information on our FBA integration and how to get set up visit our Amazon FBA help guide.
Zapier
We've also been working hard recently on integrating with Zapier.
Zapier connects Veeqo with hundreds of other apps including Mailchimp, Zendesk, Twitter and many more services you might use to grow your business!
This opens up endless possibilities for you to interact with your customers via Veeqo.
An example of what Veeqo and Zapier can do once connected, is automatically add customers to your Mailchimp list automatically once they've placed an order in Veeqo.
We're currently in testing stages of the integration to get it up and running properly.
If you're interested in testing it, just head to this link and accept the invite so you can begin adding Veeqo to your Zaps. If you don't have a Zapier account yet, check it out and sign up here.