Veeqo News
Veeqo Partner Programme: A Strong Ecosystem Defining the Future of Ecommerce
Written by Mark Robertson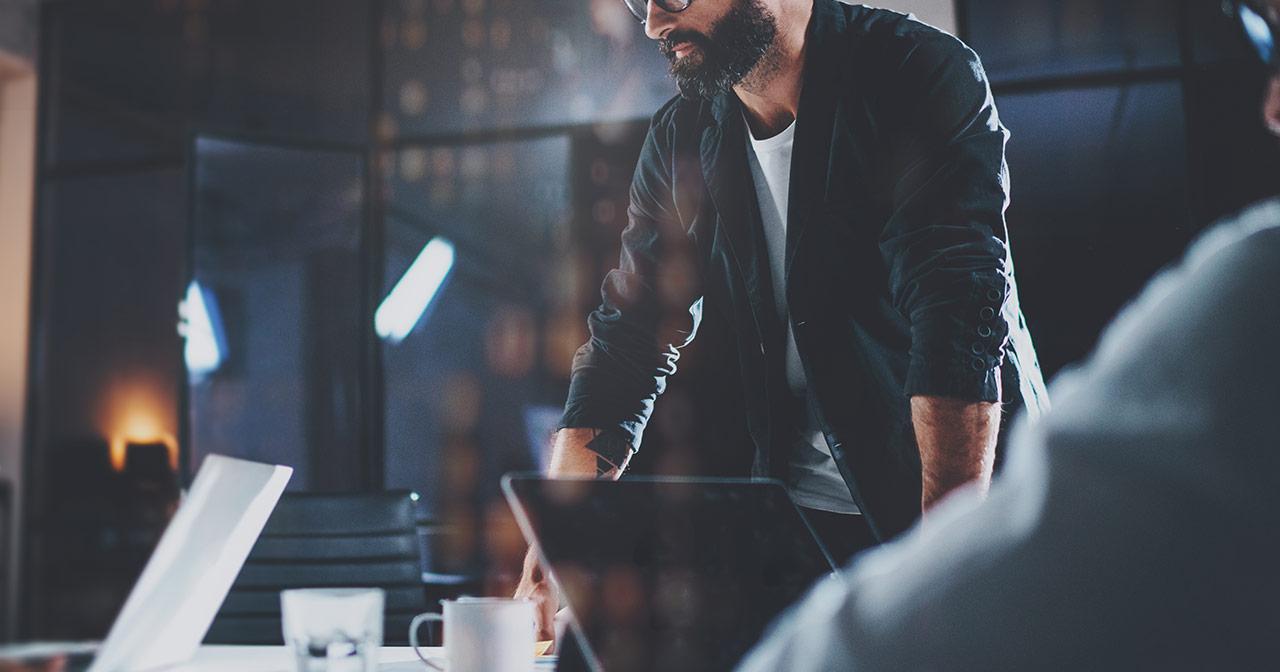 Launching a partner programme is something we've wanted to do at Veeqo for some time now. And in 2017 this became a reality. The idea was quite simple. A commitment to growing a tight ecosystem of partners who would be excited to help their clients by introducing them to Veeqo. With so many partnerships to explore, it's been an overwhelming yet truly invigorating experience. And so the short term focus has simply been on growing our network of trusted digital and web development agencies.
Understanding our partners
As with any new initiative, we were keen to find out what the landscape looked like. And perhaps more importantly, whether Veeqo had the right product for our partners to refer to their clients. Consequently, the first two months of the project were very much a listening exercise. Not just about the Veeqo product, but also what agencies felt was important to them. Product wise, it was overwhelming at how positive agencies were and how suitable they felt Veeqo is for their merchants. From a partnership perspective, it became very apparent what we needed to deliver to agencies. Here's a rundown of what we learned:
Trust. Agencies want their partners to make them look good and be a safe pair of hands to deal with.
Education. Agencies want simple and concise information that would allow them to communicate the high level benefits of Veeqo without needing to be product experts.
Communication. Agencies want open dialogue with their partners, so they know at all times what's happening with their client.
Genuine partnership. Agencies want a partner who will help their business grow - not just a one way street.
Building genuine partnerships
The biggest lesson we learnt was that we needed to make sure we helped our agencies grow and become more successful themselves. The best way for us to achieve this was to focus solely on good quality partners and agencies, rather than a scattergun approach. A tighter relationship with fewer agencies would allow us to commit more resources and stay aligned to everyone's mutual success. Ultimately, we know happy merchants make for a happy agency. But that bit was fairly easy for us - Veeqo has always been known for offering great customer and support service.
A strong commitment
There's no shortage of commitment from us towards our agencies. Just look at some of the things we've been up to:
Co-sponsoring Shopify Meetups, such as the ever successful We Make Websites #ShopifyMeetup London
Travelling to New York to meet our friends at Parkfield Commerce.
Investing three days a week in Manchester to meet and spend time with awesome agencies like Digitl, Space48 and Fluid Digital.
Sending our API Advocate to a variety of events to talk with developers.
Attending Berlin Meetup organised by Shopify themselves.
We had an excellent time at the Shopify meet up in Berlin last week. It was great to brush shoulders with ecommerce experts and a wide variety of store owners. . . . . . #TeamVeeqo #Shopify #ShopifyMeetup #Berlin #BusinessOwners #MondayMotivation #Startups #ecommerce

A post shared by Veeqo (@officialveeqo) on Dec 4, 2017 at 6:18am PST
Whatever the situation, you can be sure of our strong commitment to invest the right resources into the right partnerships. Although seemingly not the most important thing to potential agencies, we also feel it important to financially reward our partners. In fact, we have a market leading bounty of up to £2,000 per referred client who becomes a Veeqo retailer.
Who is Veeqo a perfect fit for?
Veeqo is perfectly suited to merchants turning over between £3 million and £15 million, but at a price point that even smaller businesses will enjoy. These are typically multichannel retailers, so are selling on either Magento, Shopify, WooCommerce, BigCommerce, eBay and/or Amazon. And streamlining their operation to manage orders, inventory, shipping and everything else all in one place would be a huge advantage. Over the coming months, we'll be shifting our attention to building tighter and more meaningful relationships with agencies we have a clear alignment with. If you want to learn more about become a partner, then simply email partnerships@veeqo.com or our Head of Partnerships, Mark Robertson, directly on mark@veeqo.com .