Ship every order with Evri (Hermes) from a single platform
Sync orders from Shopify, Magento, WooCommerce, BigCommerce, Amazon, eBay and more, then ship with Evri (previously Hermes) from one easy-to-use platform.
About Veeqo's integration with Hermes
Bulk print integrated Hermes shipping labels
Print Hermes shipping labels and customer invoices on a single sheet of paper – up to 500 orders in a single click.
Ship orders from every channel
Veeqo pulls in order from your
ecommerce, marketplace and POS sales channels, making it quick and easy
to ship to your customers everywhere.
Discounted shipping rates
Save money on shipping by using
Veeqo's discounted seller rate to fulfill orders – or ship using your
own myHermes business credit account or HermesWorld account.
Effortless inventory control.
Veeqo automatically monitors every movement of every stock item—all in one place.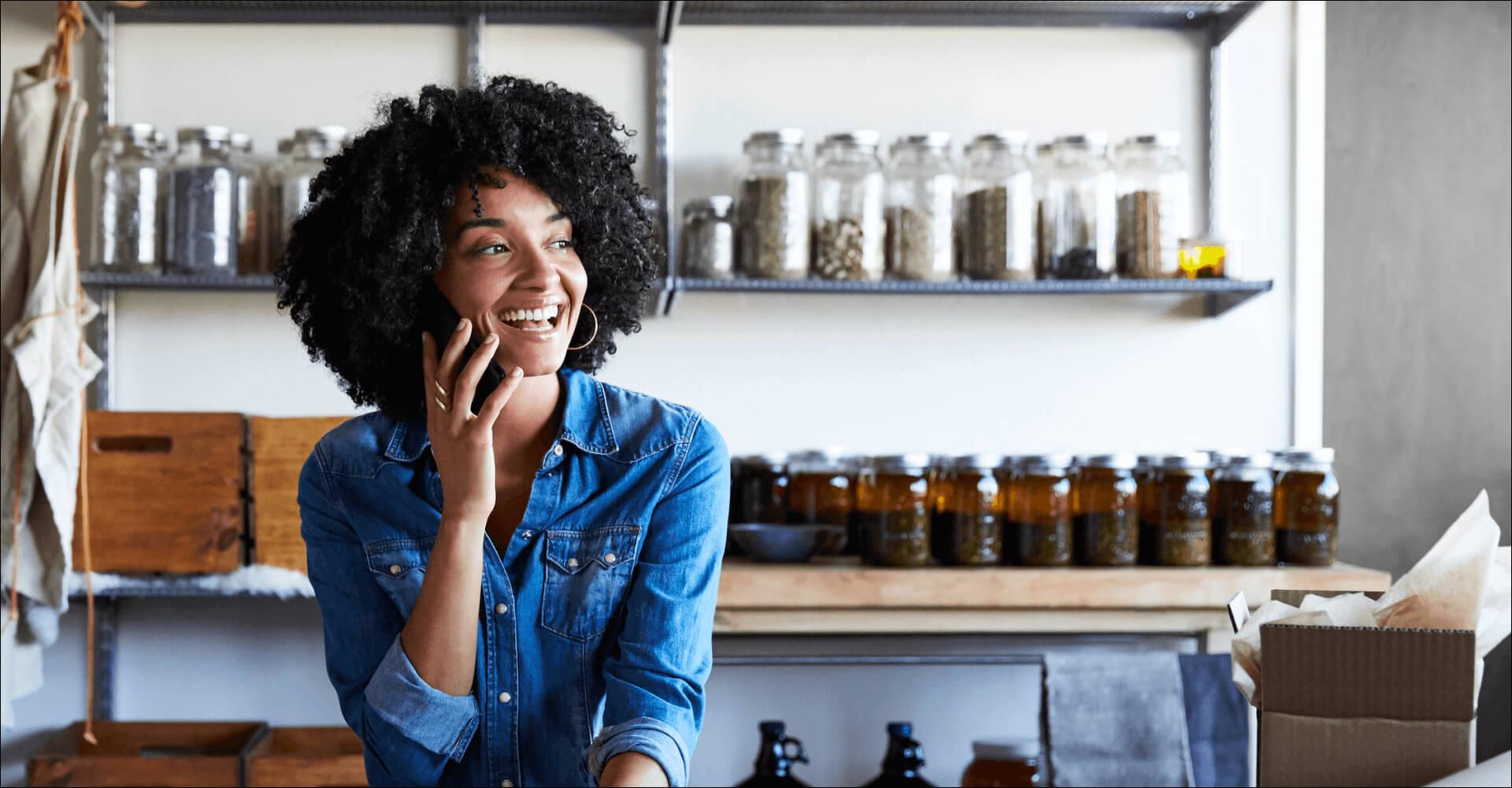 Veeqo is FREE!
We're able to provide Veeqo for free because we benefit from shipping volume passed to our partner shipping carriers. It's all part of our mission to help sellers, like you, stay a step ahead.
Unlimited users

No monthly cost

Unlimited orders

No shipping label limits
Start shipping