Bricks & Mortar
An Expert Guide to Point of Sale Systems
Written by Richard Protheroe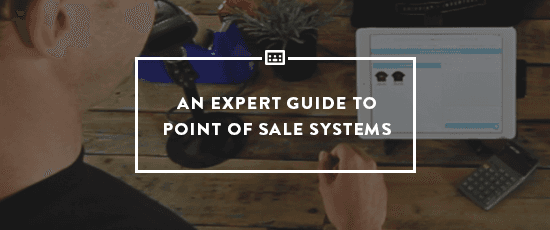 A whole range of small to large retailers are continually raising questions on the subject of Point of Sale (POS). You may be the owner yourself and you find yourself wondering..
How can I protect myself against stolen card details?
What is cloud based POS and how does it help me?
What is PCI Compliance and how can I better understand it?