Amazon Seller
An Introduction to Selling on Amazon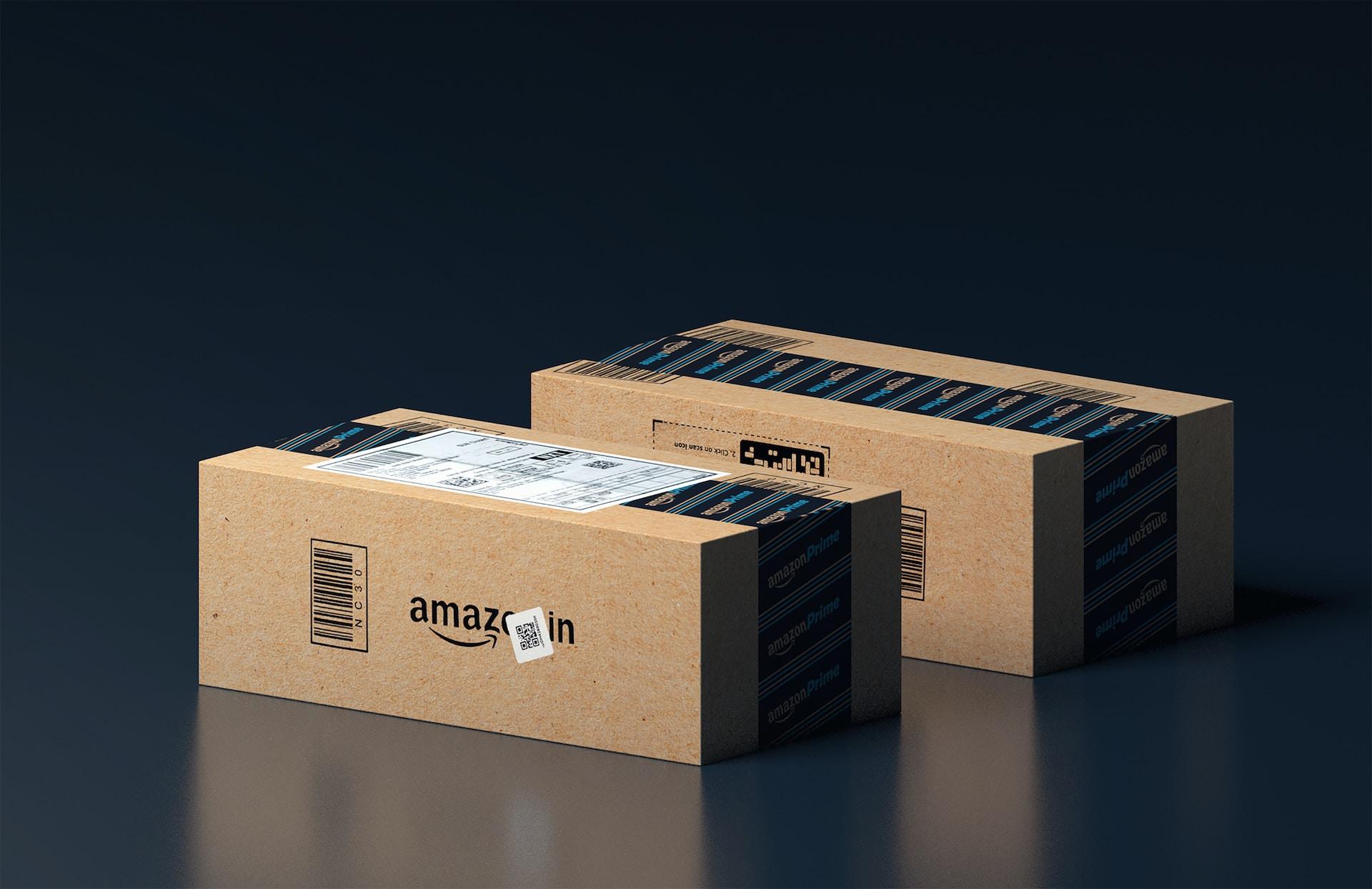 Amazon is the one of the most widely used online stores in the world. One of the main reasons customers keep coming back is the variety of products.
Amazon can offer just about anything because anyone can add new, used and refurbished items to sell alongside Amazon's own products.
So how do you go about selling on Amazon? And how do you make sure your products don't get lost in the crowd? Let's find out.
Amazon selling process
It's easy to get started:
1) Upload your products for sale via their easy to use online inventory
2) Customers visit Amazon Marketplace and search for products like yours
3) If your product is competitively priced, the customer buys your product
4) You send your product to the customer, or ask Amazon to take care of the shipping
5) You receive payment from Amazon for the item, minus any fees
This process isn't the only thing to consider when selling on Amazon
While this is a fast, straightforward process, it's not the only thing to consider. If you're selling items for profit you'll need to look into your tax obligations and whether you need to register with the local tax authority as a sole trader or as a company.
You should also consider the time you have available. While you can quickly list lots of items, do you have the time to manage each of these sales and organise the shipping and aftercare?
There's no point in quickly sealing a deal, only to annoy the customer with delays. After all, they can leave very public feedback on your poor service.
Amazon Basic vs Amazon PRO
If you've just a few items to sell, such as some university text books, then you could go for Amazon's basic selling option.
This keeps things simple and low-cost as you're just charged 75p (excluding VAT) per item you sell. There is a limit to the product categories you can sell, currently 20.
If you've got big plans for selling on Amazon then you could opt for their PRO approach. For £25 a month (plus per item selling fees) you can list items in 25 categories, load and track items in bulk and have Amazon deliver them.
This may also be a good option if you're tight for time – such as selling on Amazon in addition to a full-time job – and therefore need to automate/ delegate as much as possible.
Stay local or go global
When you sell on Amazon, you have the option to focus on local customers, or reach out to customers around the world. With Amazon local, you can work with Amazon to target customers close to where you operate your business.
This means you don't need to be limited to physical goods, but could also sell a service via Amazon.
After giving your requirements to Amazon, they can feature your offer on their website and in their emails. Then customers purchase the offer and visit your business to redeem it. As with any promotion like this, fees are involved.
As Amazon has far more stores than Amazon.co.uk, there's the option to sell your products to customers globally. Amazon Global Selling not only offers the fulfilment options you need to sell internationally, but also has guidance on taxes and regulatory considerations.
Promote your items through Amazon
With millions of items for sale on Amazon you need to get yours noticed.
Even if you're just selling a few second-hand items you can still promote them on your personal Twitter and Facebook accounts.
Your friends may well want to buy the same things you did once. You could also link to them on related blogs and forums. For example, if you're selling some crochet wool and needles you no longer need, post about it on a crochet or craft social site.
If you're selling on a bigger scale, you can commission ads for your products. When you upload your catalog, Amazon can use the information your provide to create ads. These ads are then targeted at users searching for similar or related items to yours.
As with all advertising, there's a cost involved, but you may see a good return on investment through increased exposure of your product.
Discover an untapped product area
If you're right at the beginning of the process, and are yet to decide what you want to sell via Amazon, then you may be able to exploit a gap in the market. This could be the type of product or a subset of a product type.
To go back to books, as this is such an Amazon staple, are there particular topics or authors that are less well served than others? Can you do some analytical research to see what prospective customers are searching for and whether they're finding these books?
Chances are if demand for certain books is higher than supply, you can either sell at a premium, or undercut other sellers and still make profit.
Similarly, you can check to see if there are certain product subsets that are less well served on Amazon. There may be countless books, but how many bookshelves, reading lights or book bags? There may be all sorts of DIY tools, but how many DIY tool storage solutions?
Try and identify popular categories, then find gaps in the market within that category.
Final thoughts on selling on Amazon
Considering their millions of customers and the ease at which you can add and sell your own products, Amazon is a great selling platform for individuals and businesses.
Just carefully plan your strategy and how best to use the different tools and options Amazon offers.
Discover how Veeqo makes multichannel products & inventory simple
Veeqo is owned by Amazon and is free, no matter how large your business and how many shipments you send. Sign-up today to get access to our powerful inventory management and shipping software, and discounted shipping rates.