Free
Warehouse

Management
tools that pack a punch

Veeqo might be free, but its built for scale. Connect and manage multiple warehouses with our inventory, picking and warehouse reporting tools.
Effortlessly manage inventory across multiple stock locations
Effortlessly manage your inventory across all brands, sales channels, and marketplaces where you sell with multiple warehouse locations. Stay on top of your inventory with real-time updates on stock levels and seamlessly transfer stock between locations.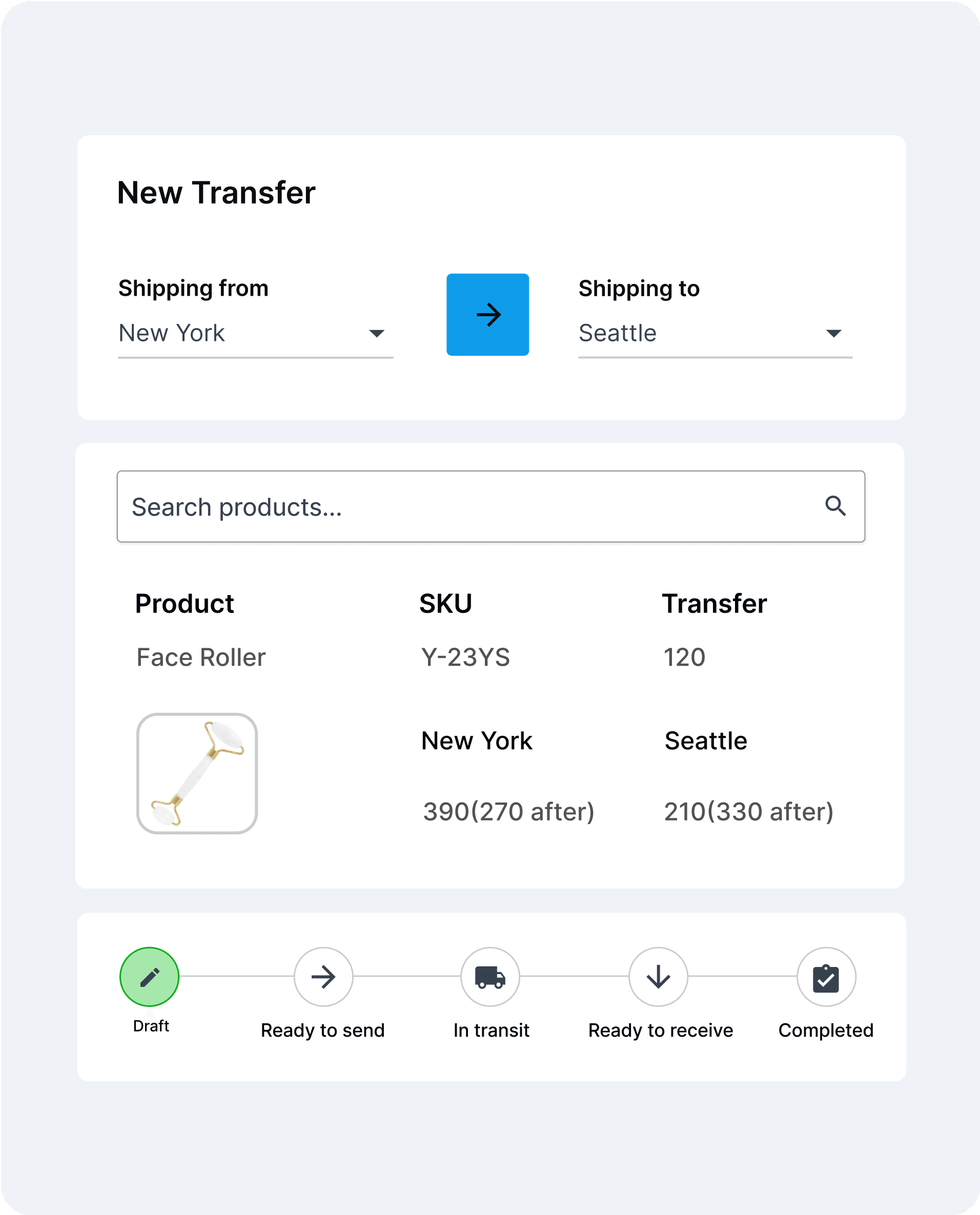 Pick-and-pack

options with route optimization by bin location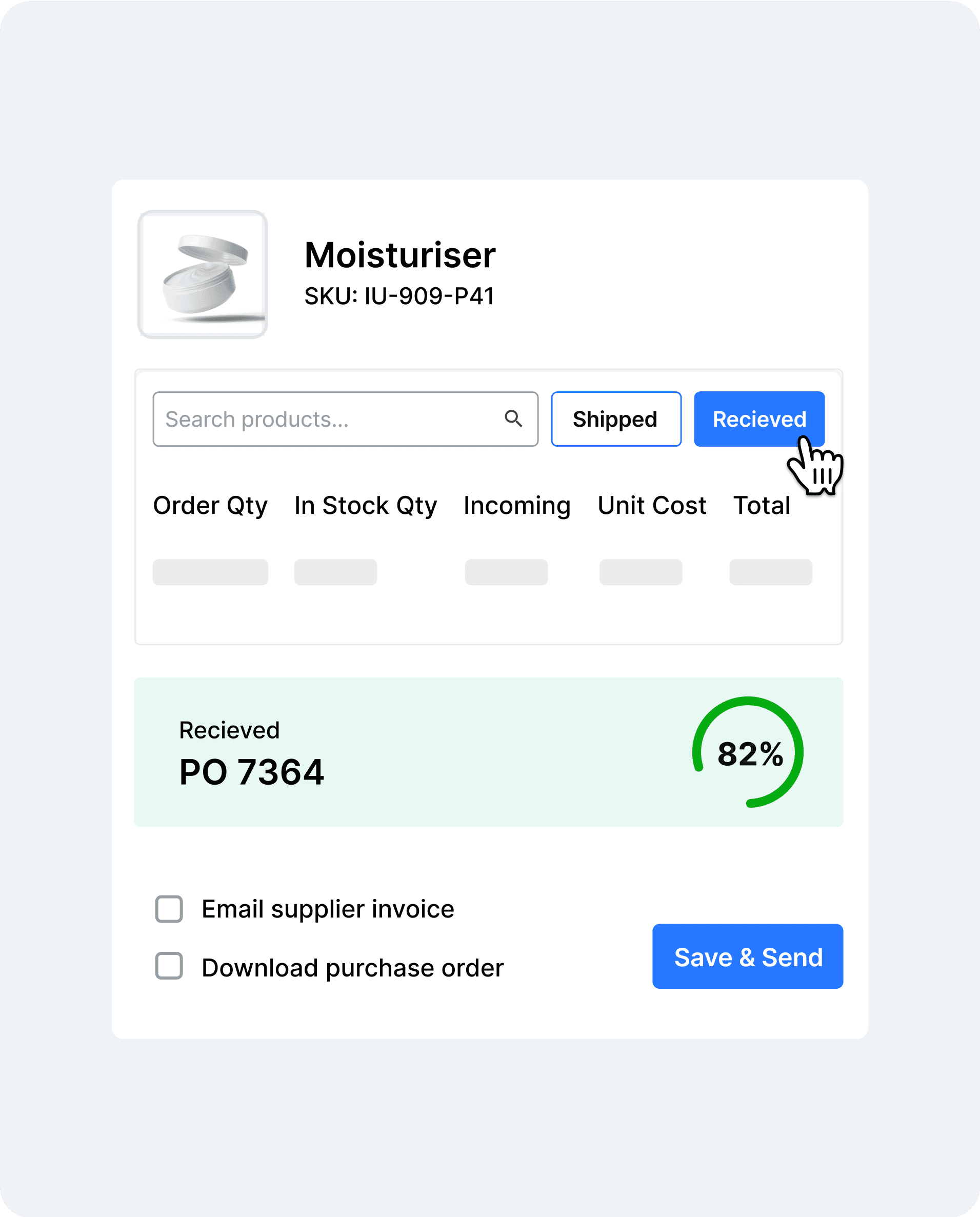 Smarter purchasing decisions while streamlining supplier management
Effortlessly raise purchase orders and manage suppliers from a single tool. Keep track of your stock levels and calculate the cost of goods sold (COGS) to gain valuable insights for smarter purchasing decisions. Leave behind the painful task of managing supplier purchasing and welcome a more efficient and profitable approach.
Effortlessly manage product bundles everywhere you sell
Veeqo's virtual bundles make selling product bundles an ease. Track the availability of individual products in your bundles to stop overselling or running out of stock. And with Veeqo doing the manual stock calculations from Amazon, Shopify, eBay Etsy and more, you'll have more time to focus on growing your business.
Integrates with
over 50+

Stores & Carriers

Connect all of your stock levels to Veeqo for active inventory mangement, demand forecasting and so much more.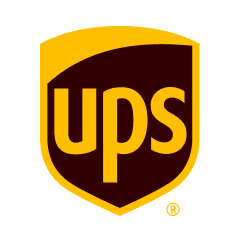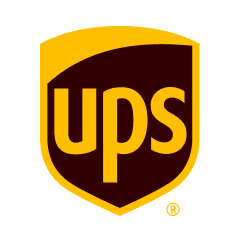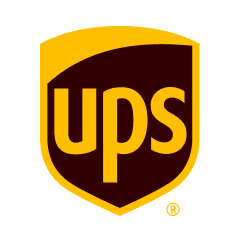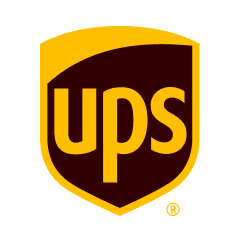 See All
USPS
Immediate access to the lowest commercially available rates.

DHL
Immediate access to the lowest commercially available rates.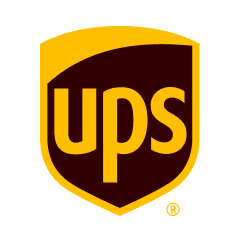 UPS
Immediate access to UPS rates or connect your own account.

FedEx
Access 12 FedEx services or connect your own account.
Update your stock levels with a tap from the warehouse floor
With our mobile app, scanner, and web app, you can make real-time adjustments to your inventory levels right from the warehouse floor, even if you have multiple warehouse locations. Stock Adjustments are instantly reflected across all the sales channels you sell on, including Amazon, eBay, and Shopify ensuring you're always in sync with your customers' demands.
Plan for the future with data-driven inventory forecasting
Don't let stockouts or overstocking impact your business. Our inventory forecasting tool analyzes past and trending demand to help you accurately forecast future inventory needs. By leveraging historical data, you can ensure that you always have the right products in stock to satisfy your customers' demands and maximize your sales potential.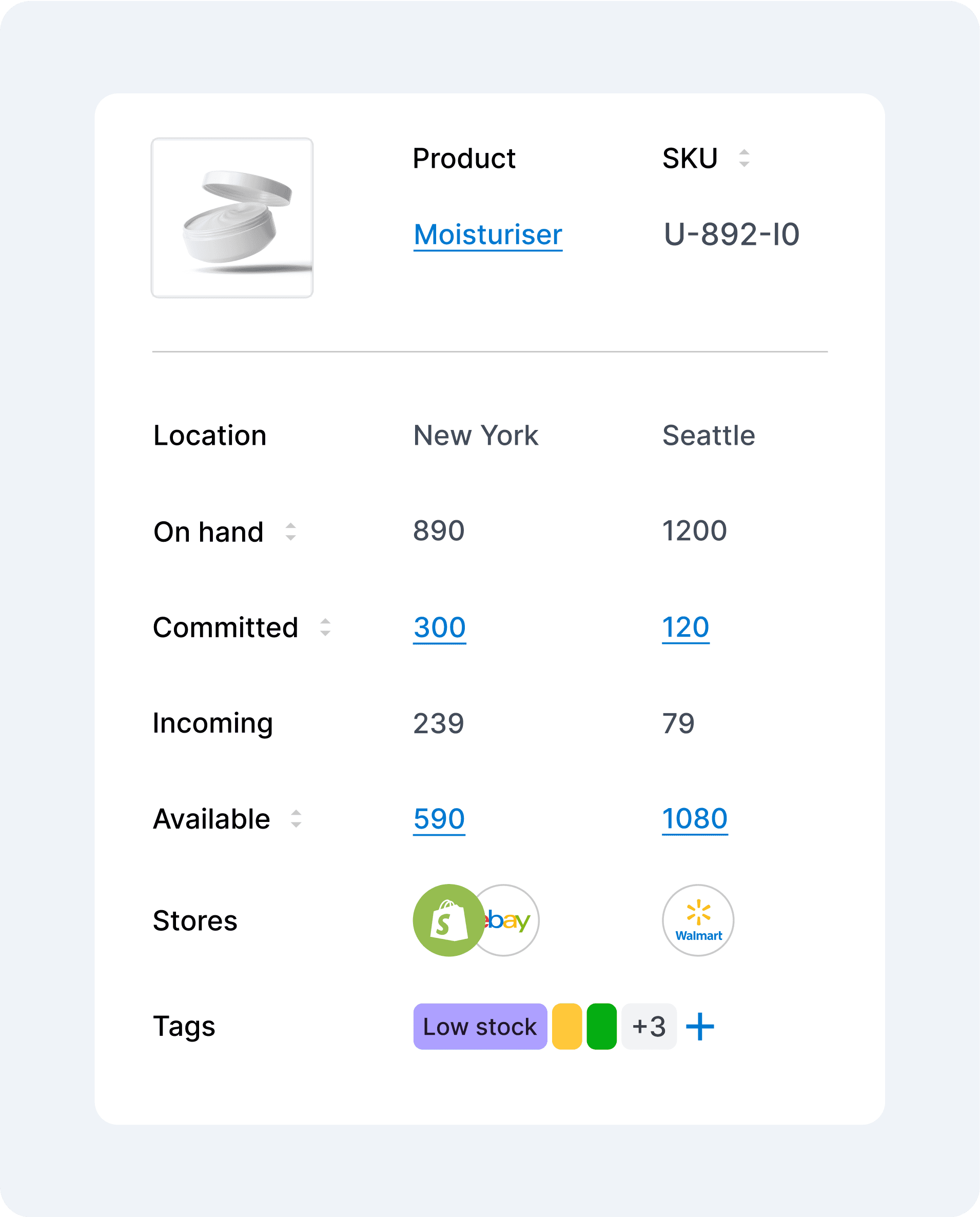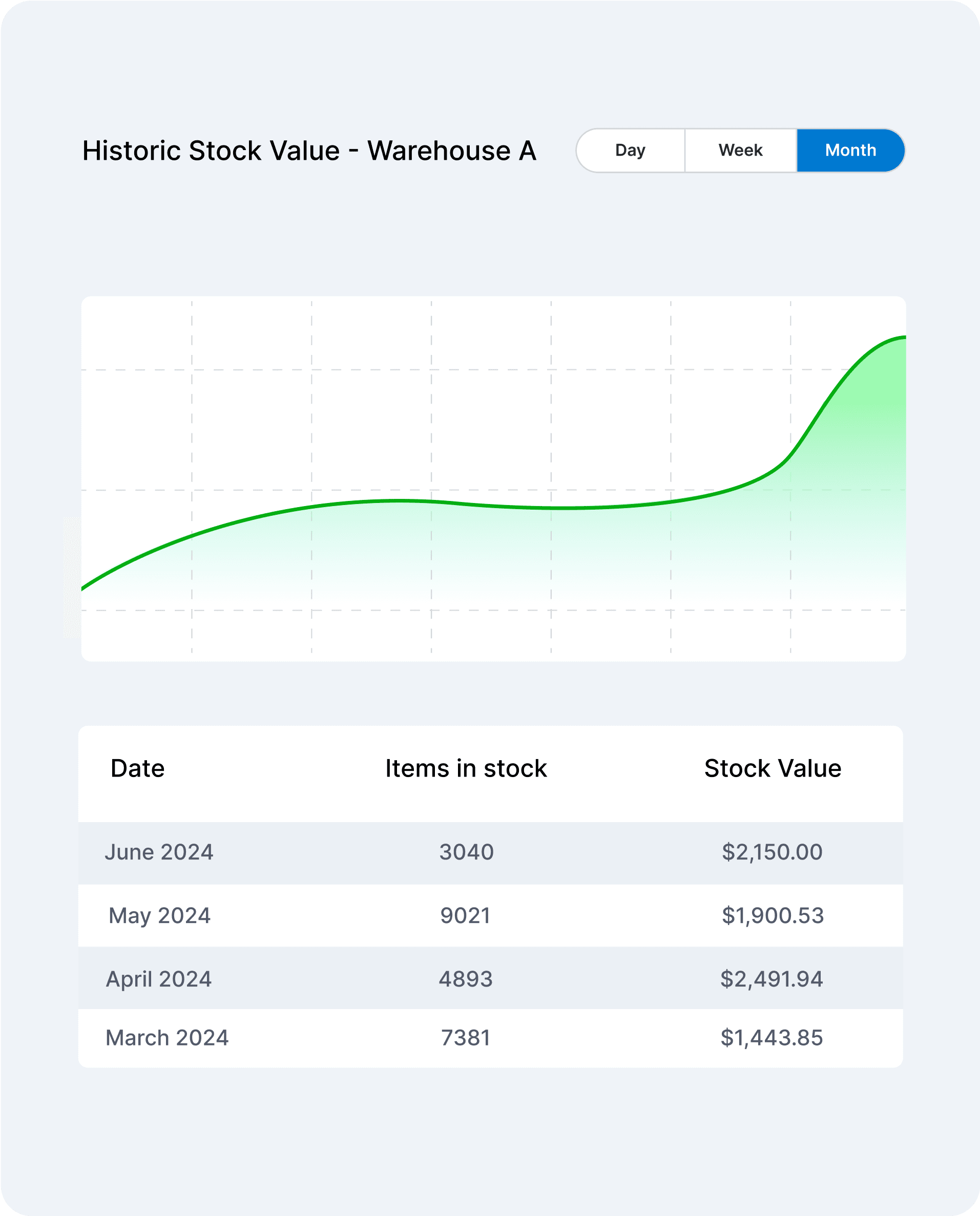 Complete visibility into stock level changes across all locations.
Easily track changes in stock levels across various channels including orders, purchase orders, location transfers and inventory counts. This enables you to stay on top of your inventory and quickly identify discrepancies made by your team members, ensuring optimal stock accuracy and fraud prevention.