Veeqo News
Introducing Veeqo Purchasing: Making Buying From Suppliers Quicker & Easier Than Ever Before
Written by Marc Girdlestone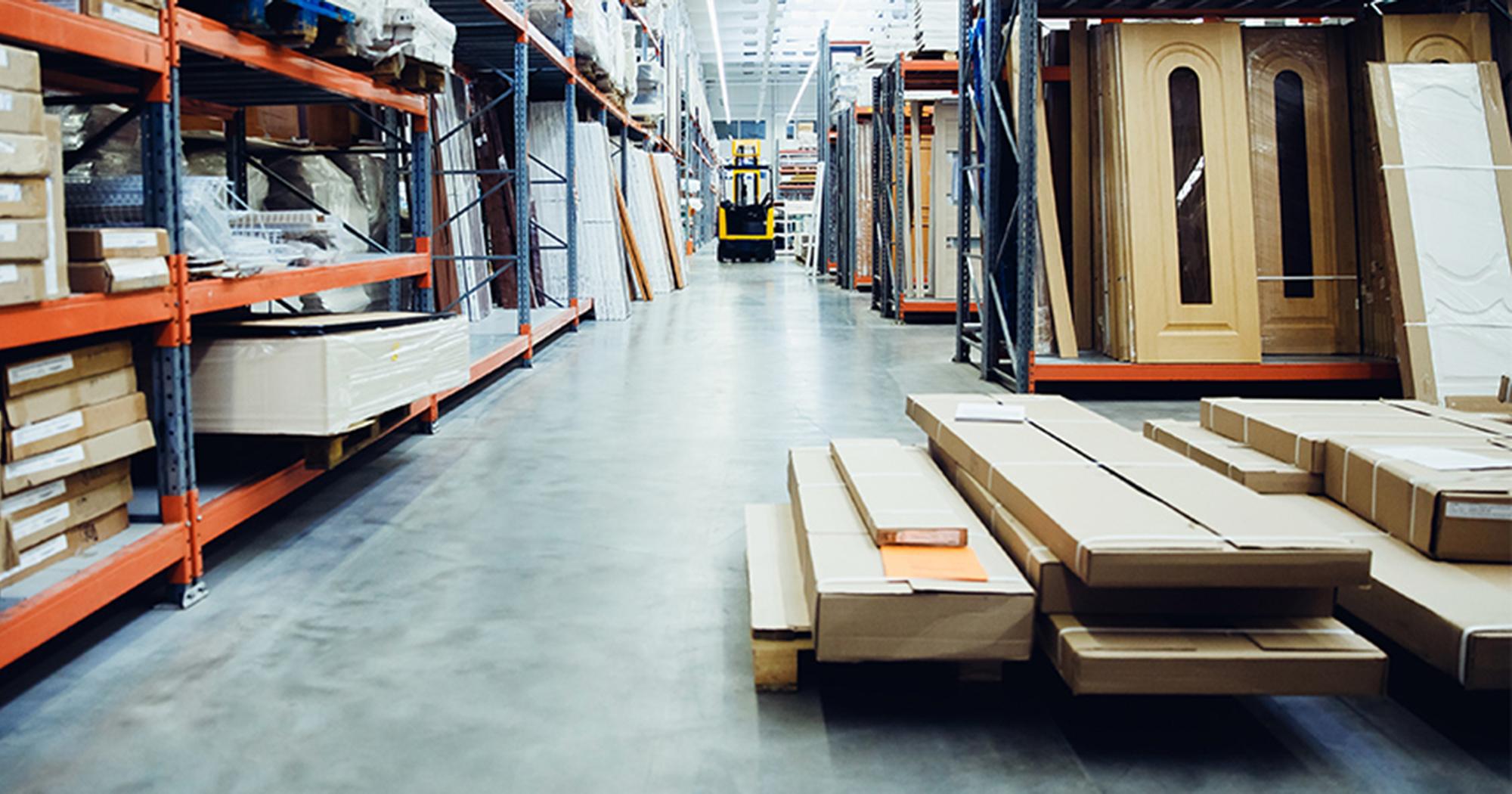 The way retailers buy from their suppliers just got completely revolutionised. Let's face it - you need stock. Without it, your business would cease to function. But every retailer knows how challenging the whole purchasing process can be. Bags of valuable time wasted working out exactly what to order, from where and making sure it arrives in one piece. Enter… Veeqo Purchasing. Our brand new feature to manage your entire purchasing process in one place. Making it quicker, easier and more effortless than ever before. Here's a rundown of exactly what Veeqo Purchasing can do for you:
SEE ALSO: Introducing V-Print: The Quick New Way to Print Labels & Invoices in Veeqo
1) Manage all suppliers in one dedicated CRM
With Veeqo Purchasing, you have one place to store, manage and track information for every single one of your suppliers. No more holding data in different systems and spreadsheets - everything gets organised perfectly inside Veeqo:  Everytime you get a new supplier, just hit "+ New Supplier" and fill in the details to add them to the system: 
2) Auto-populate purchase orders
Veeqo Purchasing has set reorder points for every product - meaning our software knows when you're running low. You can then create new purchase orders (PO) in record time. One click and the order gets auto-populated with every product under its reorder threshold for that supplier:  You can even specify to only order products for a specific warehouse too. So no more working out which products you need to order and manually filling out the PO - Veeqo does it all in a few clicks.
3) Track orders and follow up on late deliveries
Having multiple purchase orders and deliveries on the go at the same time can make it tricky to keep track of everything. But Veeqo Purchasing makes it simple. All data is in one place with a clear view of what's on order and when it's due to arrive:  If you haven't received an order by its due date then you can just create an email and follow up with the supplier - all with a few clicks inside Veeqo.
4) Buy from suppliers in any currency
Veeqo Purchasing also lets you buy from suppliers all over the world and in any currency. Just use our multi-currency feature to assign different currencies to specific suppliers:
Veeqo even keeps accounts and reports correct by converting everything back to your base-currency with a real-time exchange rate. So you can order supplies from all over the world while still easily keeping track of your ingoings, outgoings and entire business performance.
5) Book in new stock lightning fast
Once new stock arrives, it can always be booked in manually via the Veeqo browser app. But using the Veeqo Scanner makes the whole process super fast. Just scan any incoming product or purchase order, enter the correct quantity and hit 'Book':
Inventory levels are then updated instantly. Meaning new stock gets booked in and ready for sale in minutes.
6) Bulk import and export suppliers
It's even simple to upload your entire supplier list in bulk - so no need to enter every one manually. Just create a CSV spreadsheet with all the details and upload directly into Veeqo:  Making it super simple to get started with Veeqo Purchasing - even if you have lots of suppliers to manage.
How to set up Veeqo Purchasing
Veeqo Purchasing is a powerful new feature. But there are a few steps needed to set it up before it's ready to use. Here's a detailed video taking you through every single step:
You can also check out our help section for detailed instructions on each area of Veeqo Purchasing. And our support team are always on-hand to help out if you get stuck. Once you've got it all set up, just log in to your Veeqo account and take it out for a test drive!