Veeqo News
New: Ship Any UK Order with myHermes Straightaway in Veeqo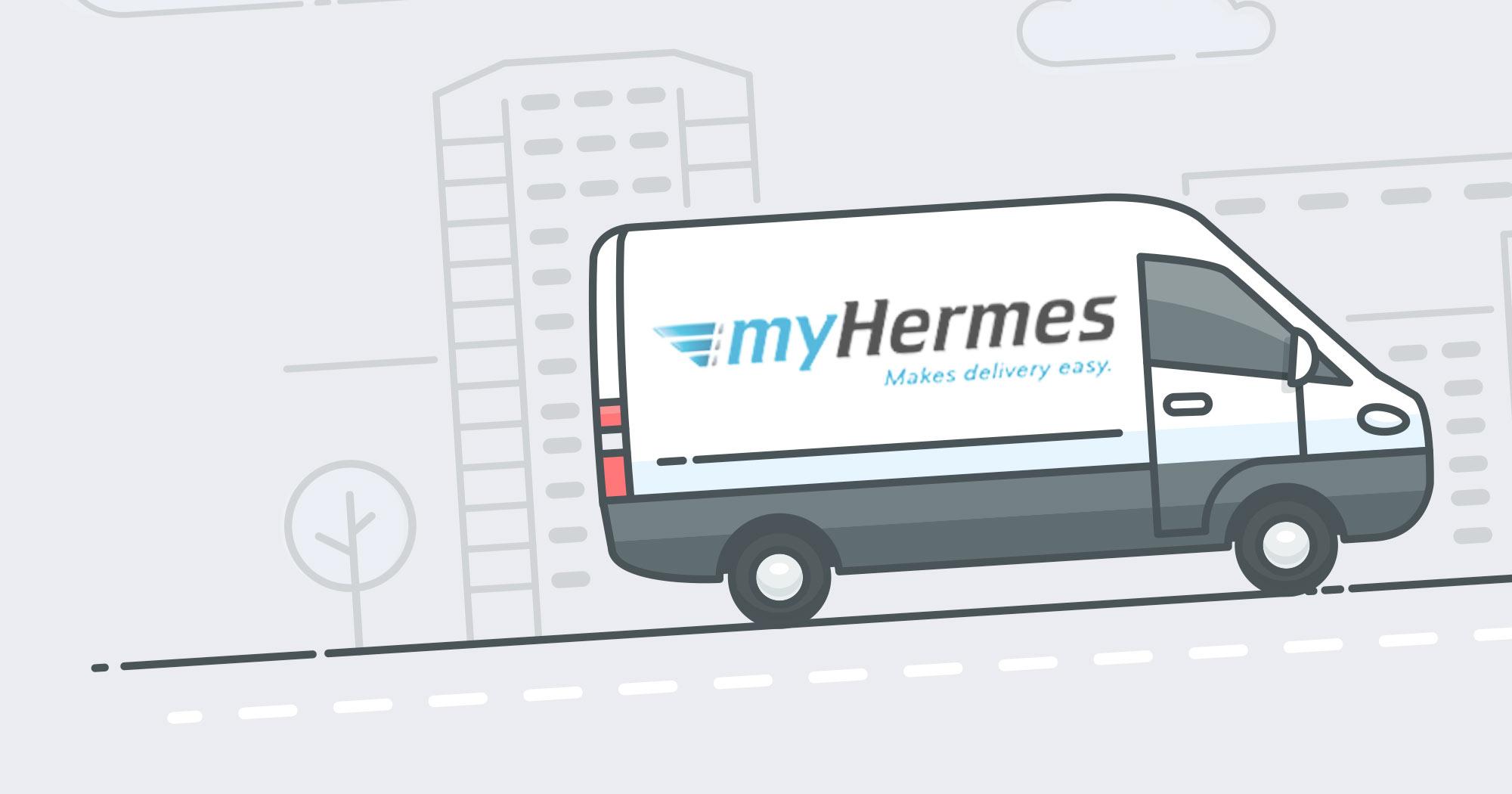 We've just unlocked a new feature in Veeqo where UK retailers can instantly ship orders with myHermes, without even needing a myHermes shipping account. There's nothing to set up, and no need to top-up any shipping credit. Just click, and ship. To get going, simply add myHermes as a shipping courier in your settings, and start shipping.
SEE ALSO: Introducing Discounted Worldwide DHL Shipping for UK Veeqo Retailers
Why ship with myHermes?
Cost-effective: Shipping rates in myHermes are extremely competitive - prices for sending a parcel to your UK customers start from £2.79.
Convenient: There are over 4,500 myHermes drop off locations across the UK, with 80% of them staying open until 10pm.
Collection service: If you prefer, a myHermes courier can collect parcels from your business address and deliver anywhere in the UK within a few days. Place your order before 10pm for collection the following day.
Benefits of Veeqo's myHermes integration
There are a number of great reasons why retailers can benefit from shipping with myHermes in Veeqo:
1) It only takes seconds to set up
Setting up your myHermes account in Veeqo really is just the click of a button. Simply navigate to your shipping settings in Veeqo to activate.
2) The most competitive myHermes shipping rates
You'll be shipping your myHermes orders through Veeqo's main business account. We've negotiated the best possible shipping rates with myHermes, helping keep your costs as low as possible.
3) Access to full range of myHermes services
Ship anywhere in the UK, and choose to either drop off your parcels in person or have them collected by a myHermes courier. A complete range of myHermes services will be available at your fingertips in Veeqo.
4) Print shipping labels in bulk
Your warehouse team can print up to 100 myHermes shipping labels in a single click - saving a huge amount of time at the packing station.
5) Manage everything in one place
Once an item has been shipped, you'll be able to view the status of any customer order directly in Veeqo. There's no need to log in to any other platform - everything is handled inside Veeqo.
Start shipping
To get started, navigate to the carriers section in your Veeqo account and activate your myHermes connection. You'll be ready to start shipping right away! When you click into an order, you'll see myHermes as a shipping option on the screen, alongside any of your others shipping courier services.
I really hope you enjoy shipping with myHermes - please let me know if you have any thoughts or feedback in the comments section below!