GadgetGone
Discover how GadgetGone used Veeqo to increase revenue by 20% while mastering their inventory and order management.
GadgetGone buy people's used iPhones, which they then sell on marketplaces for a profit.
Meaning they've always needed to shift large quantities of stock at high speed in order to have a viable business model.
But before Veeqo, managing the huge amount of listings and orders was proving to be a difficult and time-consuming work.
"We definitely operate a bit differently to the typical online retailer," explains Founder Patrick Haney. "Most people are getting their inventory from one distributor or manufacturer, whereas we're getting ours from individual people for the most part.
"Before Veeqo, eBay was our only sales channel because we just didn't want to oversell merchandise. And we'd manage all this inside eBay itself, so we could only ever create and edit one listing at a time – which was definitely very tedious work."
The GadgetGone team distribute refurbished mobile phones across the US by selling on multiple online platforms, and use Veeqo to manage the entire process.
All this was not ideal for a retailer that depended on speed to stay competitive. And scaling the business seemed unachievable.
"It was getting really difficult only having one sales channel with one listing per phone," continued Patrick. "Scaling up and moving the amount of inventory we were receiving was proving tough. We knew something had to change."
Making A Good Call
GadgetGone were left in desperate need of a solution that allowed them to scale and grow the business with speed. And Veeqo was a perfect fit.
"We can now get those key extra sales while still keeping track of inventory light years better than we used to."
"I honestly didn't even know that things like Veeqo existed," admitted Patrick. "But I just thought that other businesses had to have the same problems we did and so came across Veeqo and some other options via a Google search.
"It was clear to me that Veeqo was much more in tune with the needs of ecommerce businesses than their competitors were. And it was basically just how knowledgeable Veeqo seemed to be on ecommerce and the detail they went into on the website that sold me on it."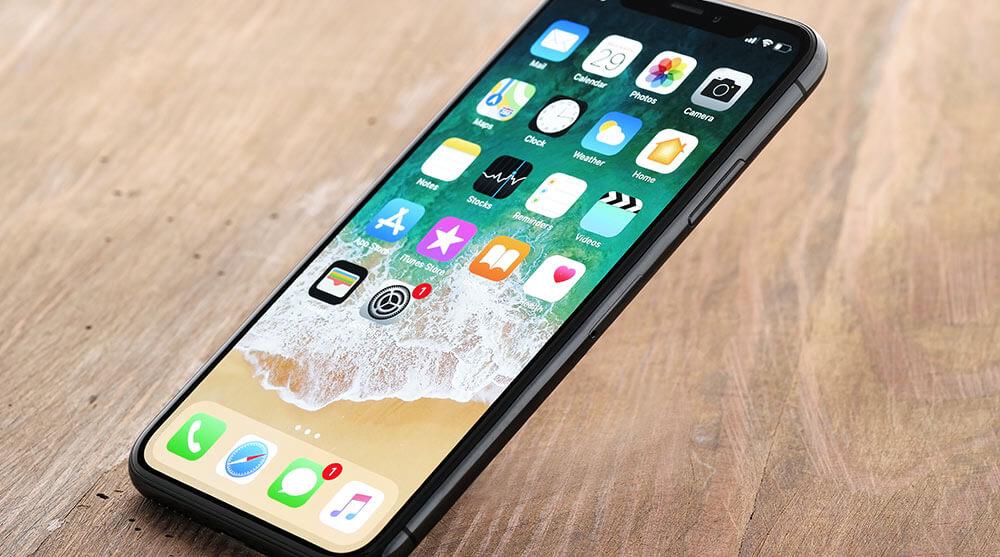 GadgetGone began in 2015, and has grown into a successful seven-figure business with nine team members at their Florida location.
Patrick still went on to trial other solutions in an attempt to help his business grow. But settled on Veeqo pretty quickly.
"I did sign up for a free trial with one of Veeqo's competitors," Patrick added. "But they would only update orders around every hour, which is ridiculous. When I found out that Veeqo updated everything pretty much in real-time, I realised it was perfect for what we needed.
"There was a small issue for us at first with getting products to upload properly. But the support team was awesome and everything got cleared up right away."
Charging Up Revenue
It's fair to say Veeqo has been a major success for GadgetGone. With overall sales going up and all the old accompanying hassle being almost eliminated.
"I'd say what Veeqo has enabled us to do has resulted in at least a 20% revenue increase."
"Being able to sell on Amazon has been a big one for us," said Patrick. "We were definitely missing out by not listing our products on there. But we can now get those key extra sales while still keeping track of inventory, light years better than we used to.
"Additionally, Veeqo has allowed us to sell products using different listings within the same sales channel to cater towards buyer search preferences and needs. I'd say what Veeqo has enabled us to do has resulted in at least a 20% revenue increase."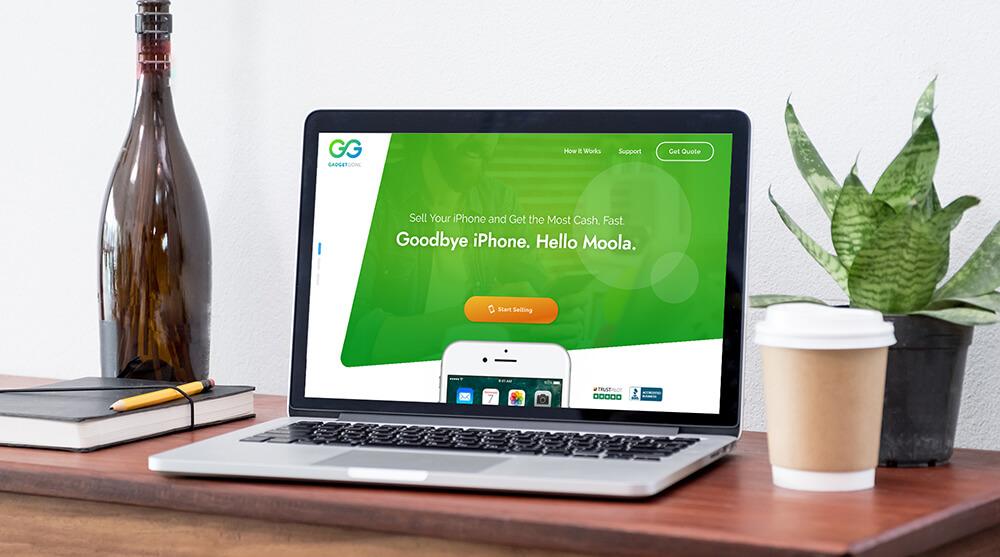 Online marketplaces have been a major revenue source for GadgetGone, but an imminent plan to launch a new website shows their dedication to continued growth.
But it doesn't stop there for GadgetGone. Patrick has big plans to utilise Veeqo's power in helping the business continue to skyrocket growth in the future.
"We only had one line in the water when we first started," Patrick closed with. "But Veeqo's allowed us to have many more.
"We're going to start selling on our own website, which is something we'd never have even considered in the past because it would have just been impossible to keep track of inventory."