Fulfill your ecommerce orders fast with our FREE mobile picking app
Pick, pack and ship every order faster and flawlessly using your phone with Veeqo's FREE mobile app. Meet those tight carrier cut offs, organize your warehouse and create lots of happy, repeat customers.
Veeqo makes it easy and efficient to ship your orders faster. And it's completely free.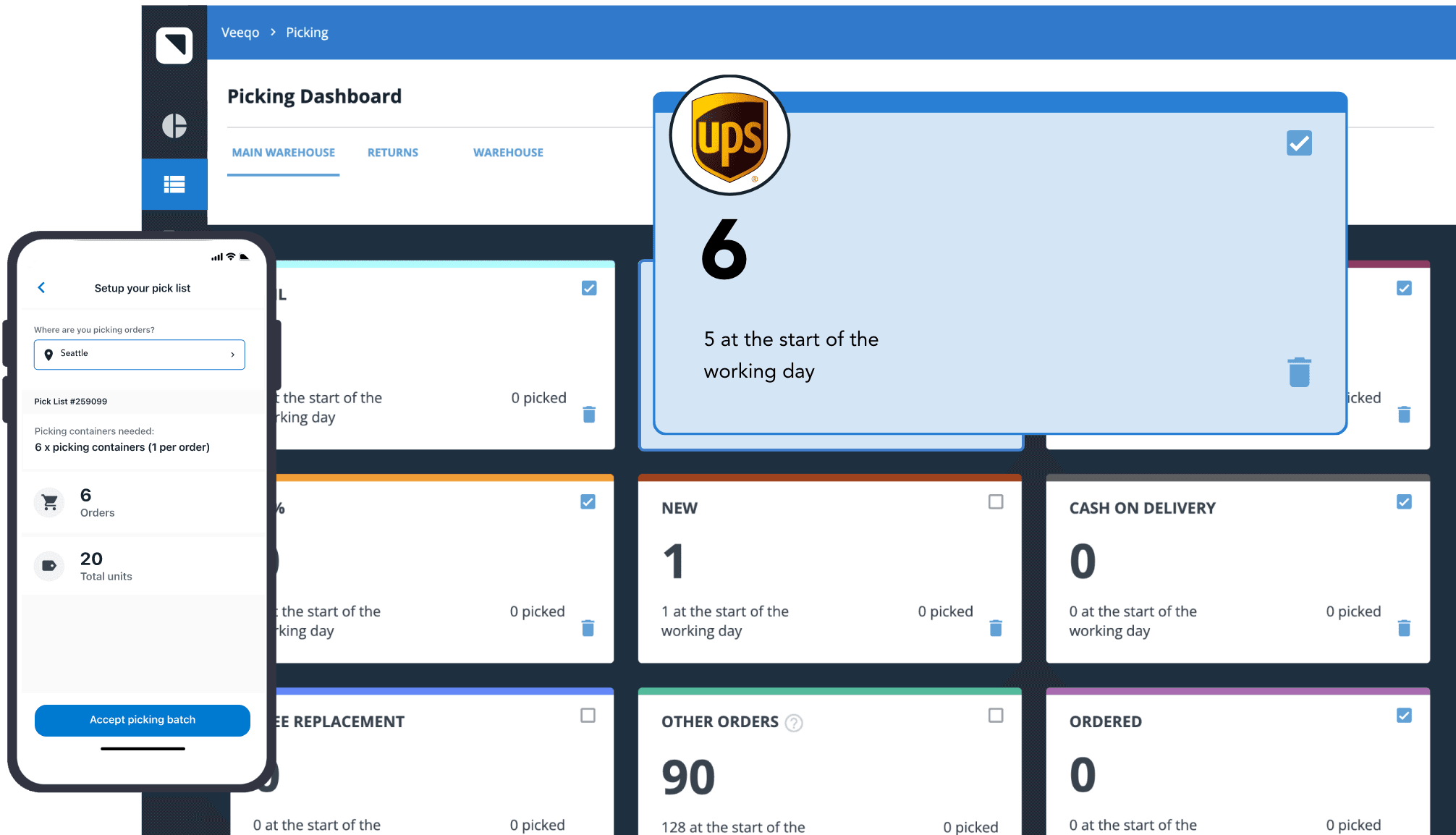 Three ways to pick with Veeqo
Pick-and-pack options to boost your operations— right now, and in the future.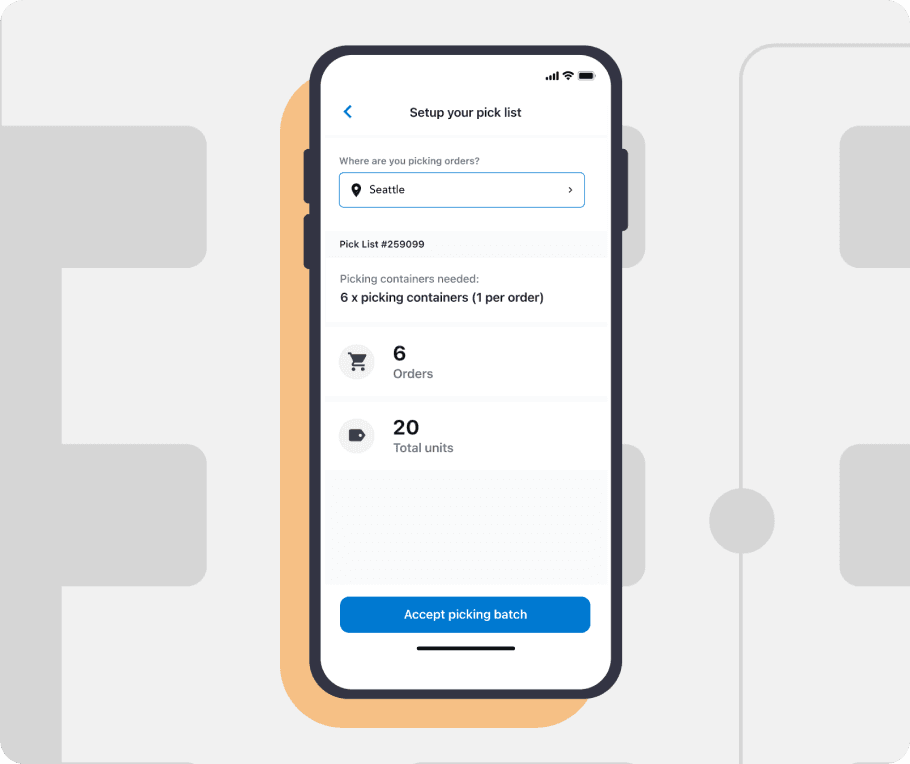 Pick with our app
Our Veeqo app. Your phone. The perfect match for speedy, more accurate fulfillment. Available on iOS and Android.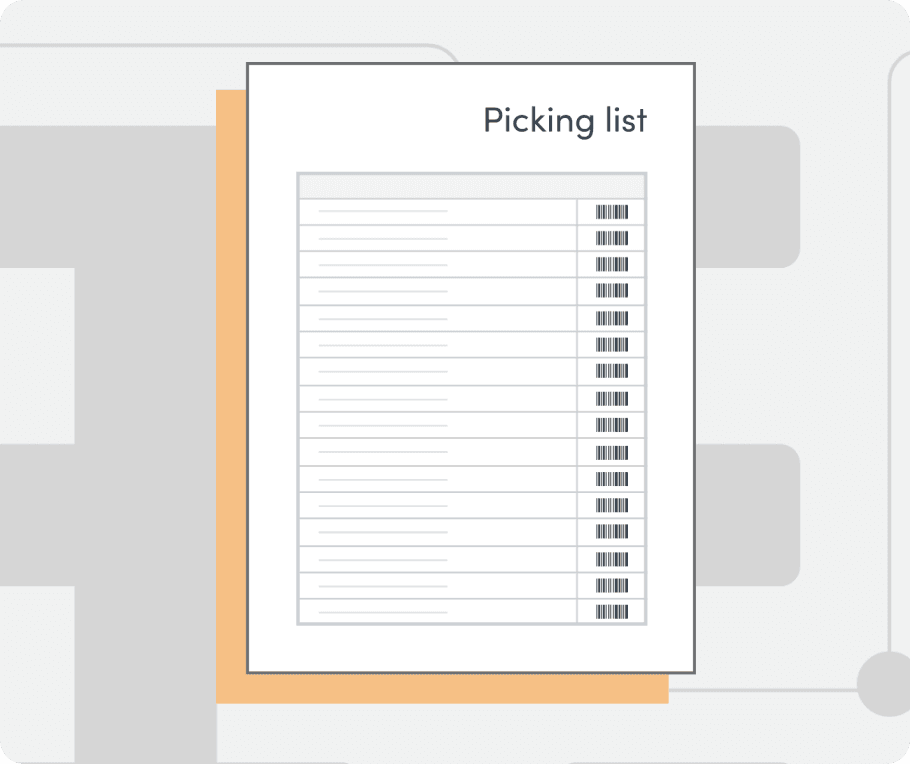 Pick with paper lists
Keep it simple by picking with a paper list – we've got you covered.
Pick with the Veeqo scanner
A sturdy and reliable device that can help you keep up with your growing orders. Ready whenever you are.
Flawless fulfillment in your pocket.
Use our picking app on your mobile phone to pick, pack, and dispatch faster, error-free orders from the warehouse to your customer's front door. Available on iOS and Android devices.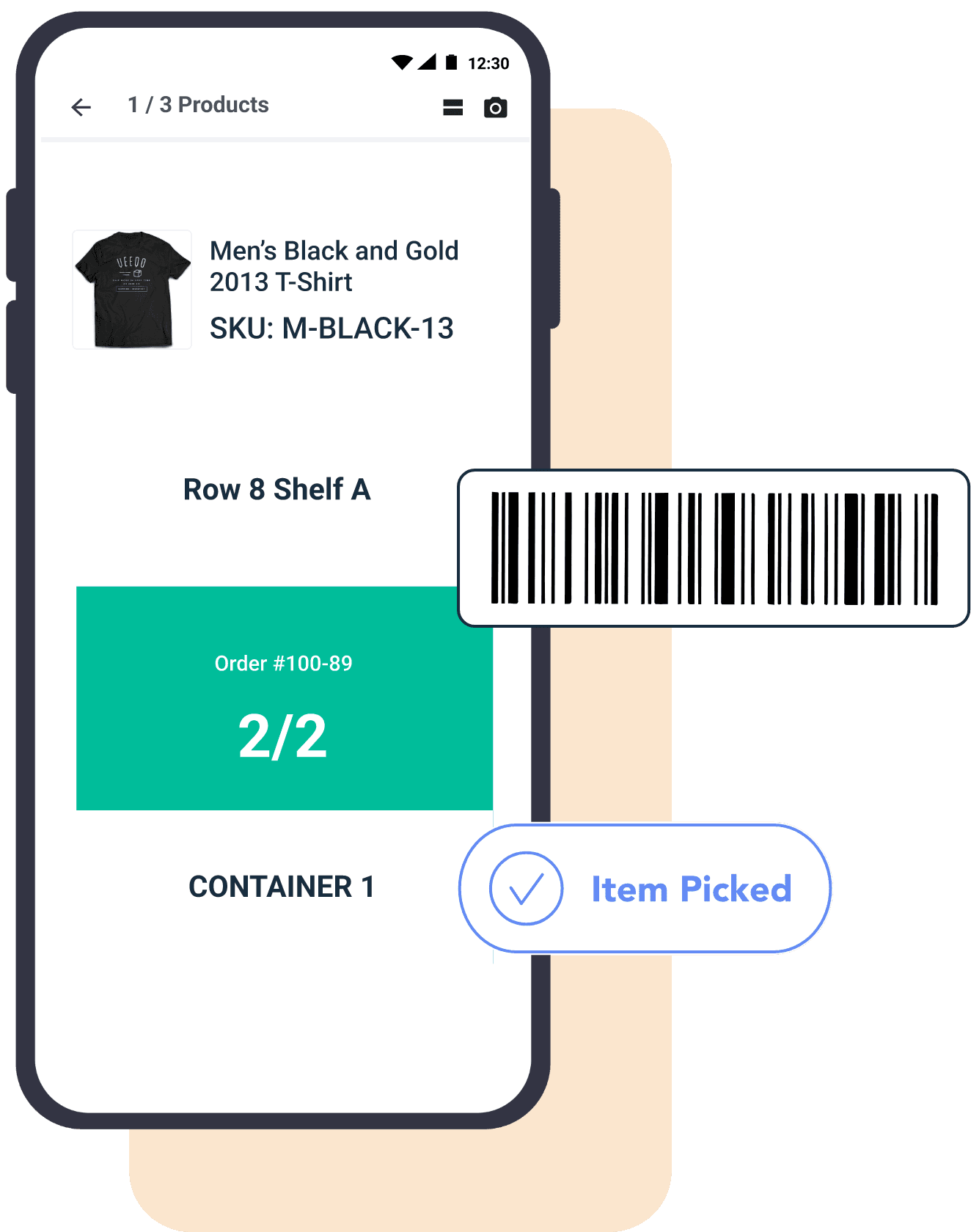 "Perfect solution for our inventory management"

We have been using Veeqo Since 2018. We use multiple marketplaces (eBay, BigCommerce, Amazon, etc.), and Veeqo provides the perfect solution for our inventory management needs.

Read story
The VS2 Digital Scanner
The ultimate high-tech picker to handle your growing sales.
Our VS2 is a stand-alone, wireless device with built-in laser barcode scanner. It's designed to improve and speed up the order picking process.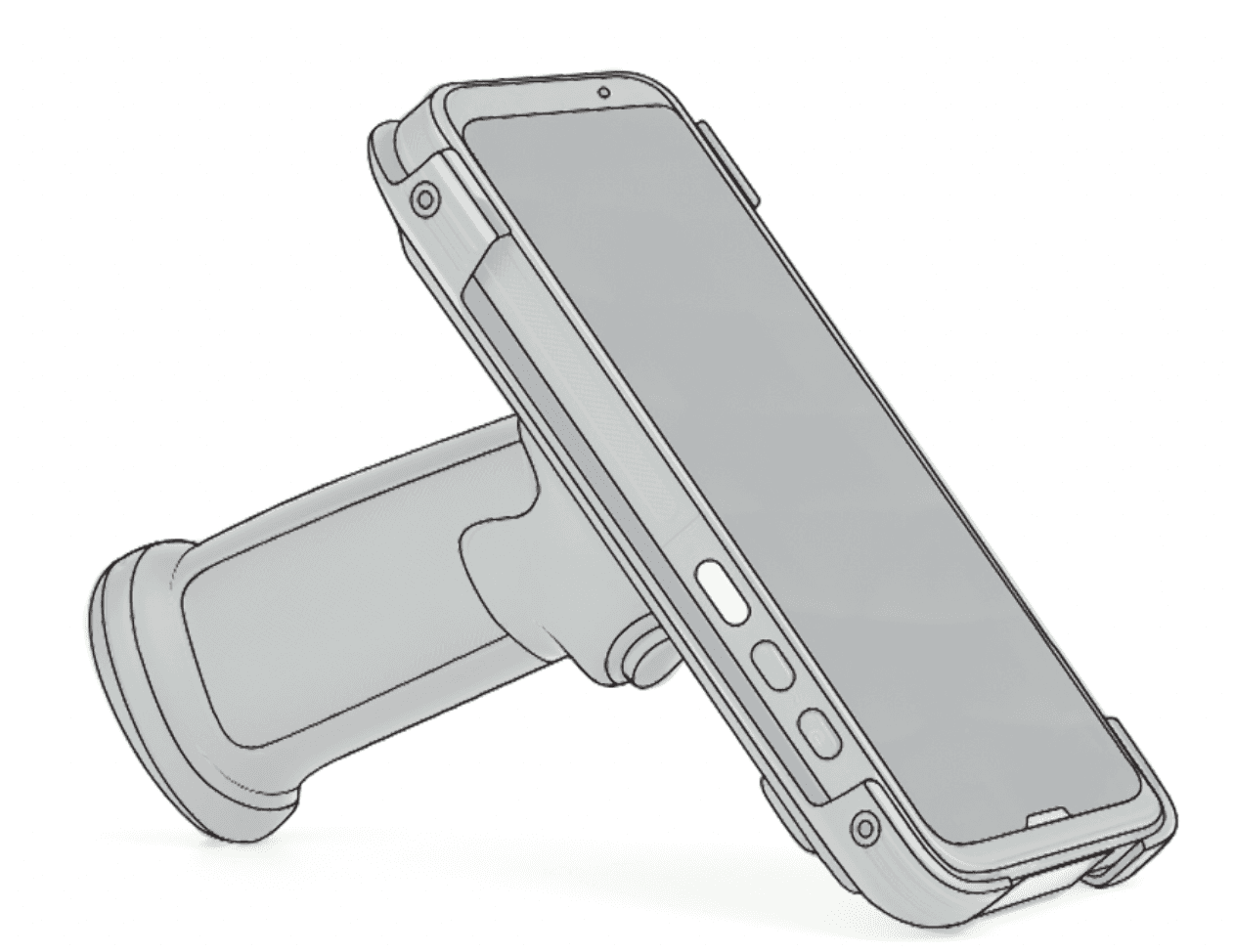 Track your whole
warehouse with one app
Veeqo helps you create and maintain a real-time record of every item, bin, and aisle in your warehouse.
It instantly creates precise picking lists, serves up the speediest picking routes, and updates every movement of your stock.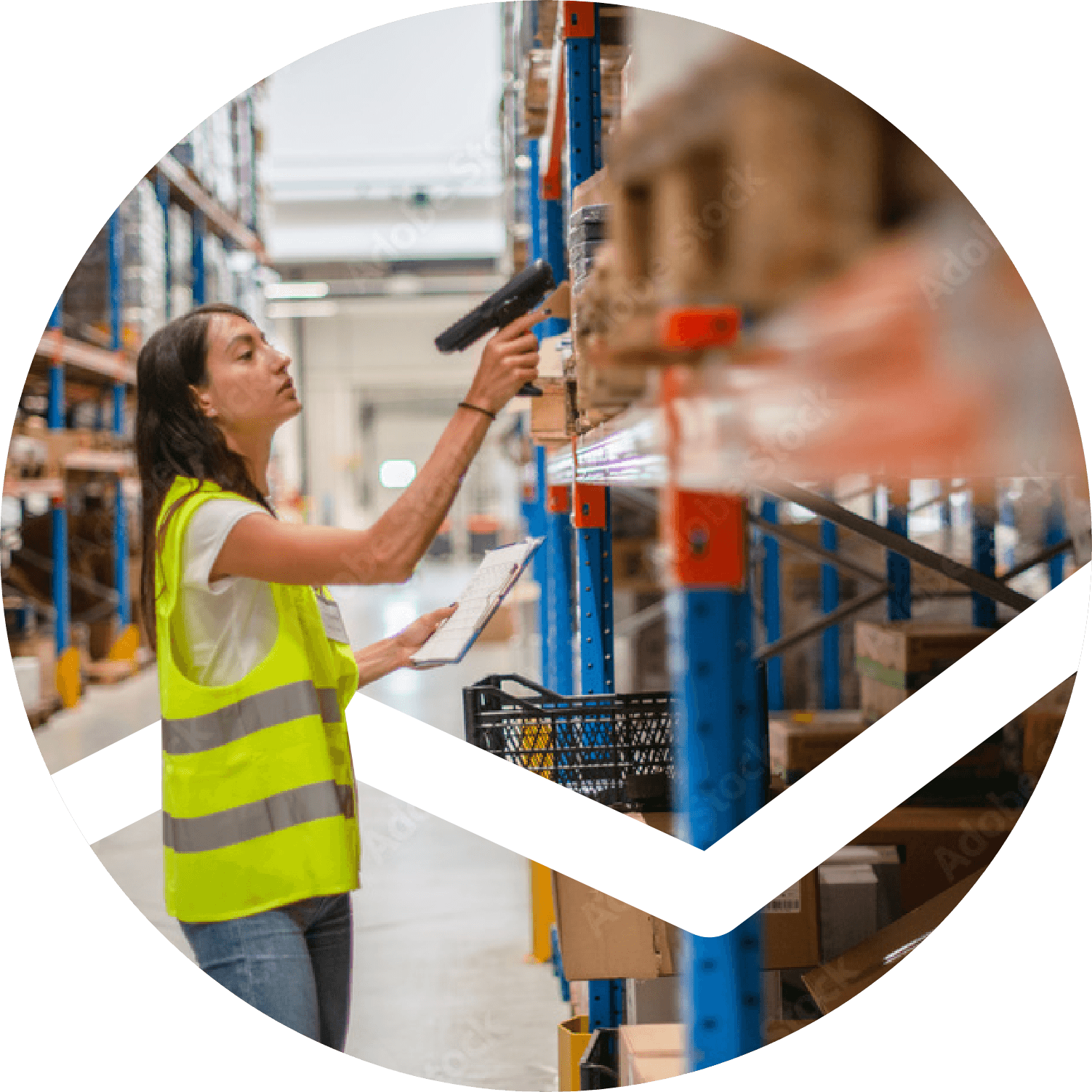 Track all your stock and storefronts in one app
Automatically sync inventory across Amazon, Ebay, Etsy, Shopify, and others. Veeqo's ongoing stock takes and low stock alerts keep you fully informed and up to date.