Ecommerce
6 Automation Tools for Ecommerce Sellers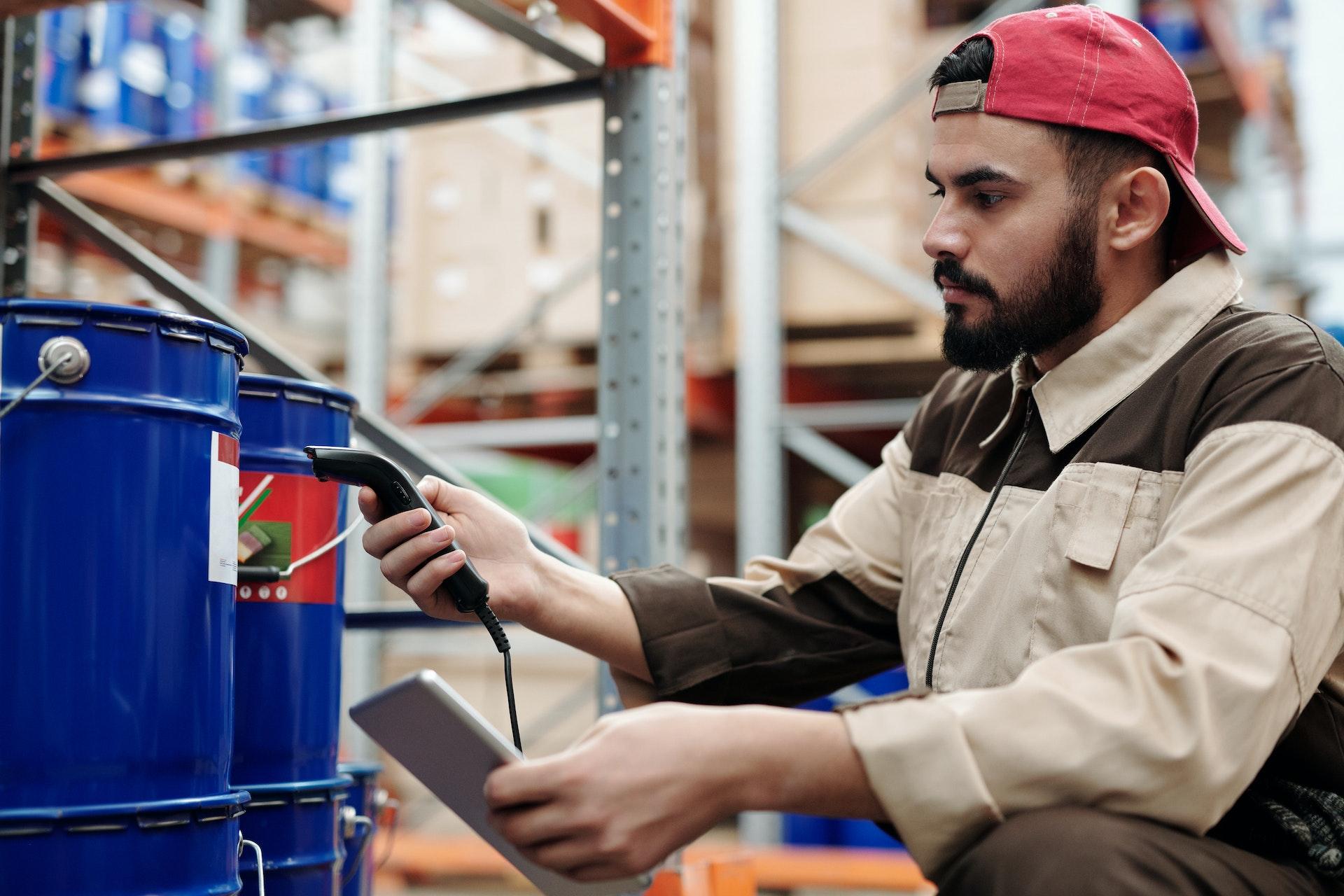 As businesses grow and technology advances, it's becoming increasingly important to streamline workflows and boost productivity.
That's where automation tools come in – they can help you automate repetitive tasks, reduce errors, and free up time for more meaningful work that will grow your business faster.
In this post, we'll explore some of the top automation tools on the market and discuss how they can benefit your business.
1. Automatically calculate fees with FBA Calculator
This Fulfilment By Amazon (FBA) calculator shows you what your fees would be if you used to FBA programme rather than handling the fulfillment process yourself.
This saves you time and effort because you don't need to calculate the fees yourself – which can be confusing and time consuming.
It also gives an accurate calculation of fees because it's an Amazon integrated feature.
Research products to sell and FBA calculator shows you how much you would pay costs with the FBA program as opposed to handling the fulfillment process yourself.
Further reading: 7 Ways to Reduce your Shipping Costs as an Amazon Seller
2. Veeqo Inventory Management & Shipping Software
There are so many things you can automate using Veeqo's free shipping and inventory management software:
Order Management Integrations
You can view and manage all your orders from one system, so there's no more need to log into multiple systems to check your order updates, and manage your Amazon, eBay, Shopify, Shopify Plus, & WooCommerce orders from one dashboard and sync in real time.
Further reading: Maximizing Efficiency in Your Order Management and Fulfillment Process
Inventory Management
You can synchronise your inventory in real time between all of your stores across different marketplaces to prevent over selling.
Inventory management tools like Veeqo automatically link products from different channels by SKU code, but you also have the option to override and use the products matching tool to link products together manually.
Warehouse Management
Veeqo can also provide more advanced warehouse management features for tracking stock levels and optimizing fulfillment, such as allocating inventory to specific locations, transferring stock between warehouses, and setting up rules for automatic replenishment.
Further reading: Choosing the Right Warehouse Management Software
Shipping Management
Veeqo allows you to automatically batch print up to 100 courier labels at a time, which can save you up to 5 minutes per order.
With integrations across USPS, UPS, DHL, and FedEx, you can also manage your shipments and deliveries, and get access to discounted shipping rates.
Mobile Apps
Many inventory management software providers such as Veeqo now offer mobile apps that allow you to manage their inventory and orders on the go, such as scanning barcodes, creating purchase orders, and printing shipping labels from a smartphone or tablet.
Analytics & Reporting
In addition to basic sales reports, Veeqo offers more advanced analytics features, such as profitability analysis, customer segmentation, and cohort analysis. These can help you better understand your sales trends and identify opportunities for growth.
Further reading: How to automate the shipping process
3. Automate social media activity with Buffer
Automate and schedule your social media activity throughout the day so you don't have to worry about remembering to publish a post.
Buffer can be integrated with several other apps and extensions, so you can add posts to your Buffer account from just about anywhere on the web – for example, you can schedule Buffer to Tweet your blog posts from WordPress once they've been published.
Further reading: 7 Brands Driving Sales with User-Generated Content
4. Automate several activities with IFTTT
With IFTTT ("If This Then That"), you can link different web tools and services by means of "recipes". "Recipes" follow the format "if this then that" where "this" is a trigger and "that" is a consequential action.
IFTTT lets you to automate several activities, for example, you want your Twitter photo to update whenever you change your Instagram profile picture.
What you would need to do is create a "recipe" which says an Instagram photo change is the trigger (this) and updating your Twitter image is the action (that).
IFTTT supports 71 channels, including Dropbox, Facebook, Twitter, SMS, and more.
5. FeedbackExpress can help you manage feedback automatically
FeedbackExpress is a cloud-based software solution that helps Amazon sellers automate and manage their feedback communication with buyers.
The software enables sellers to receive more positive feedback and product reviews as well as remove any negative and neutral feedback while improving seller metrics, protecting seller rating and increasing sellers' Buy Box percentage.
6. Selling Manager helps eBay sellers automate
This tool is for eBay sellers; it's free and integrated into eBay.
Selling Manager assists in sales management and is especially useful if you're a high volume retailer.
You can schedule listings to go live at a later date, track your active listings, manage post sales activities like feedback and payments, download your sales records and more.
Automation tools can help your ecommerce business grow quicker
If you want to take your ecommerce game to the next level and grow your business, automation is the way forward.
By using these automation tools, you can create efficiencies and save valuable time and effort, streamline your operations, and boost your sales.
FBA Calculator and Selling Manager are great for Amazon and eBay sellers, while inventory and shipping management software like Veeqo can help you manage all your orders and inventory from one system with our array of integrations.
So, what are you waiting for? Start automating your ecommerce procedures and watch your business growth soar!
Veeqo offers a fully automated all-in-one software solution, which allows you to manage your shipping, inventory, and warehouse in one place. It's also free, and being owned by Amazon means it's ideal for sellers who sell through Amazon and other marketplaces. 
Sign-up today and try us out, or book a demo with one of our ecommerce experts to see if Veeqo is right for your business.