Marketplaces
How to Avoid Getting Your Selling Privileges Suspended by Amazon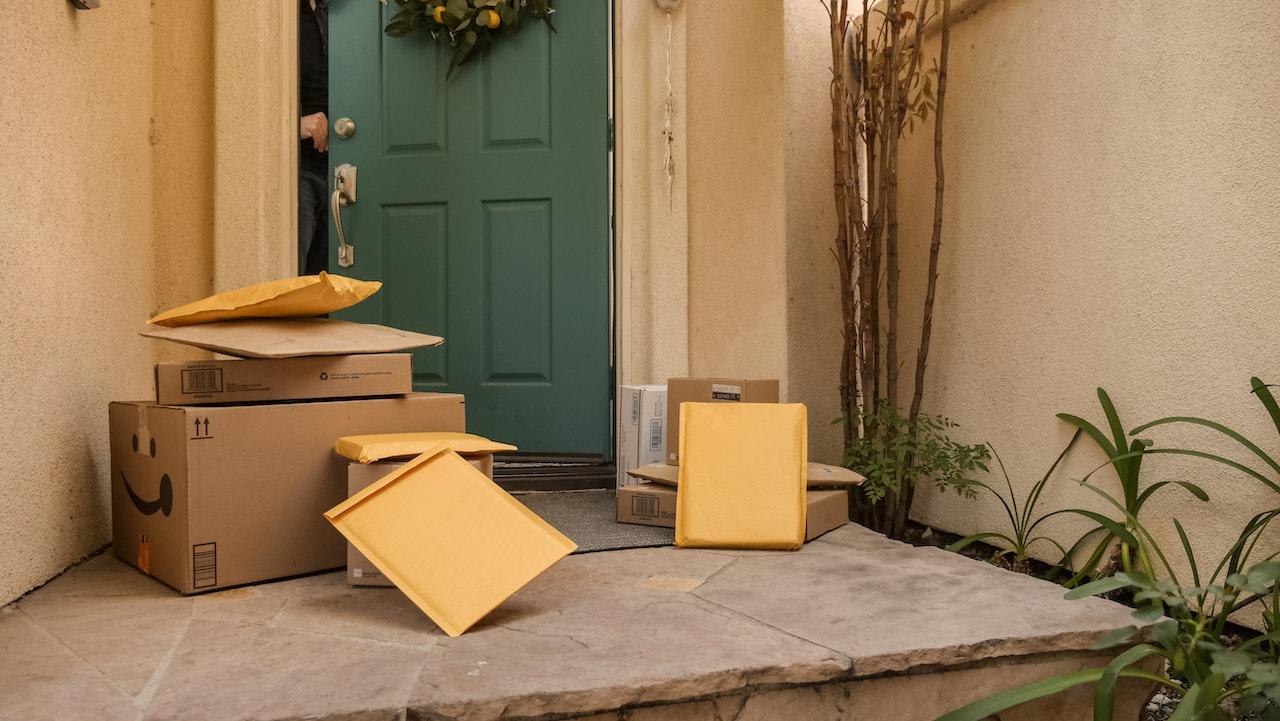 Selling on Amazon can be a lucrative business, but it comes with a risk of losing your selling privileges if you do not comply with Amazon's policies and performance standards.
Here are the top reasons why your selling privileges may be removed by Amazon in 2023 and tips on how to avoid suspension of your Amazon account.
1. Failure to meet Amazon's performance standards
Amazon's performance metrics include the Order Defect Rate (ODR), Pre-fulfillment Cancel Rate (PCFR), and Late Shipment Rate (LSR).
Amazon expects all sellers to maintain a high level of customer service by meeting the following performance targets:
ODR: < 0.5%

PCFR: < 2.5%

LSR: < 4%
If you fail to meet these targets, your selling privileges may be suspended.
It is essential to keep track of your performance metrics and take prompt action to improve them. If your packages regularly arrive after the estimated delivery date, consider using Fulfillment by Amazon (FBA).
If your orders have a high defect rate, examine your inventory management practices and ensure that you are only selling high-quality products.
Additionally, consider using tools like FeedbackFive to solicit feedback from buyers and improve your seller rating.
2. Selling restricted items
Amazon restricts the sale of certain products for legal or safety reasons.
For example, the sale of weapons, drugs, and hazardous materials is strictly prohibited on Amazon.
Some products, such as electronics and toys, require pre-approval before you can list them for sale.
It is essential to familiarize yourself with Amazon's restricted products policy to avoid inadvertently selling prohibited or restricted items.
Amazon will notify you if they believe you are attempting to sell a restricted item and will give you time to remove your listing. Failure to comply with Amazon's policies on restricted products may result in the removal of your selling privileges.
3. Intellectual Property Infringement
One of the main reasons why your selling privileges might be removed by Amazon is for intellectual property infringement.
This can happen if you're selling counterfeit or infringing products, or if you're using copyrighted images or product descriptions without permission.
To avoid this, make sure you're sourcing your products from reliable suppliers and that you have the legal right to sell them. You should also create your own product listings and avoid using copyrighted material without permission.
If you receive a notice of infringement from Amazon, it's important to respond promptly and take steps to resolve the issue.
4. Price Gouging
Another reason why your selling privileges might be removed by Amazon is for price gouging. This occurs when you raise your prices to unreasonable levels during a time of high demand, such as during a natural disaster or a pandemic.
Amazon has strict policies against price gouging and will remove sellers who engage in this practice.
To avoid this, make sure you're setting fair prices for your products and not taking advantage of customers during difficult times.
5. Violating Community Guidelines
Your selling privileges may also be removed by Amazon for violating its community guidelines.
This can happen if you engage in activities such as spamming customers with unsolicited messages, leaving fake reviews, or manipulating your sales rankings.
To avoid this, make sure you're following Amazon's community guidelines and that you're not engaging in any activities that could be seen as spammy or manipulative.
6. Violating Amazon's selling policies
Amazon has a comprehensive set of policies and agreements that sellers must comply with to sell on the platform. Some common violations of Amazon's selling policies include:
Misrepresenting yourself: Your business name and contact information must accurately identify you and your business.

Diverting transactions or buyers: Do not direct sales away from Amazon.

Inappropriate email communications: All communications with buyers must be courteous, relevant, and appropriate. Unsolicited email communications with other users, except for order fulfillment and related customer service, are not allowed.

Misuse of Amazon's platform: Do not abuse the system by uploading excessive amounts of data or otherwise impairing the ability of other sellers to use the platform.

Operating multiple Seller Central accounts: Amazon allows sellers to have two accounts for legitimate business reasons, but the second account must be approved by Amazon.

Misuse of ratings and feedback or reviews: Do not attempt to manipulate ratings, reviews, or feedback. Do not offer payment for the removal of negative reviews or feedback, and do not post feedback or reviews to your own account.
7. Use Veeqo to fulfil your Amazon orders
Get ultimate peace of mind when it comes to fulfilling your Amazon orders. As an Amazon-owned tool, you can trust Veeqo to deliver the tools you need maintain your VTR and ship your Amazon orders.
With no monthly fees to worry about, regardless of how many orders you ship, you can lower your shipping costs and save money at the same time.
As an Amazon company, Veeqo is fully integrated with Amazon's Buy Shipping, which means with Amazon orders you ship, you get extra peace of mind

All labels purchased through Veeqo will include a Valid Tracking ID that will automatically sync with your Amazon account. Giving you peace of mind that your VTR is being maintained

We will protect your Amazon account from any negative feedback related to late deliveries for any order shipped through Veeqo, as long as you shipped on time

Ship any order through Amazon FBA - sync orders to Veeqo from other marketplaces, then send any order to FBA in one click through our Amazon Multi-Channel Fulfillment (MCF) connection

Set individual channels to automatically fulfill via FBA
Sign-up today to try Veeqo, or book a demo with one of our ecommerce experts to see if Veeqo is right for your business.
Follow Amazon's rules and policies to avoid having your selling privileges removed
To avoid violating Amazon's selling policies, familiarize yourself with the policies and agreements and ensure that you comply with them.
If Amazon identifies a violation of its policies, it may suspend your selling privileges, and recovering your account may be difficult.
Selling on Amazon can be a great way to grow your business, but it's important to follow Amazon's rules and policies to avoid having your selling privileges removed.