Veeqo News
Shipping in Veeqo Just Got Even Faster with Our Bulk Printing Update
Written by Marc Girdlestone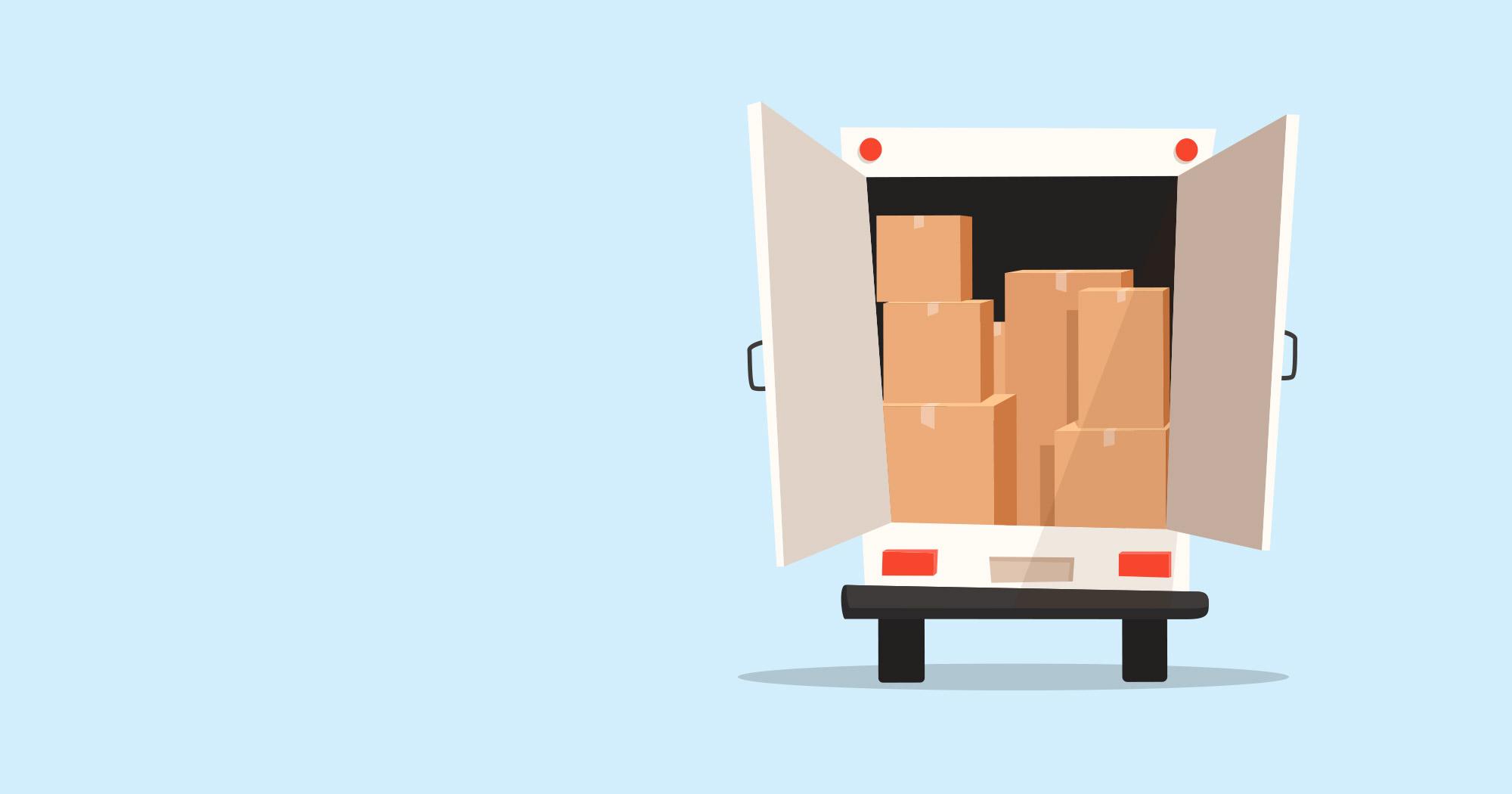 Printing shipping labels can be an absolute nightmare for ecommerce retailers. The more your business grows, the more shipping labels you have to deal with. And then there's the confirmation emails, tracking links, invoices, updating inventory and more. When you're dealing with hundreds or even thousands of orders a day, this eats up hours of time. But our latest feature update just made this process monumentally quicker and easier. Now you can bulk print up to 100 shipping labels in one go with any Veeqo integrated courier - all with just a few clicks inside your dashboard.
No more individual printing
Our whole bulk printing feature was designed with speed and simplicity in mind. No more having to go into individual orders to print shipping labels - regardless of which courier you use. Ultimately, this means your orders get out the door and into customers' hands a whole lot quicker. And they'll love you for it. Just follow the steps below to take this out for a test drive:
Head into the orders page of your Veeqo account.
Filter to bring up only orders you would send with a specific courier & service.
Select all the orders.
Click 'Ship'.
More than just the labels
But it's not just the shipping labels that make this latest Veeqo update such a game-changer. When you click that print button in Veeqo a total of four things happen automatically:
1) Confirmation email
All orders sent for print will have a dispatch confirmation email sent out to the customer. This lets them know that their order has been processed and is being shipped out to them. You can customise this email as much as you want to include company branding and any specific information. All this keeps your customers up to date with their order without you needing to even think about it.
2) Tracking link
Each customer is also sent a tracking link for their order as soon as one becomes available from the courier. No more dealing with customer emails requesting tracking or having to manually dig out links from different websites. As soon as a tracking link is available, your customer gets it sent to them - regardless of the shipping courier.
3) Sales channel inventory updated
Shipping an order also means Veeqo automatically updates your inventory levels. Crucially, this is updated in real-time across all your sales channels too. This means you don't have to manually mark a product as having left the warehouse. Veeqo just knows and does it for you.
4) Shipping label printed
The fourth thing to happen is, of course, the shipping label being printed. Up to 100 in one click, whichever Veeqo integrated courier you use. And if you have more than 100 then you can just keep clicking and printing to get through orders in seconds.**** Plus, if you're using a laser printer then Veeqo can generate integrated labels. This means your shipping labels can be printed onto your invoices, almost eliminating the risk of human error. All this happening in one click is something totally unheard of for most ecommerce businesses I've spoken to in recent years. But breaking new ground like this is exactly why Veeqo exists. Head into your Veeqo account now to test this out. And if you're not already a Veeqo Retailer, book a product demo to find out how features like this could help skyrocket your ecommerce business.