Amazon Seller
How Ecommerce Merchants Can Get Press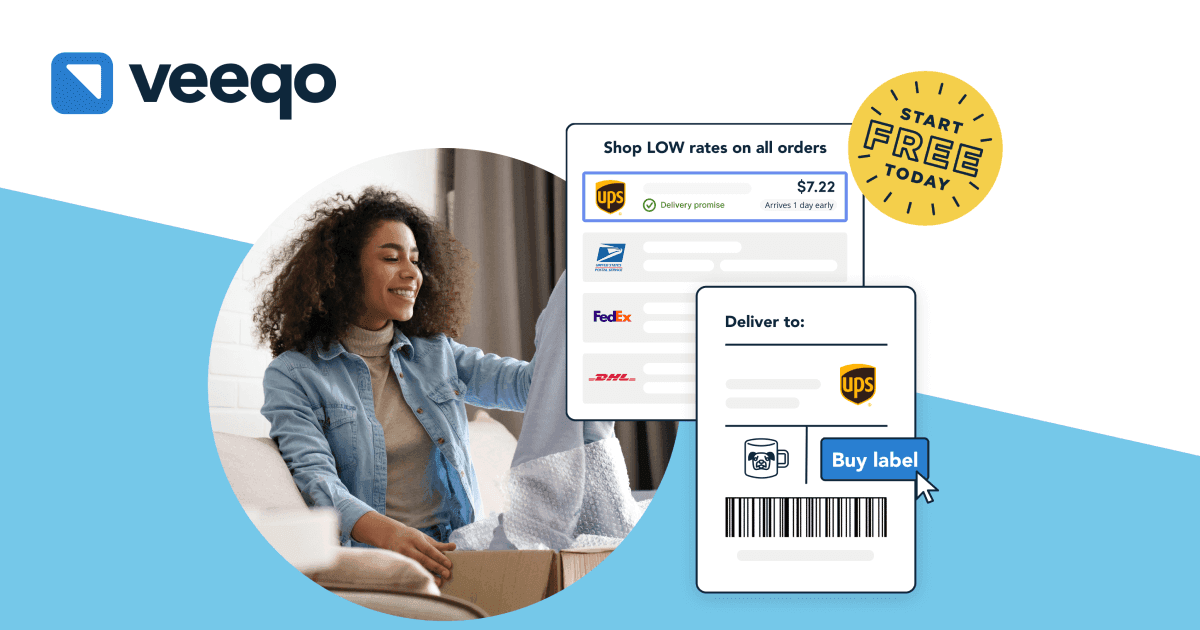 Getting press coverage isn't as easy as it sounds. Journalists are often overwhelmed with pitches, and you're not going to have much luck if your story isn't particularly gripping, or if you're let down by a weak press release. Let's look at some of the less conventional ways retailers can get more press coverage.
Your Competitors
This is a simple yet effective tactic. All you need to do is use a tool like OpenSiteExplorer check your competitors' backlinks (just type in your competitor's domain name and then check the "Inbound Links" tab) and you'll have access to a list of the websites/publications they've been featured in, ranked by domain authority. You can bet that the places that have picked up your competitor's stories will also be interested in anything newsworthy you have to share with them, so tap into that resource quickly, reach out to these places and get one over on your competition.
Bloggers and influencers
Although they aren't considered traditional, bloggers and influencers related to your niche are an excellent source of coverage. These people often have large numbers of loyal readers and followers, which is great if you manage to get your story on a high profile blog, because you're being exposed to the exactly the right audience. Begin with a Google search for sites related to your product or niche, you'll be able to find blogs, journalists and influencers that can get the word out about your product. You can also use tools like Buzzsumo to find influencers, an ecommerce expert, for example or a high profile eBay or Amazon seller, and BuzzStream to help you reach out and build relationships with them. These blogs and influencers are extremely valuable, as their readers and followers are all potential customers, so it really is worth trying this approach.
Build Relationships With Journalists
Don't send generic mail. You'll get a much better response from journalists if you act like an actual human being and be authentic in your approach. Instead of bombarding journalists with press releases as and when, stay in contact with them on social media and in real life. Don't be afraid to invite them for a coffee or drop them an email just to see how they're doing. David Hellard, Marketing Director and Co-Founder of ZipCube, and online marketplace for meeting rooms, tells us how they used this method to get in publications like The New York Times and the Evening Standard: "We networked with journalists on a social level - they know that we're about meeting rooms, but because they know who we are and where we're from, when an article is written about individuals, they think of us. A huge number of articles are human interest, make sure that journalists know who you are and they know that you're interesting." Think about your subject line - use something that will grab them enough to open the email. Inject some personality, no one likes talking to a robot. Include some contact details other than your email address (phone number and Twitter handle should be enough). If they don't respond, follow up after a week, but don't pester journalists. If they don't reply straight away, give it a day or two. If it's something timely you've sent them and they've still not replied, chances are they're not interested and you'll push them away by being ruthless in your pursuits.
Work On Your Press Releases
Journalists are very busy, so keep your press material short and sweet. If you're writing a press release, aim to sum the story/angle in the first few lines because they are often swamped with other pitches and don't have time to read an essay . Give journalists all they need for a story - enough information about the story, contextual details, quotes and high-res images. Mark Aselstine of Uncorked Ventures says it best: "I've found that members of the press want to spend some time poking around your site themselves, so don't tell them much about what you do-they'll read it themselves, but make their job as easy as possible-what's the story and why are you so different as to warrant attention?"
Be Different
You need to stand out to get noticed, and to stand out, you need to be differentiate from your competition in some way. Marketing pro Jeffrey Eisenberg of Buyer Legends says: "Put your customers first and stop being average; be remarkable! Only by being remarkable will you give customers a reason to rave about and journalists a reason to write about you. Do is a gourmet confectionary specializing in edible, bake-able, customisable cookie dough, based in Manhattan. It has taken the specialty dessert market by storm, and in the last few months have been featured in Business Insider, TODAY, People, Yahoo! Food and more. Glamour Magazine, for instance, said: "Cupcakes, move over. Macarons? Pssh. Your new dessert obsession: Safe-to-eat cookie dough from @cookieDOnyc! The next big thing in dessert is here!". The majority of their PR has been organic, because their product is different and refreshing. Kristain Tomian, founder of Do, says: "To be honest, for me, it was about creating a really cool/fun brand AND an amazing product, so that there is more to just talk about than yummy cookie dough. It's been a lot of pitching myself and the business, following up, sampling product and finding the right angle!" Although it also takes some effort get your name and story out there, most of the publications found out about Do through Instagram and were intrigued enough to reach out and/or interested in the founder's personal story. Admittedly, getting press can be a challenge for ecommerce merchants, but if you stick to these tips, you should help yourself find some press coverage. Are you an Amazon seller who needs help with your inventory? Try Veeqo.com!