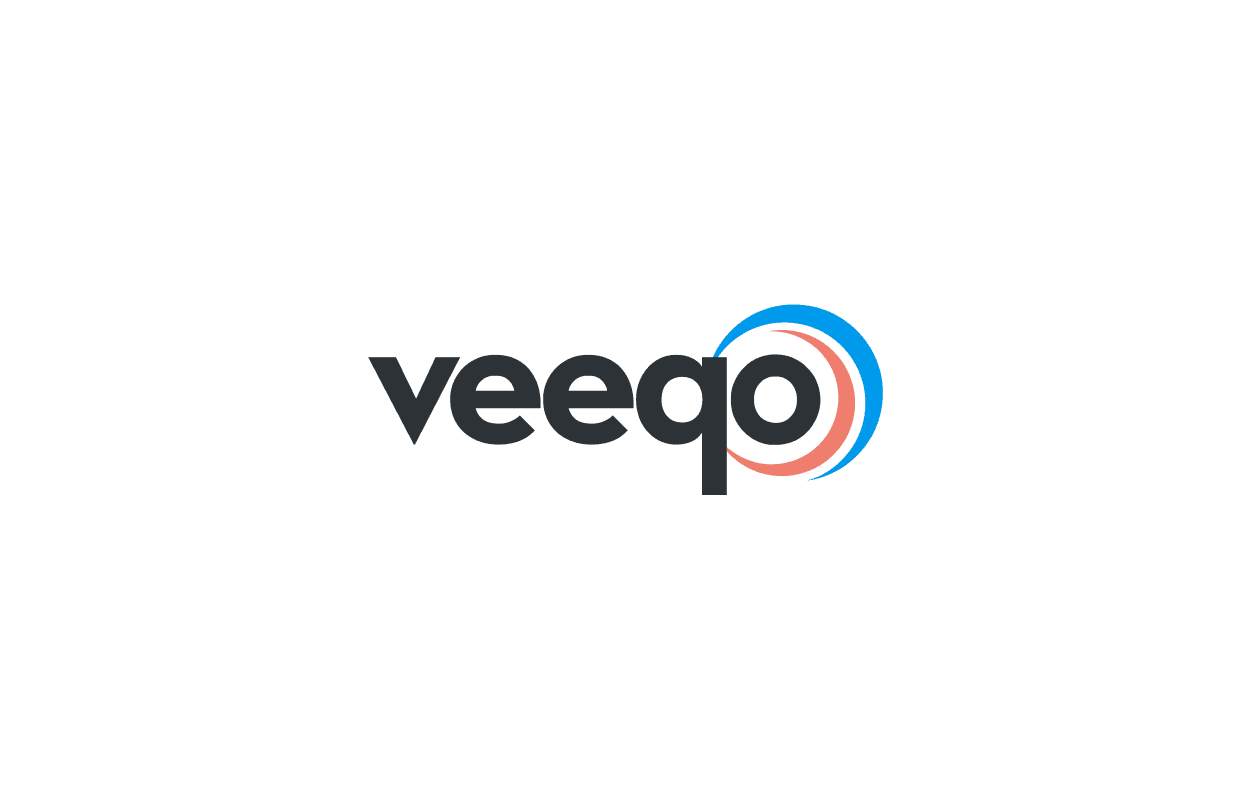 Exciting news here at Veeqo. We're thrilled to share that we're now part of Amazon.
What does that mean?
We will continue on our mission to help you provide the best experience for your customers, everywhere you sell. There's nothing you need to do at this time - your services will continue on the current terms.
We'll carry on investing in new features and usability in our product from our headquarters in Wales. We look forward to discovering all the ways we can work with Amazon to build on our existing tools, develop new services and, ultimately, serve you better.
Thank you for choosing Veeqo.
The Veeqo Team