Amazon Seller
Winning the Buy Box with Automated Repricing Software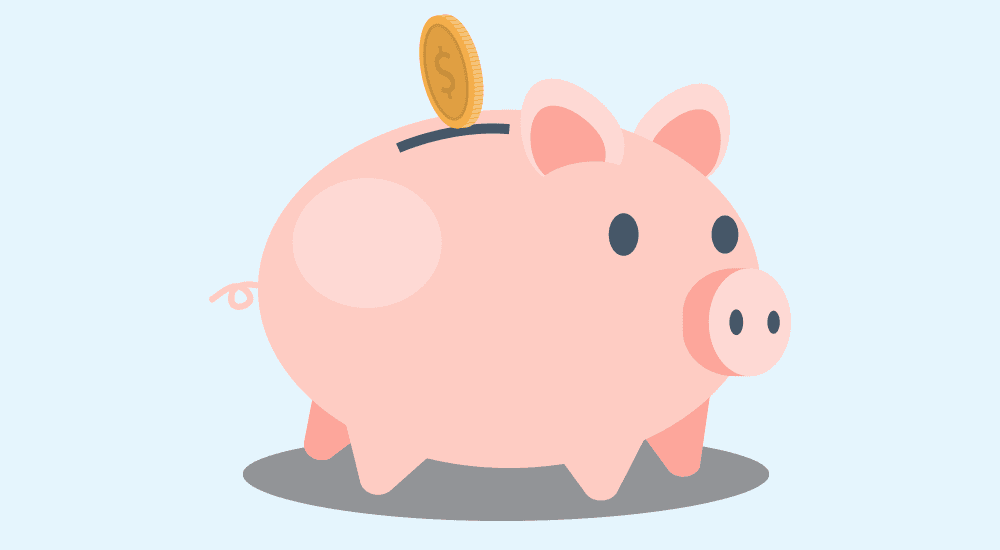 Amazon has an estimated 304 million customers worldwide and recently announced sales of $35.7 billion for the first quarter of 2017. In exchange for giving third-party sellers access to its customers and their billions, Amazon demands sellers meet their high standards of customer service and price competitively. There are two ways to keep your prices competitive on Amazon — manually or automatically. When you have more than 50 items in your inventory, repricing manually is time-consuming, tedious and inefficient. Thankfully, with advances in technology, you can now make your life so much easier whilst updating your prices (via Amazon's own Subscriptions API) with automated repricing software. With an intelligent repricer, sellers can keep the prices of their products competitive around the clock, even when they are asleep! And, it's not a race to the bottom or about undercutting your competitor by a penny! Intelligent repricing is about price optimisation — achieving the best possible profit for each sale.
Why are sellers turning to repricing software?
On Amazon, the price of your products has a major impact on your sales, product visibility and Buy Box chances. Here are six reasons why sellers are improving their Amazon businesses with automated repricing solutions.
1. "It saves me time."
No one wants to spend hours a day in front of a PC manually updating prices now, do they? It's a digital and fast-changing world we live in — embrace technology and the benefits it can bring to your business. You'll have more time and money to spend improving other areas of your business or your golf handicap...It's your choice!
2. "It helps me win more Buy Boxes."
With close to 90% of all sales on Amazon going through the Buy Box, it's easy to see why the Buy Box is king! Amazon doesn't reveal its exact algorithm for winning a share of the Buy Box but we know that price is one of the most important factors — but, simply having the lowest price won't win you the Buy Box. There are lots of different criteria that Amazon looks for even before making a seller eligible to win the Buy Box. The best way to win your share of the Buy Box is by delivering an outstanding customer experience: price competitively, ship fast, provide great customer service and protect your seller rating.
3. "It protects my profits."
Repricing software can protect your profits by taking the emotional side out of pricing and remaining patient. For example, someone manually repricing may keep cutting their price in an attempt to win the Buy Box. They could be losing out on profit by not automating this process. By leaving it to the software, you'll only compete on your terms and when the time is right!
4. "It helps me increase my profits when certain scenarios arise."
An intelligent repricer will encourage sellers to increase their prices when the circumstances are right. For example, when your competitor(s) sells out. Or, when your metrics are superior to other sellers. You'll be able to increase your profits whilst retaining your share of the Buy Box. This can be particularly useful around the holiday season when certain toys and games become must-haves, whatever the price. Another useful feature is being able to see if any of your Buy Box winners are low in stock. When this happens, it's advisable to move these products to a high-profit strategy until more stock is available.
5. "I can auto-detect FBA long-term storage fees."
With RepricerExpress, you can automatically detect when FBA long-term storage fees are due for your listings. As the date for charges gets closer (the 15 February and 15 August each year), you can then opt to automatically move these products to a more aggressive repricing rule so they sell before Amazon charges its fees.
6. "I can decide who l want to compete with."
There are many factors you can compete with other sellers on including fulfilment, seller rating, Buy Box Eligible status and more. A good repricer will let you decide who you want to compete with and how. For example, you'll easily be able to avoid competing with sellers who want to engage in a price war (race to the bottom). And, if you're an FBA seller you may want to exclude certain categories of sellers, such as those with poor metrics and using Merchant Fulfilled Network (MFN). If you're selling a product that ten competitors are also selling, but you've also got a product that only you stock. Then, it makes sense to be more competitive with the prices on those products that have more competition.
What advice do you have for sellers using repricing software?
Getting your pricing strategy right is one of the most influential factors in how successful your Amazon business will be. Sellers should use a pricing strategy in line with their overall business strategy.
You should create pricing rules based on how aggressively you want to price and how you want to perform under certain circumstances. Some sellers will set up their pricing rules, their min and max prices and then forget about it. But, a savvy seller will use the information he receives from his repricer to make better decisions. A repricer is a tool and is only as good as the information you give it. By reviewing your pricing on a regular basis, you can ensure everything is behaving as it should and see if there's any room for improvements. With outside factors including competition constantly changing — what's working now, may not work in the future.
Conclusion
Selling on Amazon can be very rewarding but it's not easy — especially as competition continues to intensify. There are lots of areas you need to keep on top of to maintain a profitable business. By providing excellent value while not damaging your own profit margins, you'll be well placed to succeed. It's all about how you position yourself against your main competitors.
More and more third-party merchants on Amazon are making the move from a manual pricing strategy to an automated one. Even small sellers. For many retailers, repricing software has become an essential part of their Amazon business. If you think you're ready to move to an automated solution, here are some things to consider: How much you want to spend each month? How fast does it reprice? What features do you need? Is the interface user-friendly? Does it let you compete with who you want in the way you want? Can it detect price wars and best sellers? There are lots of different repricing options out there for different needs and budgets. Try out a few of the leading solutions and see which one works best for your business.