Printed Party: Successfully Selling & Shipping Across Multiple Channels
"Bottom line, we make more money shipping it ourselves."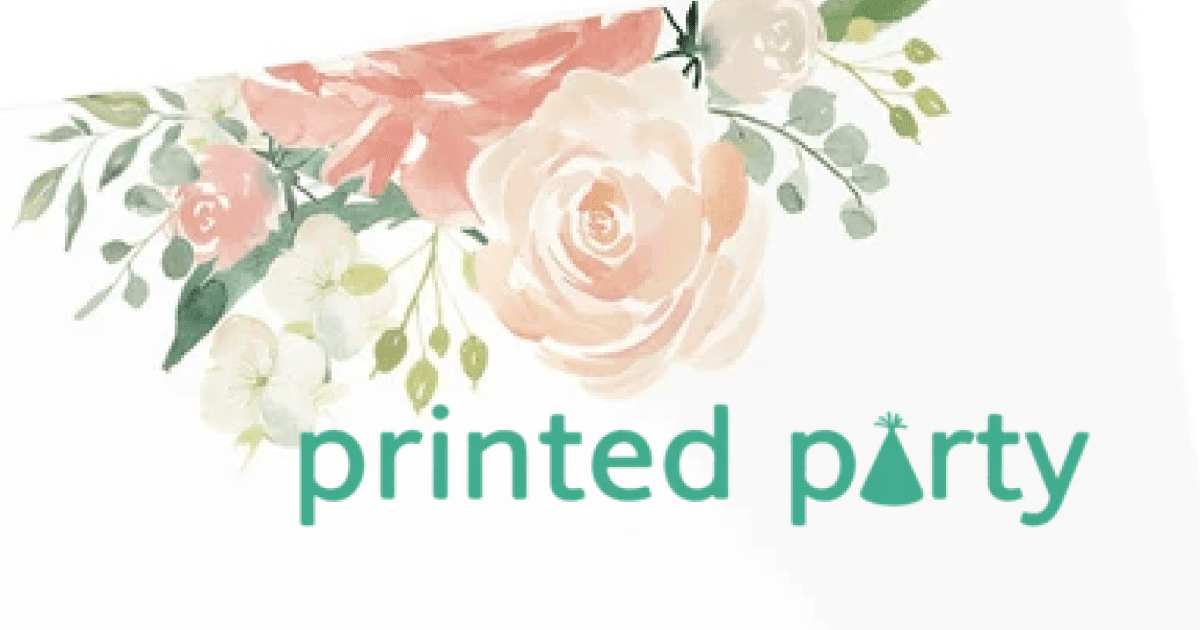 The Printed Party Story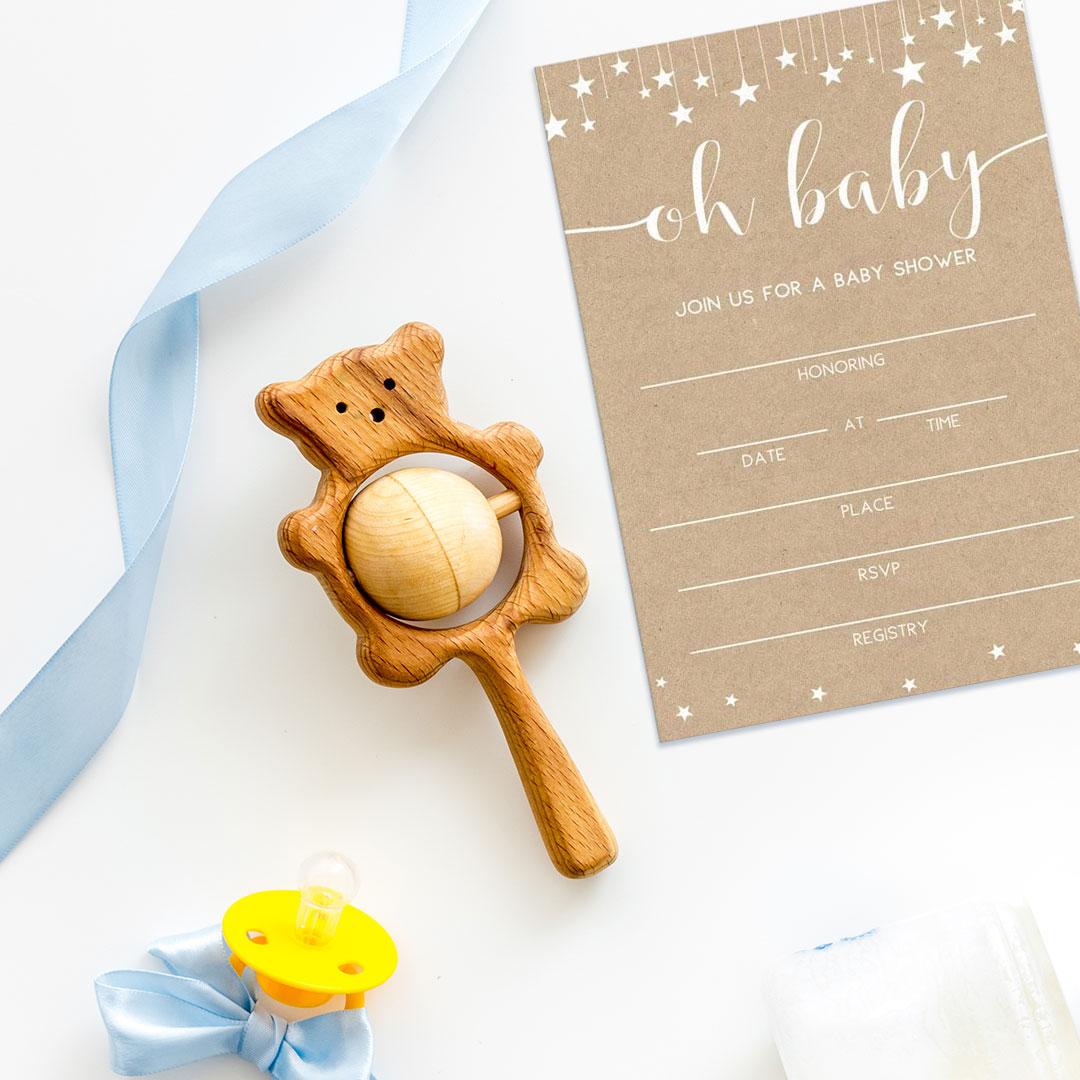 Printed Party sells a wide range of party invitations, goodies and games. They are a family-run business based in Pennsylvania. Passionate about good designs and lasting impressions, they sell all sorts of beautiful products for weddings, bridal showers, birthday parties and baby showers, etc.
The company started in 2004, evolving from the founder, Connie Charles', previous business. Beginning by shipping customer orders from their house, in 2014 it took its first step towards being the multichannel business it is today by selling on Amazon.
They now have nine employees. Six are full-time, and the rest work on flexible schedules.  We spoke to Cooper Miller, Product Manager, who let us know how the company is doing and how Veeqo is helping them grow their business.
Better and cheaper shipping, by themselves 
Bottom line, we make more money shipping it ourselves.
When they first sold across multiple channels, Printed Party shipped their products with Amazon MCF. They had tried shipping themselves, but their original picking system was too complicated and cumbersome, leading to too many errors.
However, these errors disappeared when they started to use the Veeqo digital picking system with the Veeqo scanner. Now, they rarely have an error in their fulfillment processes and, if they do, it's user rather than system error.
All of which means  Printed Party can ship their orders by themselves, efficiently and more cheaply than shipping through Amazon MCF.
Scaling through multichannel ecommerce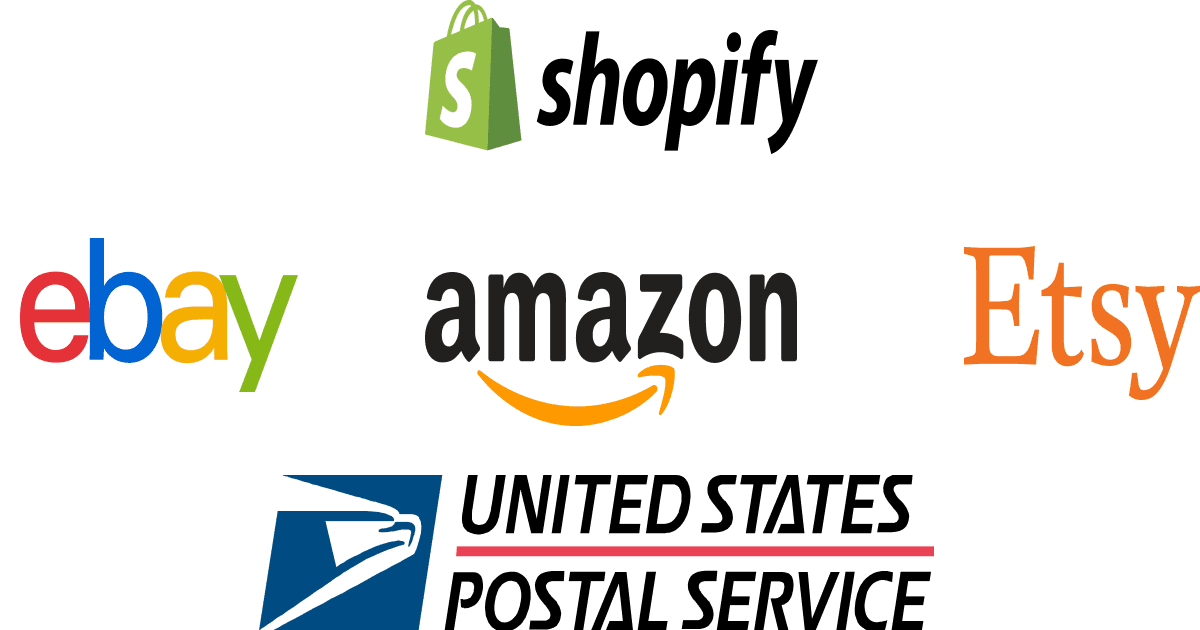 Printed Party has a Shopify website and also sell across Amazon, eBay and Etsy and ships with USPS.
It's this multichannel approach that led them to choose Veeqo, after much searching.
It is incredibly helpful to have an overview of where everything is. Being able to sync that inventory across all of these different channels was a must-have because [we sell on] so many different channels and managing them individually is impossible.
Printed Party knew they needed an order management system that could grow with them, by adding new sales channels in the future. A feature that Veeqo provides.
Veeqo's ability to integrate so many channels is great as it gives us the ability to grow by adding more channels.
Another key reason that Printed Party chose Veeqo was its ability to manage the entire fulfillment process, from order & inventory management to picking, to shipping, to reporting. Having one system to do all of this is advantageous to ecommerce companies as it gives them one source of truth for all of their fulfillment requirements and means that they don't have to purchase additional products to manage their fulfillment operations.
Veeqo was one of the few options that covered both the fulfilment and tied in with shipping carriers. So we can integrate directly with USPS rather than having to purchase a separate shipping software.
A flexible solution to solve modern ecommerce problems
Being able to track sales and inventory across multiple channels is one thing, but being able to react to unexpected sales surges is another. Veeqo proved its worth in this respect in July, when one of Printed Party's most popular products sold out in Amazon FBA. This meant they had to fulfill around 1000 orders from their warehouse, orders that would normally be fulfilled through Amazon FBA. Thankfully they were able to fulfill these orders from their main warehouse easily and without losing any speed or accuracy thanks to Veeqo.
Easier fulfillment leads to better reviews
One of the key themes across all of Veeqo's case studies is of customers improving their reviews after implementing Veeqo's ecommerce fulfillment system. This has been the same for Printed Party, who have seen a noticeable improvement in the number of reviews praising the speed of delivery.
The most common review they have had since coming to Veeqo is how quickly products are getting to customers. As soon as orders come in, we can ship them out and can do it quickly.
Better cross-company communication
Veeqo hasn't just made life easier for Printed Party's picking team. It's improved communication across the company, with everyone from their shipping execs to the company owner using Veeqo regularly. Now:
Everyone in the company can check on inventory levels at any time

Tagging and commenting on orders so everyone in the company can see if there is an action required.

Cooper can easily manage and communicate with warehouse staff through Veeqo.

The owner can create custom orders directly in Veeqo
Onboarding with Veeqo
Printed Party spent a lot of time trying to find the right solution for them, trying out several different solutions, none of which worked for them. These other systems were either over-complicated or unintuitive. Often, these issues were compounded by sales teams that over-promised and under-delivered.
By contrast, Cooper found the Veeqo product to be user-friendly and the Veeqo team easy to work with. He was able to make full use of the two-week free trial, working with the support team to make sure Veeqo was working perfectly for Printed Party. The salesperson (Daanyaal Shuker) answered all of their questions and even set them up with developers when necessary to solve problems.
Veeqo is incredibly user-friendly. In the onboarding phase, we had two weeks to get to grips with the product. There was someone to walk us through the process, and Daanyaal (the Veeqo salesperson) worked with us to make sure Veeqo was set up in the best way for them. Whereas other companies just said their product would work with Printed Party without trying to make sure it did what they said it would.