Multichannel Inventory Management
Manage all your inventory, shipping & returns in one, easy-to-use multichannel ecommerce software.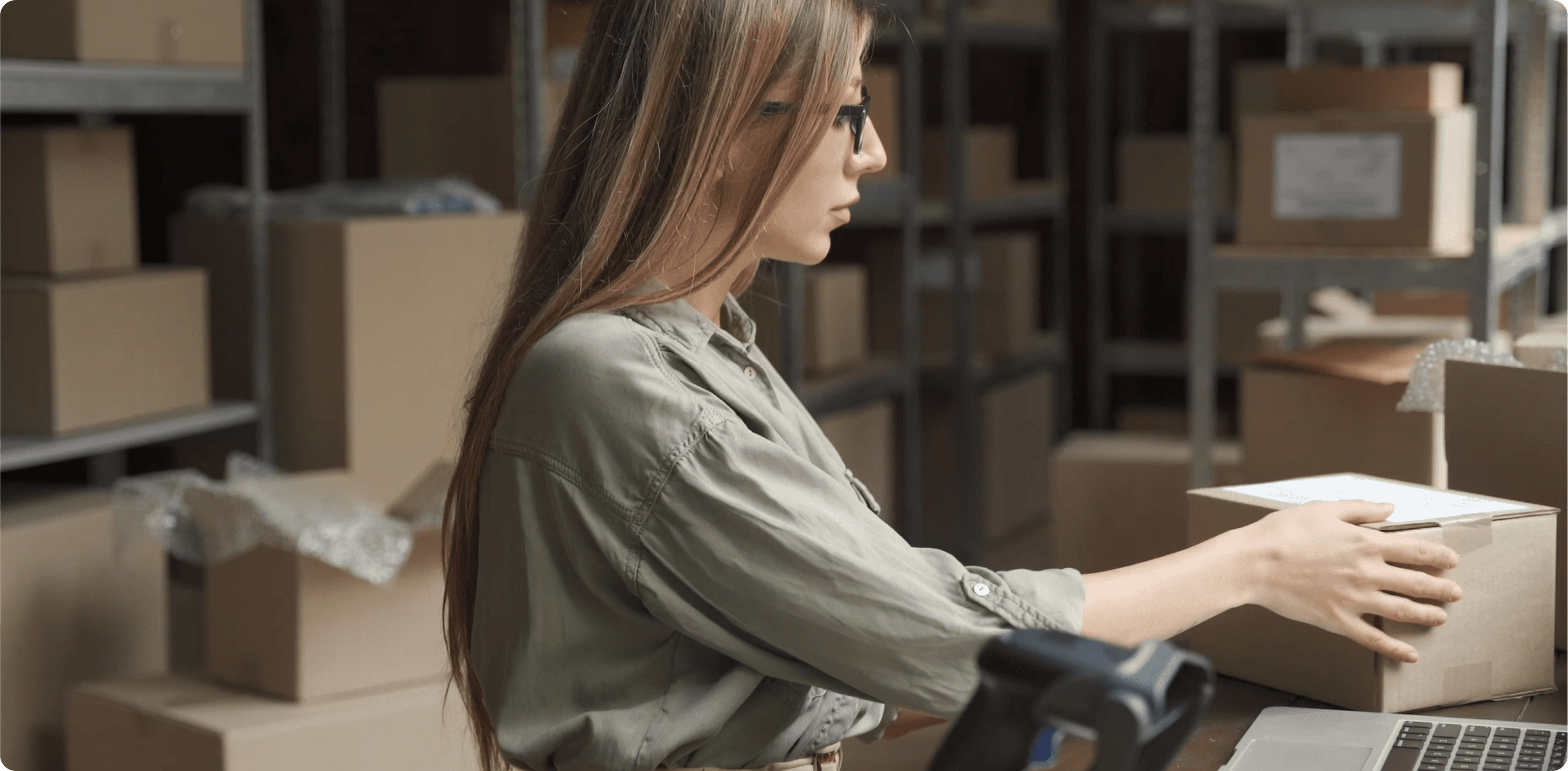 Multichannel inventory management in Veeqo
Real-time inventory control
Keep inventory 100% accurate across all sites, marketplaces and physical stores in real-time, so you never oversell. Make a sale anywhere and Veeqo instantly updates inventory levels everywhere.
Manage orders in one place
Automatically sync customer orders from multiple sales channels into a centralised order management solution, ready to view, edit and manage. Save time and never miss an order again.
Ship from a single platform
Bulk ship multichannel orders directly from Veeqo, and track every delivery in one place. Choose from 21+ direct carrier integrations to ship orders all around the world.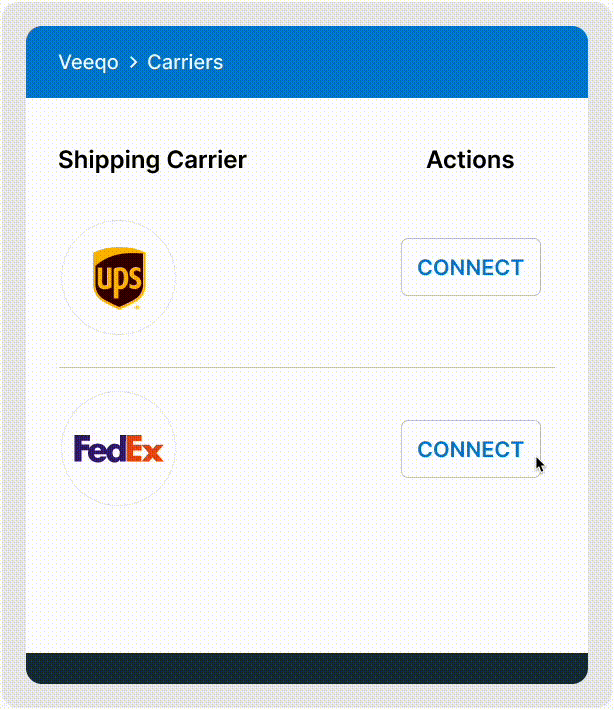 Effortless inventory control.
Veeqo automatically monitors every movement of every stock item—all in one place.
Multichannel inventory management features
Automatically bring orders from all your stores and sales channels into one easy-to-use platform. View, edit, print and take complete control with Veeqo's order management software.
Automatically update order status on the relevant channel at each step of the fulfilment journey.
Quickly find any order with live search and advanced filter options.
Clearly communicate order details with your team via internal notes and tags.
"Perfect solution for our inventory management"

We have been using Veeqo Since 2018. We use multiple marketplaces (eBay, BigCommerce, Amazon, etc.), and Veeqo provides the perfect solution for our inventory management needs.

Read story
Multichannel order management
Quickly ship customer orders from any sales channel in Veeqo with just a few clicks. Choose from 21+ direct carrier integrations – including Royal Mail, USPS, FedEx, UPS, DHL, DPD and more.
Bulk print up to 100 shipping labels, and thousands of invoices, pick lists and packing slips at a time.
Track all your shipments in Veeqo, and keep customers updated with a branded tracking page.
Fulfill any order through Amazon FBA, or other 3PL – either manually or create an automation for all or some orders.
Other useful inventory management pages
If you have any other queries, feel free to use our live chat to find an answer, or you can look at any of the pages below