Ecommerce Growth
8 Revenue Driving Black Friday Marketing Ideas for Ecommerce Retailers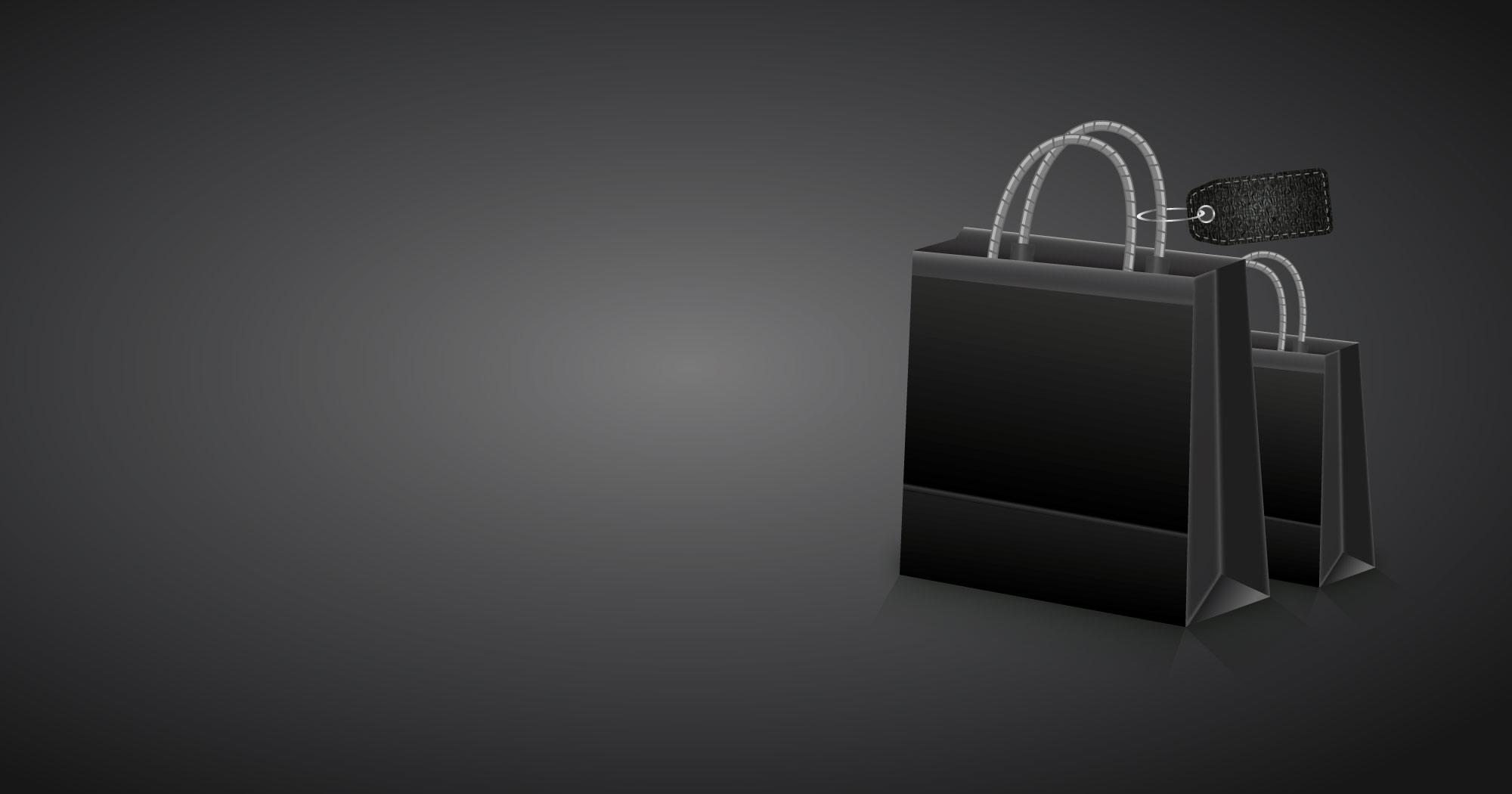 It goes without saying that Black Friday and Cyber Monday are huge dates in the retail calendar.
Black Friday Weekend marks the start of an annual period where consumers are more ready and willing to buy than any other time of year. And the potential for ecommerce retailers to increase sales is monumental.
---
Related Articles:
---
To take advantage of this, it's imperative to be prepared with quality Black Friday marketing ideas and strategies. The more prepared you are for Black Friday Weekend, the higher your rewards as a retailer will likely be.
But this is easier said than done. So in this post, we'll go through eight of our very best Black Friday marketing ideas for ecommerce retailers.
1. Create a Black Friday Gift Guide
Many people use Black Friday and Cyber Monday to do the bulk of their Christmas shopping. Even online, this can be stressful for consumers as they struggle for gift ideas.
Creating an easy to follow 'gift guide' for your Black Friday promotions is a fantastic way to make things easier for potential customers. The easier you make it for them, the more likely they are to buy.
Not surprisingly, Amazon are masters at this. Come Black Friday time, they have a homepage dedicated to helping customers find the right gifts. This features a variety of deals that usually run right up until the last delivery days before Christmas Day.
Of course, yours doesn't need to be as sophisticated as Amazon's. Depending on the size of your product catalogue, a simple PDF or blog post could do. Just ensure it makes sifting through various items as easy as possible for your customers.
2. Build anticipation in Black Friday marketing
It's always a good idea to get potential buyers engaged as early as possible in your Black Friday Weekend sales.
A great way of doing this is to have a dedicated page on your website live throughout the year. You can use this page to collect email addresses for people who want to be alerted with all your Black Friday goings on.
But don't just send one message saying it's started. Prepare an entire email campaign that builds anticipation and announces key moments leading up to and throughout Black Friday Weekend.
GAME do this fantastically well. It appears as though they even plan to follow up differently depending on how someone answers the last question on their form.
3. Hourly deals throughout Black Friday
This is a great way to keep potential customers engaged with your ecommerce brand throughout Black Friday and Cyber Monday.
Rather than having a linear sale throughout the weekend, open up a variety of promotions every single hour.
Of course, this takes some effort announcing new deals throughout the weekend. But it keeps eyes on your brand and can help create social media buzz about your business.
#BlackFriday prices continue! This Little Tikes Playhouse will give your kids hours of fun, just $100. pic.twitter.com/0qXc6Jfxif

— Walmart (@Walmart) 29 November 2013
4. Black Friday Pin to Win
If your target market make up some of the 200m users hanging out on Pinterest each month, then a 'Pin to Win' competition could be huge.
Your Black Friday Weekend sales run as normal. But anyone who 'pins' an image of one of your products gets entered into a draw to win something extra.
This encourages exponential sharing of the different promotions you have going on. The great thing is that you get to create your own rules and prizes yourself. You can even use plugins like Woobox to create even better competitions.
5. Create product bundles for Black Friday marketing
Bundling products together is a great idea to increase revenues from your Black Friday marketing.
There's a couple ways this can be done. One way is to simply sell a group of products together as one for Black Friday that you call, for example, "The Music Lover's Bundle".
Alternatively, you can offer discounts when certain individual products are bought together during Black Friday sales. You could then use something similar to Amazon's 'Frequently bought together' feature to encourage customers to add discount combinations to their shopping basket.
6. Offer gift cards
This is another great Black Friday marketing idea that helps you take advantage of the gift giving mindset some people are in.
If a customer is shopping with someone else in mind then they may not necessarily know what exactly to buy. The 'gift guide' can help here, but many people may just prefer to buy a gift card that can be redeemed later in the year.
According to GiftCardGranny.com, 65% of gift card holders spend an extra 38% beyond the value of the card. So this marketing strategy can potentially bring in extra sales down the line too.
7. Utilise Black Friday Hashtags
Hashtags are a powerful way of marketing your ecommerce business on Instagram and Twitter. But when it comes to Black Friday marketing ideas, you don't just want to be bundled in with the millions of other offers.
It's therefore imperative to go beyond just adding #BlackFriday to every Tweet.
Creating your own branded hashtag in addition to generic ones is a great start. You can encourage people to use this when following through with your other Black Friday marketing ideas on social media. For example, it could be a way to communicate on a Black Friday social media competition you're running.
Cavender's are a great example of this, who use their own Instagram hashtag throughout the year and not just as Black Friday marketing.
One winner, every Friday! Post on Instagram or Twitter with the hashtag #Cavenders for a chance to win a $25 gift card. Congratulations to the first winners of our #HashtagGivewaway, @jilly928 and @joshvorhies!

A post shared by Cavender's (@cavenders) on Jun 9, 2016 at 1:10pm PDT
8. Team up for Black Friday
Partnering up with other retailers for Black Friday is another excellent way to gain more exposure.
Make a list of other businesses that sell items to a similar target market to you, without being a direct competitor. Then approach them in order to consider partnering, cross-promoting or even bundling products together in some way.
This can be tricky when working out profit shares, etc. But both businesses will gain from exposure to each other's social media followings and email lists.
For example, a fashion retailer selling clothes may be well suited to partnering with a business supplying trainers. These two businesses aren't direct competitors as they sell different items, but may have a similar target market.
Any combination of these eight Black Friday marketing ideas are sure to get your holiday sales rising.
Are there any more Black Friday marketing ideas that you've successfully used in the past? We'd love to hear about them in the comments below.