Ecommerce
How to Boost your Ecommerce Holiday Season Sales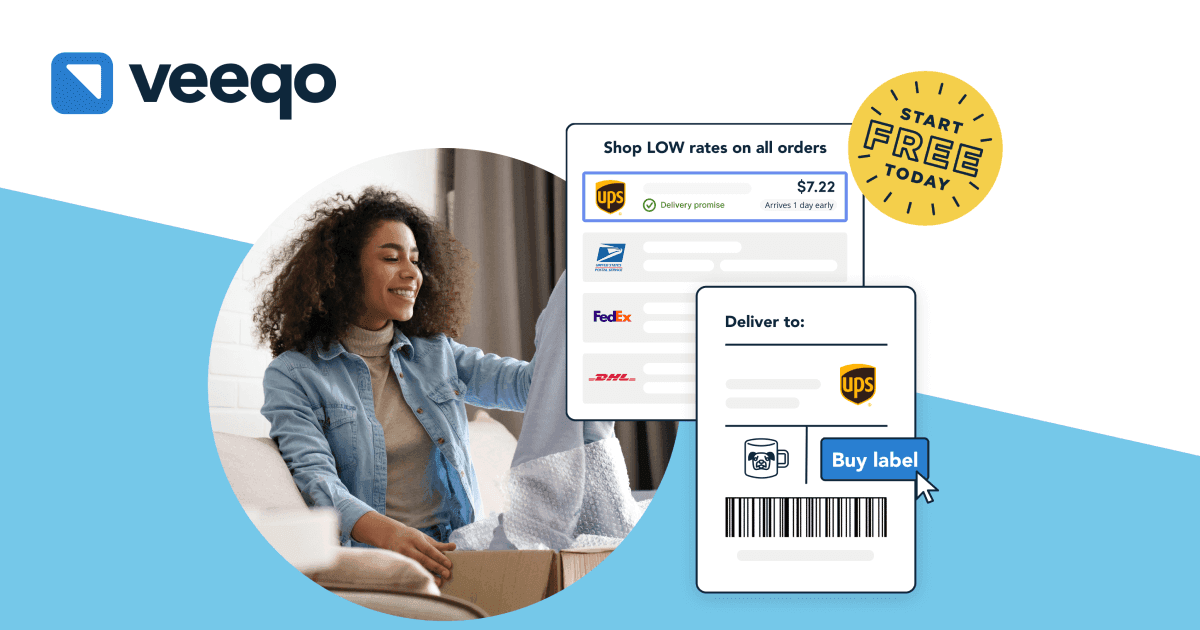 There is no busier period for online or offline sellers than the months of November & December. You've worked hard all year putting hours of work into your brand and now is the time to reap the rewards and capitalize on those impulsive buyers!
Online retail sales especially look set to grow, as sales in the U.S in the last two months of the year look to increase by 5.7% on last year and reach a staggering $1086 billion.
Below is a list of dates that you need to know about when scheduling emails, tweets and utilizing direct marketing, to boost your ecommerce holiday season sales!
November 11 – Singles Day
What is it?
This was originally a marketing ploy by Chinese company Alibaba to target single people, due to the four number ones in the date 11/11. However it has now turned into a worldwide online retail event.
What shall I do?
Have some fun! Evidently single people won't be buying gifts for a special someone this Christmas, so will (potentially) have more money to spend. Offer them a discount code to show them that if nobody loves them, at least you do.
---
November 26 – Thanksgiving Day
What is it?
Thanksgiving signals the start of the holiday season in the U.S.
What shall I do?
Send some Thanksgiving Day cards to your previous customers. A lot of companies abandon traditional marketing methods but this is a good way to remind people why they bought from you. It's around this time they'll be looking to spend money for Christmas as well!
---
November 27 – Black Friday
What is it?
It's only the busiest shopping day of the year and has been for more than a decade. It was coined 'Black Friday' due to the fact that retailers would come out of the red and turn a profit for the year.
What shall I do?
Try a time sensitive offer. People tend to be motivated by limited time deals and there's no better time to utilize this. Offer a big discount on slow selling items in an email and add a sense of urgency with your subject line.
---
November 28 – Small Business Saturday
What is it?
An idea created by American Express, it's a day where shoppers are encouraged to shop local and give back to their community. In the UK this day falls on December 5th.
What shall I do?
Does your store or site accept American Express payments? If so you can take advantage of the free online ads they are offering. You will also be placed on their shop small map. A big deal seeing that 88 million participated in this day last year.
---
November 30 – Cyber Monday
What is it?
Originally a single day, this day has sort of merged with Black Friday to create a weekend of discounts and deals.
What shall I do?
Invariably people will be using this weekend to get cheap deals for friends and family for Christmas. Use it to get the buyers thinking about themselves as well. You can do this by creating a Wishlist**.** When people add items to it, send them emails a few weeks before Christmas to remind them to treat themselves.
---
December 14 – Green Monday
What is it?
A day that falls 10 days before Christmas every year. It's seen as the last day that 'standard packages' can be guaranteed to arrive before Christmas.
What shall I do?
Email and social media promotions! Last year over $1.6 billion was spent in the US on Green Monday as people rushed to secure their Christmas gifts. Remind your customers that it's their 'last chance' to get free or standard shipping from you in time for Christmas. This will make them feel that you are looking out for them and to be fair, you are!
---
December 18 – Free Shipping
What is it?
It's exactly as it suggests. Merchants are also expected to have these delivered to their customers before Christmas.
What shall I do?
Online businesses are encouraged to sign up to www.freeshippingday.com to take part. Free Shipping may encourage customers to place larger orders as well, so make sure you are strategically placing related products on both product pages and at the checkout.
---
December 19 – Super Saturday
What is it?
The last weekend before Christmas. The last chance for people to buy, other than the people who leave it till 23:59 on Christmas Eve.
What shall I do?
Ensure that customers are aware that they need to select the highest delivery charge in order to guarantee delivery. You will need to ensure your inventory management is on point here across all your channels. Overselling or having items out of stock is unthinkable at this stage.
---
December 24 – Christmas Eve
What is it?
The day before Christmas Day. Unbelievably, there are still people who haven't bought their gifts yet.
What shall I do?
If you have a physical store you should be looking to stay open a few hours longer. If you have an online store, ensure your CRM system has customer addresses up to date. Send an email to everyone within a certain radius mentioning that they can collect. Use Shopify? They have recently partnered with UberRush in some cities to offer same day delivery.
---
December 26 – Boxing Day
What is it?
The day after Christmas Day, that now tends to run right up until New Years, becoming 'Boxing Week'.
What shall I do?
Create some hype! In the lead up to this day produce a countdown email displaying the goods that will be on sale "3 days till a knockout Boxing Day sale". Want to get one up on your competitors? Offer a "Beat the Boxing Day Rush" and offer VIP customers 'exclusive access. This can be done easily with platforms like Shopify.
---
December 31 – New Year's Eve
What is it?
The last day of the year and your final chance to finish 2015 in style.
What shall I do?
This is a good time to analyze your reports and identify what returns, cancelled orders and excess stock you have left. Offer big discounts to clear these out and start planning for 2016.
---
Keep your inventory right and shipping on time over the holiday season with Veeqo