Ecommerce Operations
How to Choose the Best Magento Hosting Solution For Your Ecommerce Store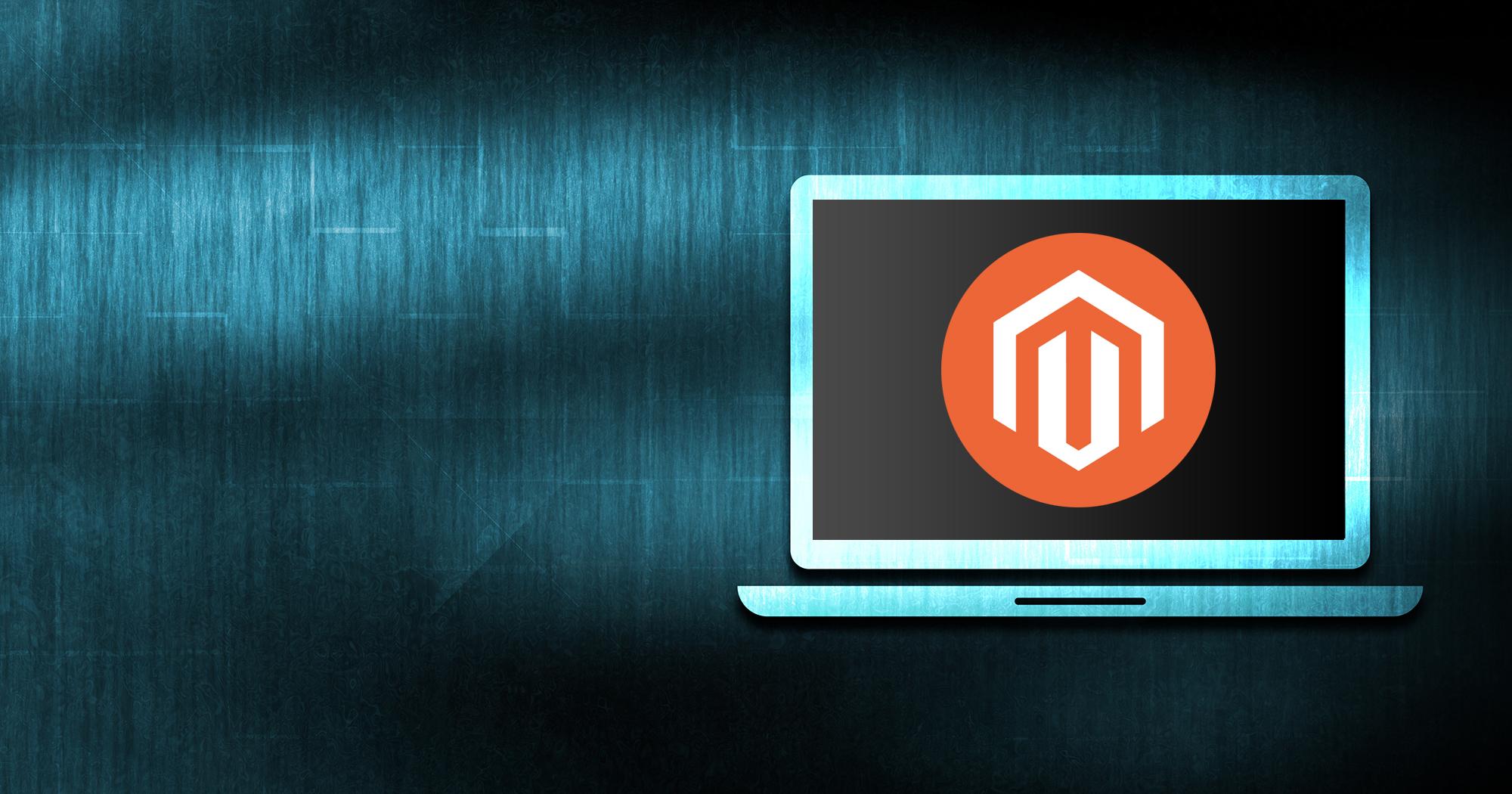 A page load delay of just three seconds can cost you a valuable potential customer. According to Nielsen, people only spend 10 seconds on a store to see if anything of value is available. They leave it as soon as they lose interest. Crucial time that's used up simply causing frustration to browsers if your site is slow to load. That's why getting the right hosting provider is so crucial to your success as a Magento retailer. So in this post we concisely cover everything you need to know on how to choose Magento hosting. Whether you're wanting to improve your current Magento site performance, or looking to move across to the platform soon - this guide covers all the details you need for choosing hosting.
How to choose Magento hosting
So, you've selected Magento as your ecommerce platform. Now the big question: what type of hosting will be the best fit for your business? Here are the key things you need to think about:
1) Understand your requirements
Each Magento business's individual requirements will be slightly unique to them. So choosing Magento hosting first starts with knowing the requirements of your site. Particularly crucial things to understand are:
Traffic. How much traffic does your host need to deal with? Not just the amounts of traffic over a given period, but the spikes of traffic you typically get.
Pages and products. Do you have only a few products on your store? Or does it consist of a huge catalogue with lots of images, videos and product data?
Location. Which country/region does your traffic usually come from? You might want to consider a server location as close to this as possible.
Understanding key aspects like this is the first step in how to choose Magento hosting.
2) Managed vs unmanaged hosting
Managed hosting is a service model in which the user gets a dedicated cloud server from the hosting service. The hosting service is then responsible for things like:
Handling, management and administration of the service.
Fixing any issues and keeping performance optimised.
Monitoring security and making any needed updates.
Basically, it offers full-performance capabilities to the user so that he/she can run the business successfully and without errors. On the other hand: An unmanaged (or self-service) hosting solution is just a raw server provided by the hosting company. You have to install the relevant software and update them from time to time. Unmanaged hosting can become a major problem when you have limited hands on deck. Managed hosting usually costs a few dollars more when comparing just the server cost side-by-side. But you'll likely need to employ a team for self-service hosting, making it much more expensive overall.
3) Types of server
When it comes to types of server available, there are three main options:
Shared
Dedicated
Cloud
Shared hosting is a big NO. It's basically a single server shared by multiple websites. Hence, you'll be limiting your storage space and bandwidth. Shared hosting companies usually promise that they offer unlimited bandwidth. But in reality this never the case in practice - and a risk simply not worth taking for growing ecommerce companies. Dedicated hosting is reliable, but unscalable and expensive. It's also unmanaged so you will have to maintain the server by yourself. If you have a small team, managing the server and maintaining your store - both at the same time - can become a huge problem. Cloud hosting differs from the rest as it is completely scalable and exclusive. You can launch a server of 1GB and scale it to 2GB to 5GB depending upon your needs. It's also affordable, easy to manage, and doesn't limit your store performance.
4) Security
All-round web security should be of paramount importance to any ecommerce company. So opting for a Magento hosting company that keeps servers safe, secure and protected is also essential. Look out for things like:
Blocking of banned and spammy sites to keep the IP clean.
Access to SSL encryption.
Round the clock server monitoring.
Strong firewalls that filter out malicious traffic.
Regular security patching and firmware upgrades.
Automated, regular backups of your site.
All these things are critical security aspects in how to choose Magento hosting.
SEE ALSO: 5 Steps to Dealing with a Data Hack in Your Ecommerce Business
5) Scalability
It's important to also note that whichever Magento host you go with needs to handle the growth of your business, not just its current demands. This means growth in traffic and traffic surges, increases in products on the store and also venturing into global ecommerce markets. We've tested Magento with a few thousand products on our own platform. And some websites have claimed that the community version of Magento can easily handle 100,000 products - Magento Enterprise can even handle over 1 million with ease. In fact, Magento launched this Enterprise version on the cloud, rather than a dedicated or a shared hosting solution. Further cementing that cloud is the most sustainable solution for ecommerce businesses. Magento Enterprise comes at a hefty price though - usually $22,000 to $32,000 per year. So a more economical solution would be to get separate cloud hosting and launch Magento on it - something Cloudways' ecommerce hosting platform is perfect for.
6) Support
A final, less technical (but equally vital) area to consider when choosing Magento hosting is the quality of support. First off: You'll want to make certain whoever you choose offers 24/7 technical support. Any website downtime can mean lost sales in ecommerce - any time of the day or night. So if something goes wrong, you definitely don't want to be waiting until 9am Monday for help. You'll also want to ensure they have genuine experts on-hand to help among their support staff. People who know exactly what they're doing in order to get your store back online in minutes, not hours.
A note on Magento 2
Magento 2 has been around for several years now. But Magento recently announced an 'end of life' date of June 2020 for the original Magento 1 platform. Meaning support will cease to exist for it after this date, and Magento 2 will become the company's sole focus. So here are a few specific notes you should know on how Magento 2 can help streamline your hosting performance:
Response time. Magento already offers a loading speed of less than one second. And Magento 2 comes with built-in Full Page Cache (FPM) plugin, so Magento store owners won't need to add another cache to improve the speed further.
Architecture. Magento 2 developers have increased the performance of the platform by adding various new technologies - notably Apache, Composer, Symfony, Nginx 1.7 and many more. This has not only improved the page loading speed, but also made it a lot lighter.
Customisation. Most extensions are now available as built-in modules, making customisation of your site a lot easier without the need to install various new tools. For example, in Magento 1 you had to install an extension to add multi-sites and multi-stores. But this now comes built-in in Magento 2.
Loading Magento in 2.6 milliseconds...
In summary, choosing a Magento host comes down to five key areas:
Understanding your own website requirements.
Choosing between managed and unmanaged.
Choosing a shared, dedicated or cloud solution.
Ensuring security is up to scratch.
Ensuring adequate support is offered.
Cloudways is a Magento hosting solution that ticks all these boxes for most ecommerce companies running a Magento store. In fact, we tested Magento performance on Cloudways, and the store loads in just 2.6 milliseconds - check out the story here. In the meantime, we hope this article has helped in how to choose the best Magento hosting for your ecommerce business.