Ecommerce
Our Guide On How To Master Free Shipping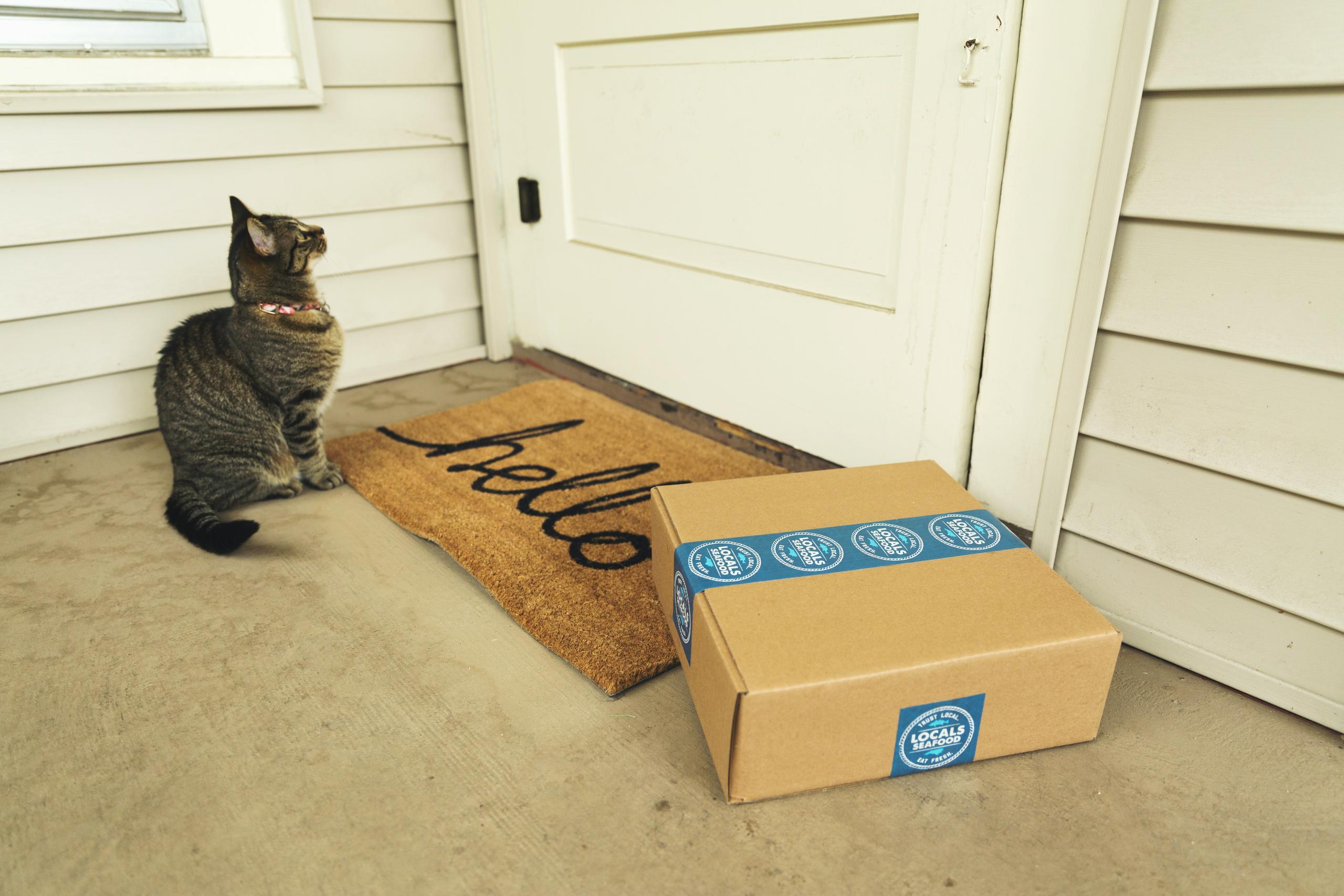 Increase orders by 90% by offering free shipping!
'Free shipping' is probably the most used shipping strategies for ecommerce as it can provide a huge advantage for small businesses. It can drive extra sales and therefore, increasing overall basket size.
As a marketing tool it can be very effective but is it important to note, this may be free to your customers but not to you. You will still need to pay the carrier and you'll have to make sure you're making enough on each order to cover the associated shipping costs.
However, the benefits of offering free shipping with an associated basket cost could improve your sales. On average orders are 30% higher in value than those without free shipping offered.  Just keep in mind that 'Free Shipping' is only free for the customer, not for you. However, The test results showed that when customers were given the free shipping incentive, orders increased by 90%. You can't miss out on that right?
if (window.convertflow == undefined) { var script = document.createElement('script'); script.async = true; script.src = "https://js.convertflow.co/production/websites/4020.js"; document.body.appendChild(script); };