Veeqo News
Say Hello to the Brand New Veeqo Alexa Skill for Amazon Echo
Written by Marc Girdlestone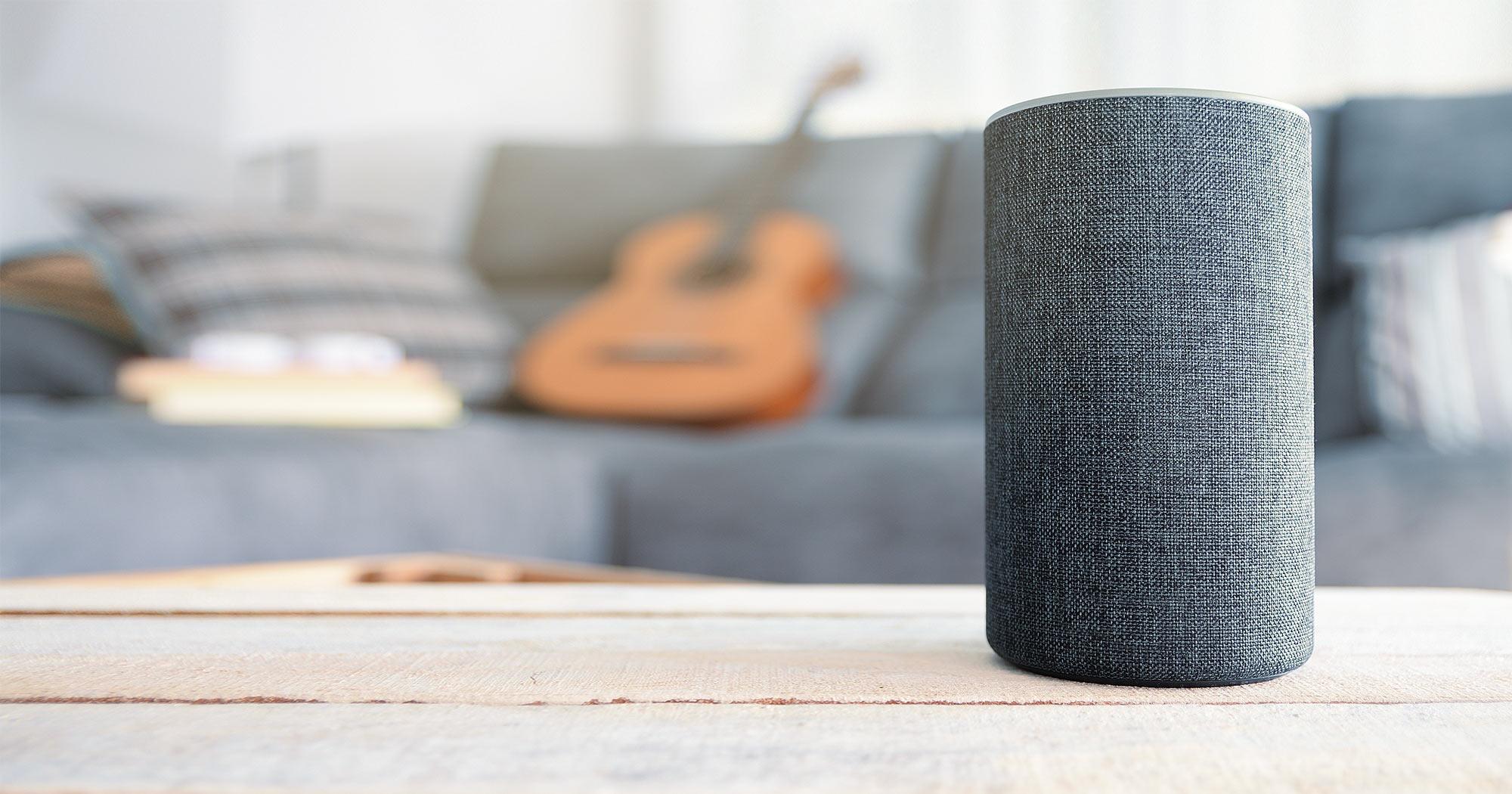 Innovation is at the core of everything we do at Veeqo. We're all about forward thinking. And every single member of our team fits that bill. So nobody was surprised when one of our engineers, Calvin, decided to build a brand new Veeqo Alexa Skill in his spare time. Meaning Veeqo Retailers can now check up on their sales performance, orders and inventory simply by asking Alexa. Here's a video of it in action:
SEE ALSO: Voice Commerce: 7 Action Steps to Boost Retail Sales
What does the Veeqo Alexa Skill do?
Quite simply: You ask Alexa a question about your retail operation. And the answer is read out using data from Veeqo. Meaning you get hands-free and super fast access to key business info. There are a number of questions you can ask Alexa with the Veeqo Skill. The main ones being:
Ask Veeqo... how are are my sales doing?
Ask Veeqo… how many sales have I had today?
Ask Veeqo… how many sales did I have yesterday?
Ask Veeqo… how many orders do I have left to fulfil?
Ask Veeqo… what's my best selling product this week?
Just make sure you preface any question with the phrase "Ask Veeqo…"
How to install the Veeqo Alexa Skill
There are two things you'll need in order to start using the Veeqo Alexa Skill:
An Alexa-compatible smart speaker (e.g. one of the Amazon Echo range).
A Veeqo account.
If you tick those two boxes then you just need to install the Veeqo Skill on your Alexa device. Let's run through how to do that:
1) Open the Alexa app
Alexa devices are best controlled through the Alexa mobile app (available for both iPhone and on Google Play store). So to get started install and open up the relevant app on your mobile device. Alternatively, you can use the web app and login using your Amazon account.
2) Enable the Veeqo Skill
Once you've got the app open, head to the skills section by hitting the three horizontal lines in the mobile app:
Then choose the Skills or Skills & Games option:
And search for "Veeqo" in the search bar:
You can then open up the Veeqo Skill and click the big blue Enable button:
3) Link your Veeqo account
Clicking the Enable button should then open up a box prompting you to log in to a Veeqo account:
Just enter your Veeqo account details. You'll then be asked to give permission for the Alexa Skill to access your Veeqo account:
Simply choose Allow and the Skill should be successfully installed:
Meaning you can now ask Alexa questions about your business!
The future of the Veeqo Alexa Skill
We've got plenty of plans for how the Veeqo Alexa Skill will improve going forward. In fact, we hope to soon add features like:
Longer time periods for sales reporting (e.g. sales performance over previous week, month and quarter).
Metrics about the status of purchase orders (e.g. how many POs are open, and how many are due for delivery today).
Metrics about the progress of stock takes and order picking.
But we also want to hear from Veeqo Retailers too. What would you like to see our Alexa Skill do? Let us know your ideas by emailing helpme@support.veeqo.com. Not using Veeqo yet? Book a product demo now to discover how the world's fastest-growing retail brands are using our platform to sell and ship to customers everywhere.