Ecommerce
What We Learned From Retailers at Pure London 2016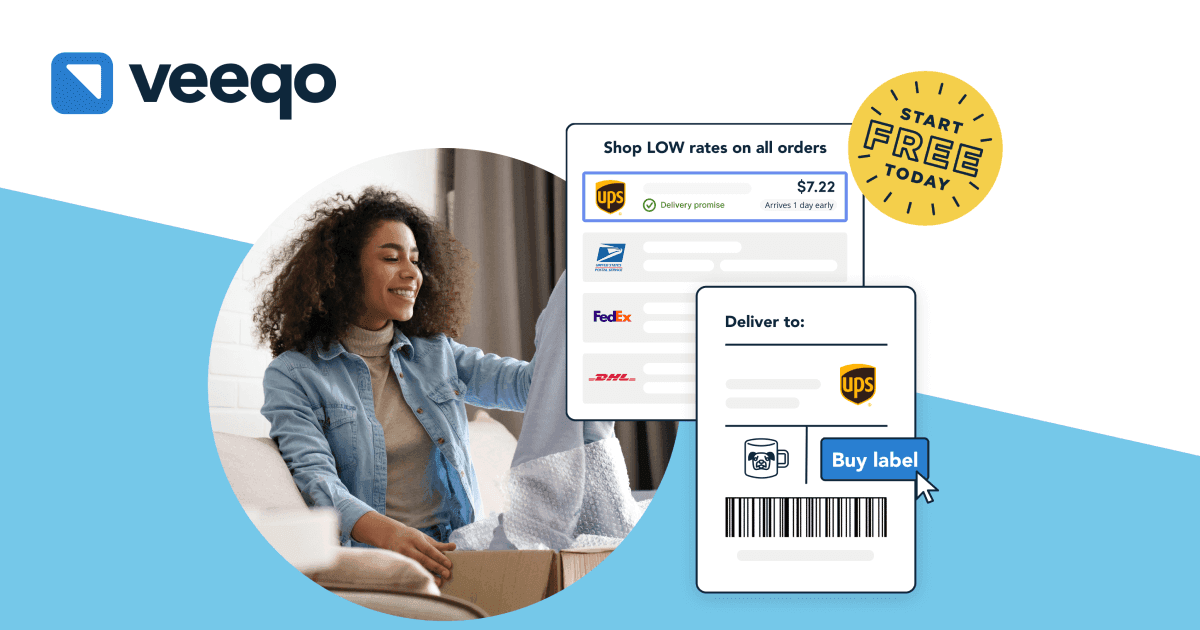 On Tuesday we visited the UK's Premier Fashion Event Pure London 2016. There was over 700 brands packed in to Kensington Olympia Grand, showcasing their products. We went along to see how these retailers are marketing, how they engage with their customers, where they source their products and what marketplaces they are selling on. Additionally we advised them on how Veeqo is making retailers lives easier. So here's what we learned from a few retailers we spoke to…
"We use Instagram and Facebook, but find that traditional marketing works very well as well. We send handwritten notes to boutiques and explain how we are looking forward to meeting them at trade shows. We also use discount codes at events to bring traffic back to our site".
"We are a stockist and sell to retailers, so we are looking to build up a client base by attending trade shows. We also attend Moda in Birmingham and some Homeware Fares to sell our rugs. For marketing we've advertised in specialist boutique publications such as Out On A Limb. We are always a step ahead at these trade shows by advertising next seasons trends".
"This was our 30th visit to Pure London and we also attend Moda in Birmingham. We use our blog to promote our newest collections and local fashion events. We sell on our website, including channels like QVC, House of Fraser, Amazon and Bella di Notte".
Slims Sportswear
"We had great success with a pop-up shop in January. It was a great time as people were looking for fitness gear, it also helped that it was on Brick Lane. As well as our site we also sell on Amazon UK & FR. For marketing we used local Facebook Ads to promote our pop-up shop".
"We send samples of our products to journalists and ask them to discuss it over a coffee. This led to us being featured in Vogue Magazine. We attend around 30+ trade shows a year including Pure, Top Drawer, Pulse and Harrogate Trade Fair".
"We are a Turkish company, so these trade shows are a great way of breaking in to the UK. We sell cost effective shoes to retailers and the end customer. We are able to do this because we use digital printing. As well as Amazon, we also sell on Zalando which is great".
"We do a lot of influencer marketing, so we send sample to bloggers which is great for PR. We sell to end customers, as well as selling B2B wholesale through channels like eBay, Amazon & Zalando. Our aim is to do more with Boutiques and Fashion Houses in 2016 and trade shows help that".
Want to nail your marketing in 2016? Download our 25 page Ecommerce Guide below.