Inventory management and fulfillment tools for Magento
Inventory and fulfillment software for ecommerce retailers selling on Magento.
Manage your inventory from Magento and 21+ other channels

Amazon like pick and pack with digital scanners & barcodes

Shipping integrations with USPS, UPS, and more.
Take your business further, faster with Veeqo
Connect all of your ecommerce channels, warehouses, and locations.
Magento Inventory Management
Take complete control of your Magento
inventory for any number of sales channels and warehouses. Know what
you have in stock and where you have it at any one time.
Sync your inventory on every channel
Sync inventory everywhere, from Magento and all your other sales channels in real-time. No more overselling & back orders.
Forecast for the future
Forecast on previous high-sales
periods and best-selling products/variants. Factor in lead time from
suppliers so you never sell out or overstock again.
Easily Ship Magento Orders
Automatically keep track of your inventory at all times, wherever it is.
Ship orders globally from any sales channel
Quickly ship Magento orders in Veeqo
alongside sales from every other channel. Choose from 21+ direct
integrations to ship orders all around the world.
Bulk ship your orders, faster
Bulk print up to 100 shipping labels, and thousands of invoices, pick lists and packing slips at a time.
Track all of your shipments in once place
Track all your shipments in Veeqo,
and keep customers updated with a branded tracking page. Save time by
creating shipping rules to automate repetitive daily tasks.
"Perfect solution for our inventory management"

We have been using Veeqo Since 2018. We use multiple marketplaces (eBay, BigCommerce, Amazon, etc.), and Veeqo provides the perfect solution for our inventory management needs.

Read story
Magento Order Management
Total order visibility across all channels
See all your orders from Magento and every other sales channel in one place. All ready to view, edit, print, and ship to your heart's content.
Easily manage product variants
Automatically update order status on Magento and all other sales channels at each step of the fulfillment journey.
Find any order from any channel
Quickly find any order with live search and advanced filter options.
Clearly communicate order details with your team via internal notes and tags.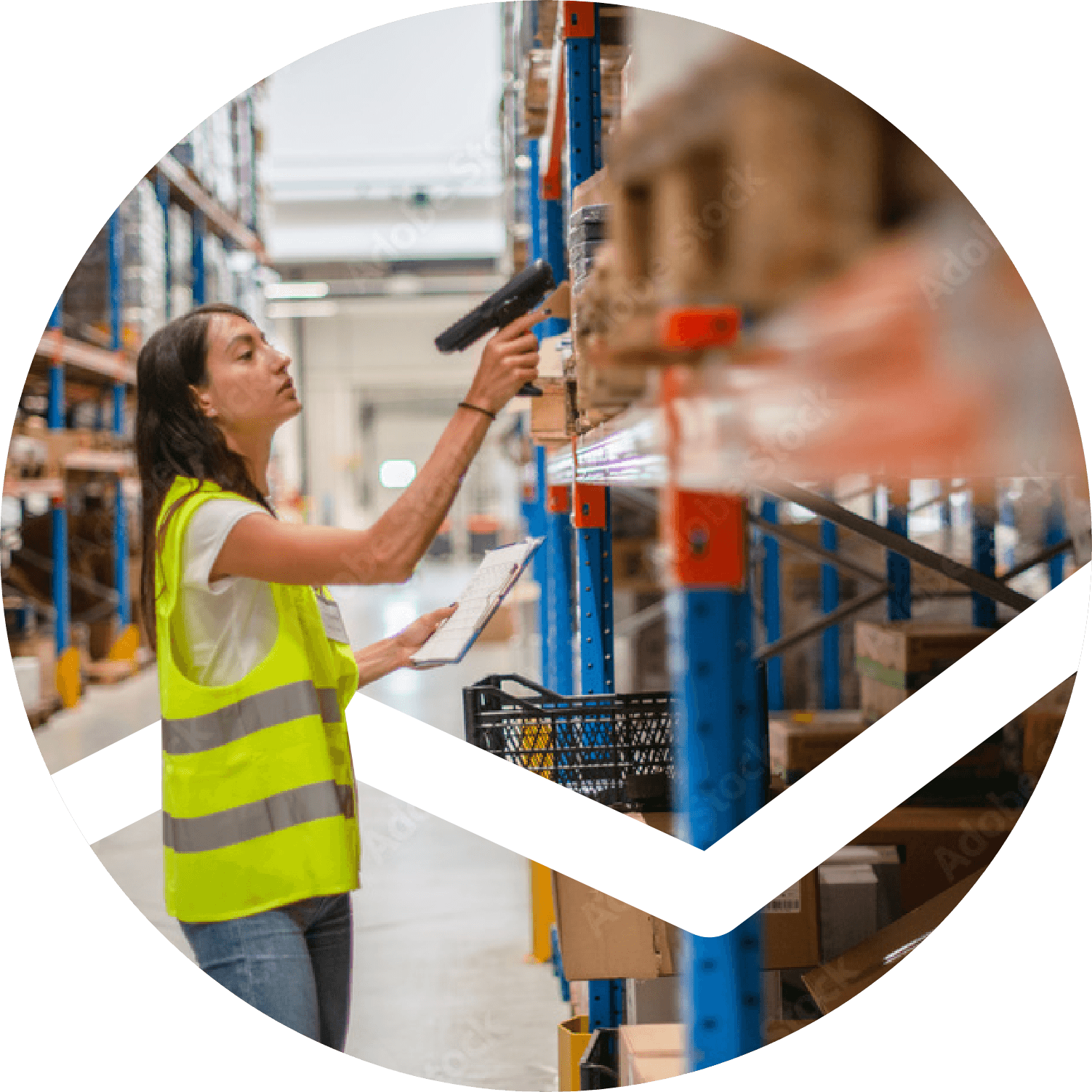 Digital Picking & Packing
Say goodbye to paper picking lists
Run your entire pick & pack process with the Veeqo barcode scanner.
Cut your dispatch time
Get through significantly more orders each day (with less staff) using digital batch picking.
Increase picking accuracy, reduce returns
Eliminate mispicks by scanning to confirm accuracy as orders are picked and packed.
Magento Returns Management
Total order visibility across all channels
Manage multichannel returns in one place from start to finish using Veeqo. Create returns, record the reason, update stock and issue refunds – all from one platform.
Full returns visibility for your entire team
Give support, warehouse and finance teams a single view every step of the way – without spreadsheets or long email threads.
Issue all refund types
Handle full or partial returns, and process full or partial Magento refunds.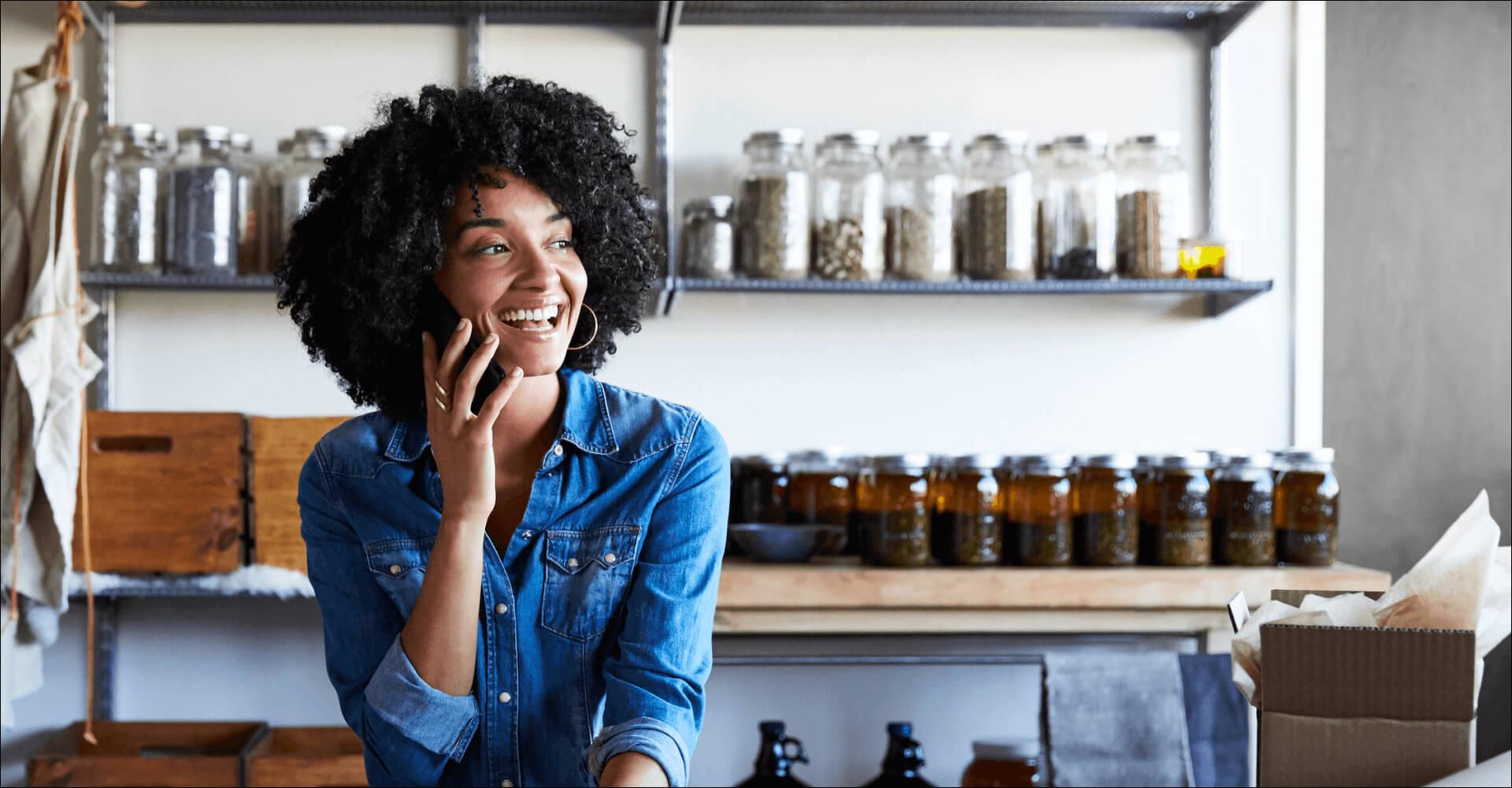 Veeqo is FREE!
We're able to provide Veeqo for free because we benefit from shipping volume passed to our partner shipping carriers. It's all part of our mission to help sellers, like you, stay a step ahead.
Unlimited users

No monthly cost

Unlimited orders

No shipping label limits
Start shipping