Ecommerce Operations
5 Ways to Limit Coronavirus Spread in Your Ecommerce Warehouse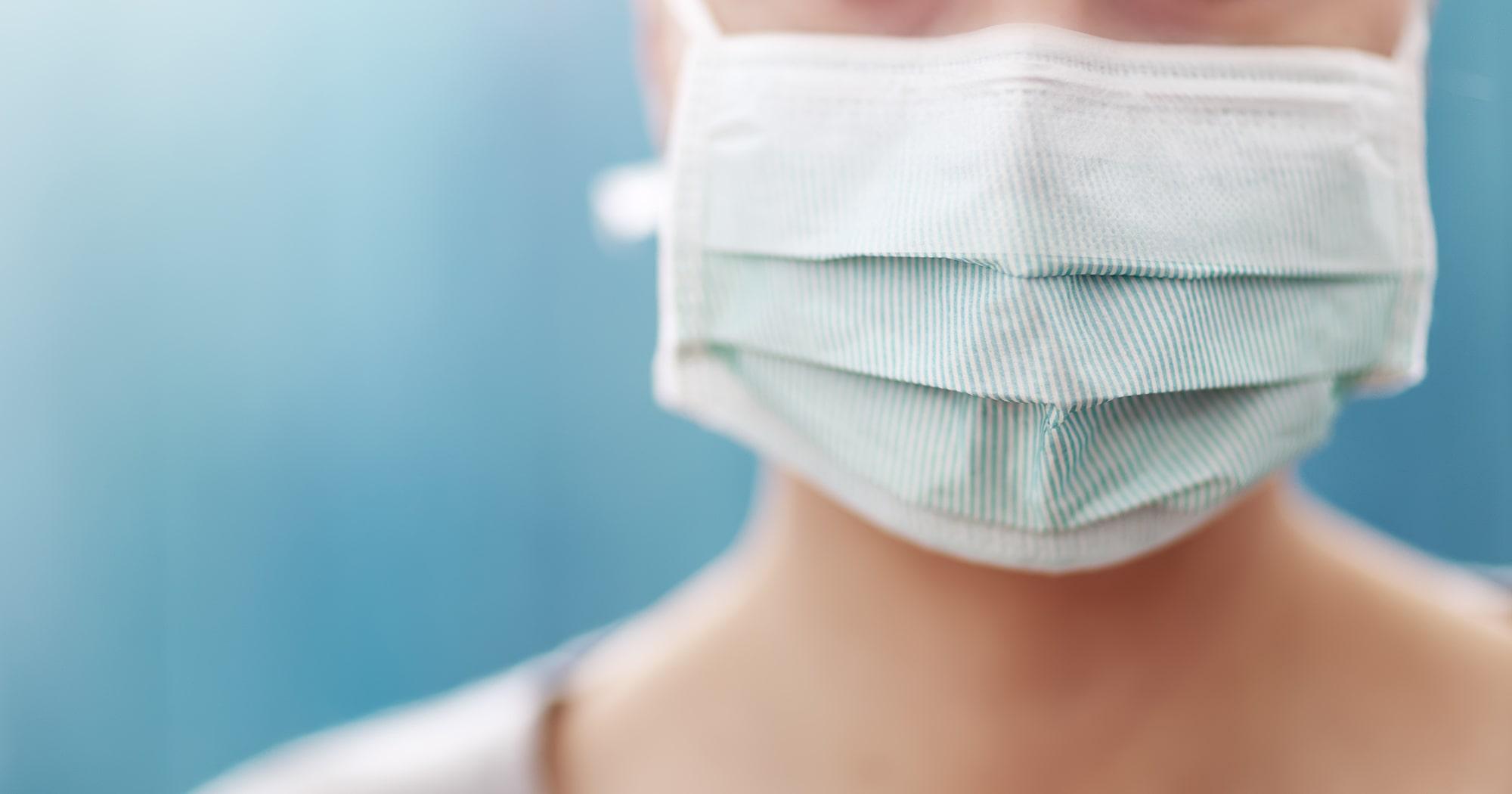 The UK is in lockdown and non-essential retail stores now closed.
But ecommerce companies can stay open and UK shipping carriers will keep on delivering. The BBC reports that the UK government is advising that "businesses will still be able to take online orders and deliver items to people's homes".
Through Veeqo, we've seen online order volumes increase 9% over the last 10 days. But this doesn't tell the whole story.
Winners are seeing big increases (Health & Beauty, Home & Furnishing, Computing). While some are seeing reduced order volume (such as Fashion).
With Monday's lockdown, I would expect to see online sales increase as people are forced to stay at home - especially in categories shown above.
The worry for ecommerce companies is their warehouse teams, who cannot work from home and will find it harder to 'socially distance'. Here are some ideas I have seen businesses are using to keep their teams efficient, while working to limit the spread of the virus.
SEE ALSO: UK Coronavirus Lockdown: FAQ on What it Means for Ecommerce
Split shifts
---
It's crucial to minimise the number of people in your warehouse at any one time.
So it's a good idea to split into shifts that consist of shorter hours. Meaning fewer staff are on at the same time.
This could mean slightly more 'intense' shifts, especially if you're currently maintaining typical order volumes. Or even just accepting that overall per hour output might be reduced.
But it allows you keep the warehouse going while keeping staff (and the country) as safe as possible.
Space out packing desks
---
Packers will typically spend an entire shift in close proximity to one another. So spacing them out as much as possible should be a priority.
Current government advice says for anyone to stay at least two metres (six feet) away from other people.
But just spreading out as far as possible beyond this is even better. So if you have the space, use it.
Use gloves
---
Provide all your pickers and packers with disposable gloves to be used while on-shift.
Not woollen ones brought from home. Not protective gear shared by the whole warehouse. Disposable.
Each pair should be used by one person, and one person only. Then changed and discarded at least at the end of each shift.
Forced, scheduled sanitising
---
Make sure hand soap is well-stocked wherever you have a sink. And distribute sanitising spray and wipes around the warehouse.
Also make it extremely clear to all team members that they must use this regularly and when appropriate.
Create a schedule to regularly wash hands and cleanse any desks, scanners and equipment.
Limited pickers per aisle
---
You also want to make sure that pickers don't get in each other's way or have to squeeze past each other in tight areas.
Use this opportunity to designate only one picker per aisle, ensuring they can keep as far away from each other as possible.
If needed, utilise a style of wave picking system. This is where pickers would pick order items for individual aisles, then bring to a central packing desk to be consolidated.
-------
It's worth noting in all this that the priority must be the health and safety of everyone involved - your team, their families, and the country as a whole.
If anyone shows any signs of illness - send them home. Tell them to self-isolate, and (if you can) continue to look after them financially to ensure they fully recover before coming back to work.
These are tough, unprecedented times. But together we can push forward and hope to eventually come out the other side.
Further reading: