Mistakes Ecommerce Stores Commonly Make: Poorly Designed Websites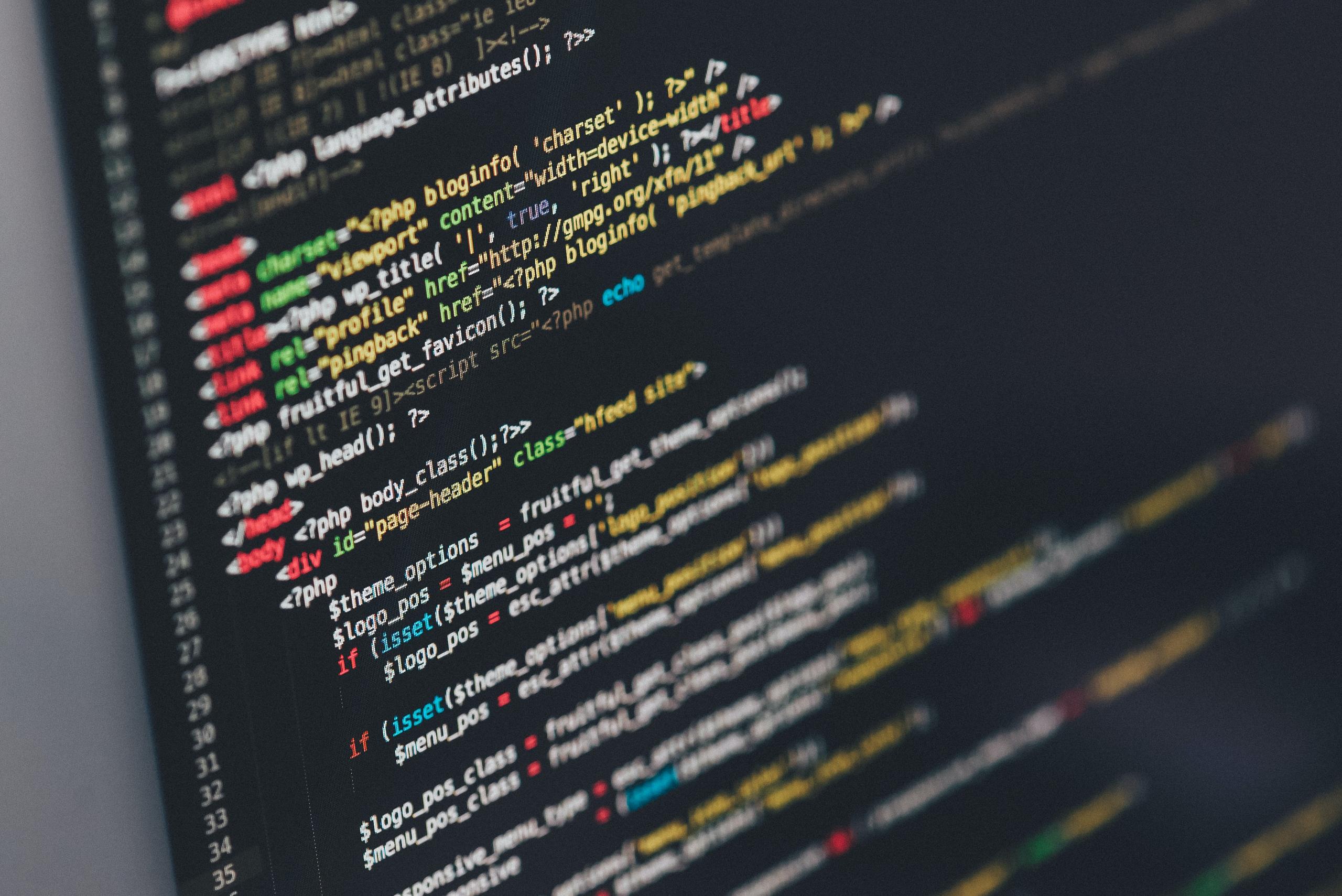 94% of first impressions of websites are based on web design!
Poorly 'designed' doesn't just mean how it looks. There are many different aspects which can make a website unpleasant for customers. This piece touches on why putting time into creating an organized and attractive website can cost you $$$ and mean the difference between your business succeeding and failing. Use the checklist below incase your website needs a helping hand:
Technical Aspects
Slow site speed

Non-responsive website design that's not mobile-friendly

Usability and broken link errors
Visual Aspects
A disorganized or incomplete web design

Unattractive website layout design, images, colors and fonts

Difficult to understand or navigate – the navigation bar is key
Content-based Aspects
Poor Search Engine Optimisation (SEO) implementation

Poorly written website content with minimal or no call to actions (CTAs)
Let's talk technical
Customers require clarity but at the same time simplicity is key – find your balance. They want to find the product they're looking for easily, click buy and then pay. Try not to over-complicate this, the easier the process the more chance of a sale. This is why being optimized for mobile is such a highly regarded aspect of a website. Google now prioritizes mobile performance when ranking websites.
Tip: Make sure you optimize your website for mobile! You can test your website using 'Google's Mobile Friendly tool' here.
Fast as lightning
Site speed can affect your website's traffic and here is how to fix it. Images and videos that you place on your website can often be the main culprits to impact speed, however these are a necessary part of your design and brand image. Optimize your images before uploading to your website.
Set this process up from the start as this also often results in being penalized by search engines meaning your website may not rank high on searches. The higher ranked you are in google means higher sight from potential customers. Research shows that slow-loading sites cost retailers an eye-watering £1.73 billion (around $2.09 billion) in lost sales every year, according to eConsultancy.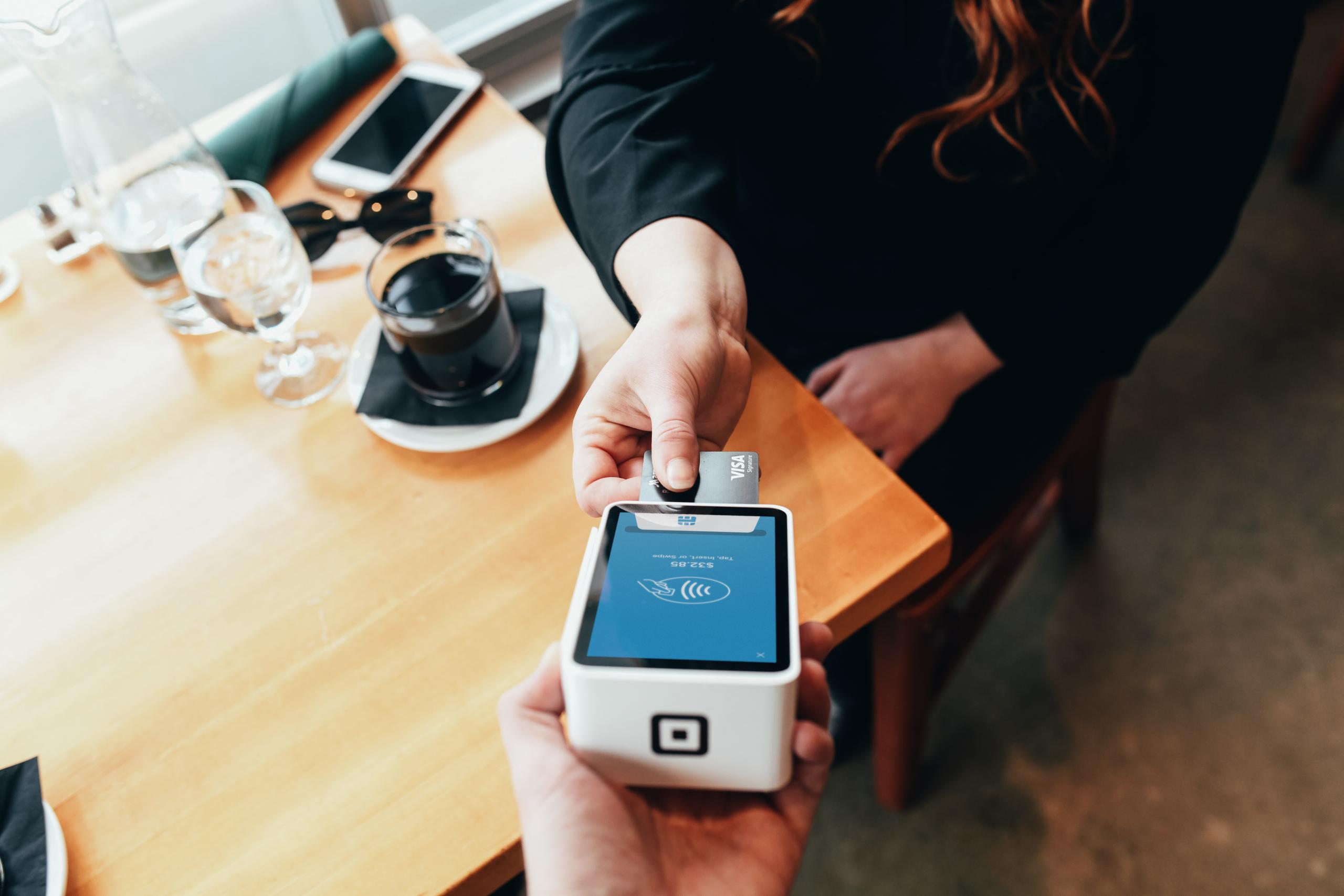 Return rate
First impressions count! You are immediately judged based on your website, its design and the ease of use. According to researchers at the Missouri University of Science and Technology. And it takes just another 2.6 seconds for that viewer's eyes to concentrate in a way that reinforces that first impression.
Consumers want high-quality service throughout and your website will play a vital role in illustrating just what they will be receiving from your business and products. 38% of people will stop engaging with a website if they find the layout or content to be unattractive.
Looks are important
An over-decorated website can also make customers . Map out the information and brand style that you most want to get across, and prioritize it in your website design. An unattractive design can turn in a high bounce rate which is a territory no business wants to be in.
Of course beauty is in the eye of the beholder yet a busy webpage is a great way to lose the majority of your customers. Creating a user-friendly experience is key – readability is very important in gaining interest of potential customers. With 94% of first impressions of websites being based on web design ensure you take this into consideration.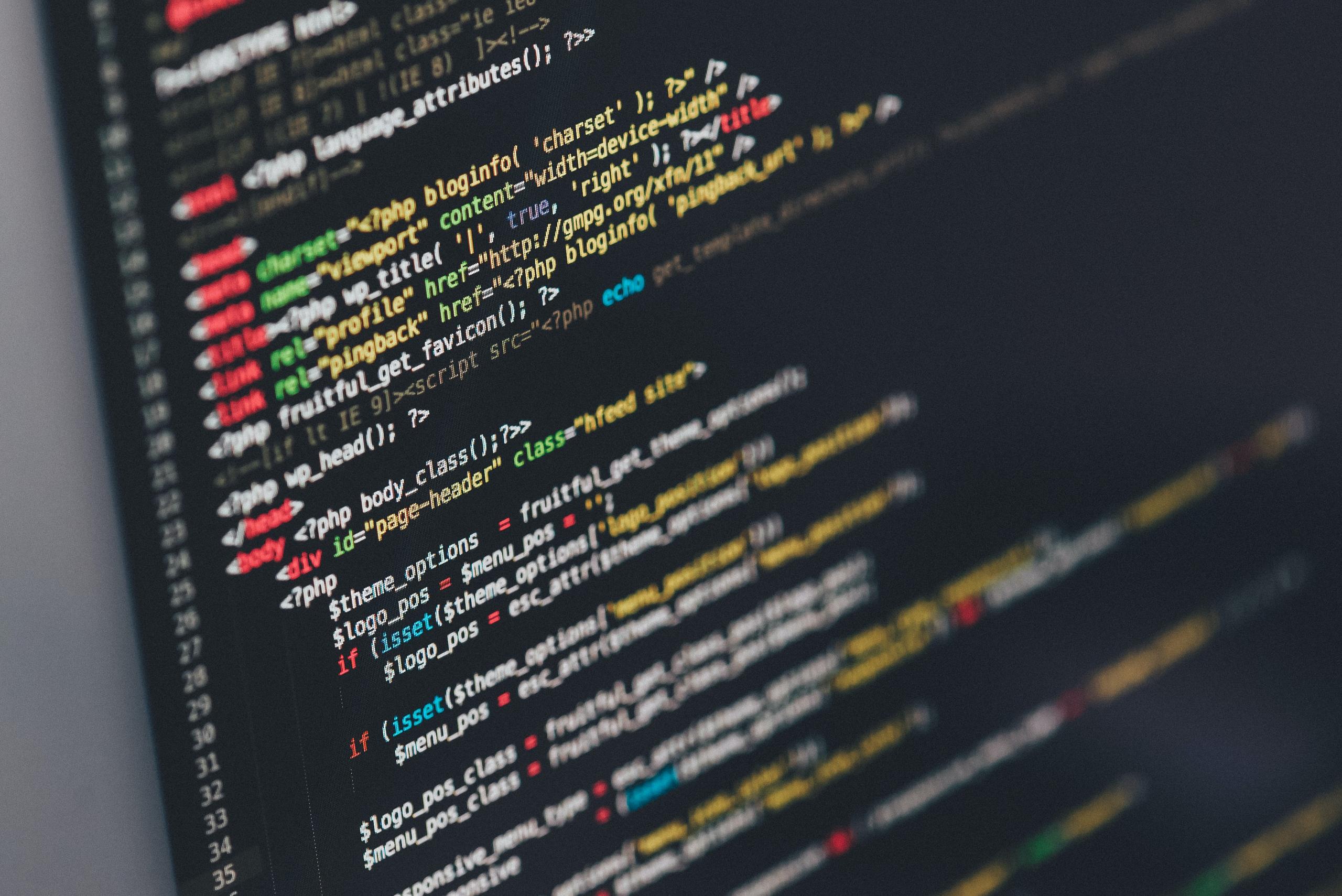 Credibility
Having a poorly designed website can give users the perception that your brand is not trustworthy or portray low-quality which turns potential customers away. 48% of people cited a website's design as the number one factor in deciding the credibility of a business. Being a small business can already be hard enough, without having to worry about your brand not seeming credible. Put these steps in place to put customers at ease.
77% of agencies believe that a poor website design is a weakness of their client. Bad design can affect your users' experience and your credibility meaning there are far too many businesses out there with a lack of effort put into their website design. Make sure thats not you!
Content creation
Making the most of content can mean more than just views on your pages or blogs, it can mean that your website is deemed successful in customers eyes. Having a blog is a great way to drive traffic to your website and increase your SEO. "The more you blog, the more content the search engines have to crawl and index. This means they can easily recognize that your site is a resource of information for people to access."
Creating blogs for your website (like this one you're reading now) is a great way of letting viewers and search engines know that you're actively here to help. This helps how you are seen by customers view your business as helpful yet also enables your webpage to be viewed more via search engines. Win win!
So now you know the basics, are you ready to get your website in top condition?