Ecommerce
Veeqo Launches the First Mobile Inventory Management App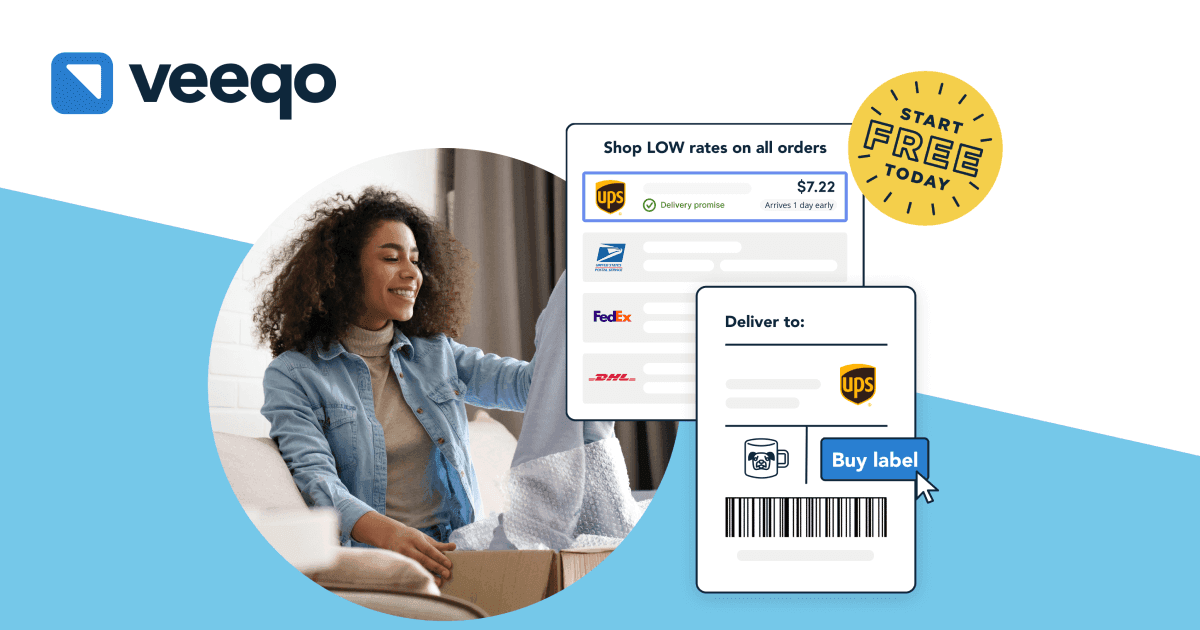 Veeqo is pleased to announce the launch of its iPhone inventory management app which will make your life even easier. Our new iPhone app lets you keep track of your inventory from anywhere using your phone, making it much easier to keep track of and change your inventory when you're on the move.
Why would you use the iPhone app?
Scenario 1:
You're walking around your warehouse to pick out an item for a customer. When you get there the item is out of stock. You're frustrated because you have to rush all the way back to your desktop to update the stock level before anyone else tries to order the same product (which is out of stock).
Scenario 2:
You're walking around your warehouse to pick an item customer has ordered. When you get there the item is out of stock. It's okay though, you've got your iPhone on you, so you can use the Veeqo app to quickly update the stock levels. No need to go back to your desk. No more overselling.
Similarly, if you're at a trade show or event where you might be selling, you can simply use the new iPhone app to update your stock on the go instead of trying to manage it by pen and paper or mentally noting what you've sold.
The app uses your camera as a handy portable barcode scanner, so you can quickly look up items and change stock quantities.
We all know full stock takes can be time consuming and painful, so being able to whip out your phone and change these whenever you need to can save you time and make life easier.
Key Features:
Quickly find products using the built in barcode scanner which uses your iPhone camera, through a list, or by using the search feature.
Easily change stock levels straight away across all your stores while away from your desk.
View product stock information.
See which stores your products are selling on, their price and current stock quantity.