Ecommerce
eBay Management Software to Make Life Easier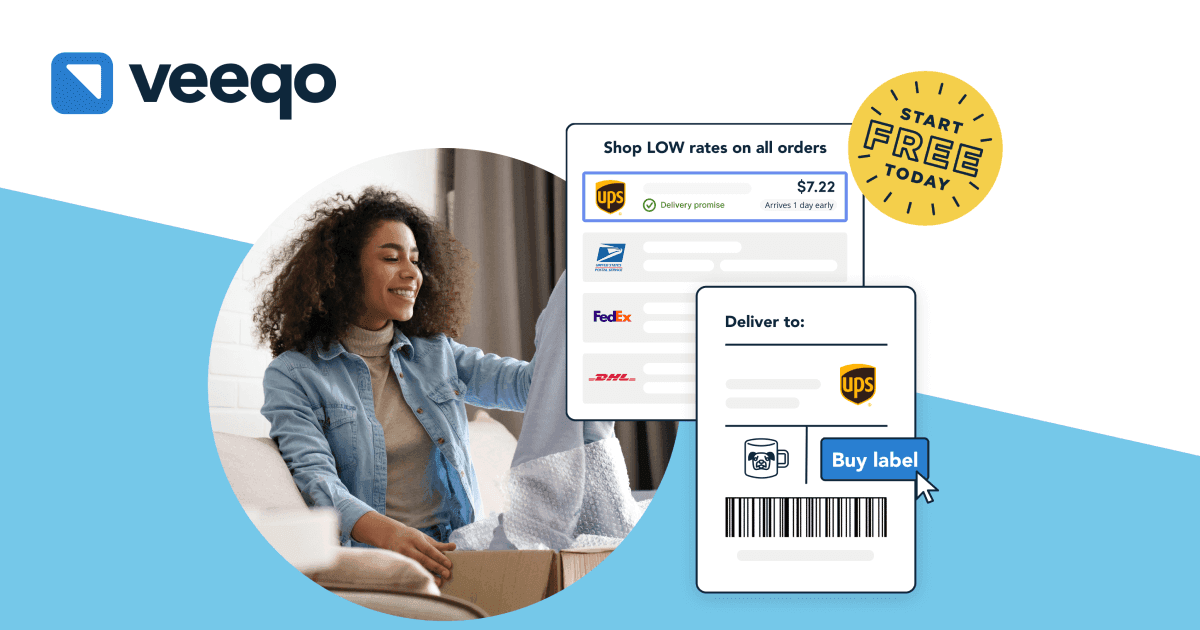 Managing your stock on eBay can be pretty stressful, especially if you're a high-volume seller who ships more than 40 orders a day, or if you're selling on more channels than eBay. If you're finding yourself increasingly stressed about your eBay store, it might benefit you to introduce an eBay management software - here are some ways it can make your life easier. 
Automating Processes Saves You Time 
By using an eBay order management software, you can automate many of the processes which eat up your time in the day to day management of your inventory and orders. Take bulk printing your shipping labels for example - this can take minutes per day, and these minutes can add up to hours per week, especially if you sell a lot of products. But if you're using an inventory management software, simply clicking a button can batch those shipping labels for you, which is a huge time saver. 
Reduce Mistakes
Inventory management can be time-consuming and stressful, so there's plenty of room there for human error. If you get a software to pull the strings for you, it'll massively reduce the risk of error because all the heavy work is done by a computer. Also a bonus is the reduced paper waste you get from manually keeping track of your stock (and it's much better for the environment!). 
Sync Your Stock Across Channels 
Selling on eBay alone can be stressful enough, but if you're using more than one online marketplace, that stress can be amplified. If you incorporate an multichannel software that can synchronise your stock across all your channels, you're going to find it much easier to keep track of that stock and make sure it's consistent across your marketplaces - so if something sells out on eBay, all your other stores will be updated. This eliminates the need to log in and out of multiple websites to manage your inventory, you can do it from one easy-to-read dashboard. 
Real-Time Updates 
This is so handy for keeping up to date with your orders and stock levels. The system updates every 10 minutes, so you can know the exact status of your orders and inventory levels, so you don't need to constantly go in and check them or update them yourself. 
Manage Your Suppliers
If you use an eBay management software that incorporates purchase order and supplier management, you can make your life much easier. This means you don't have to use 2 separate systems to manage your suppliers and purchase orders as well as your inventory, you can do both from one platform. You should be able to add, edit and delete suppliers, as well as email them purchase orders. 
Sales Reporting
If your software provides a sales reporting tool, you can save so much time and effort, as well as reduce the worry of getting your sales forecasts wrong. Sales reports can provide you with all the vital statistics to review your performance across sales channels and products, so you can see how well they are doing and identify where you need to focus your attention.