Ebay seller
How do eBay Templates help increase sales?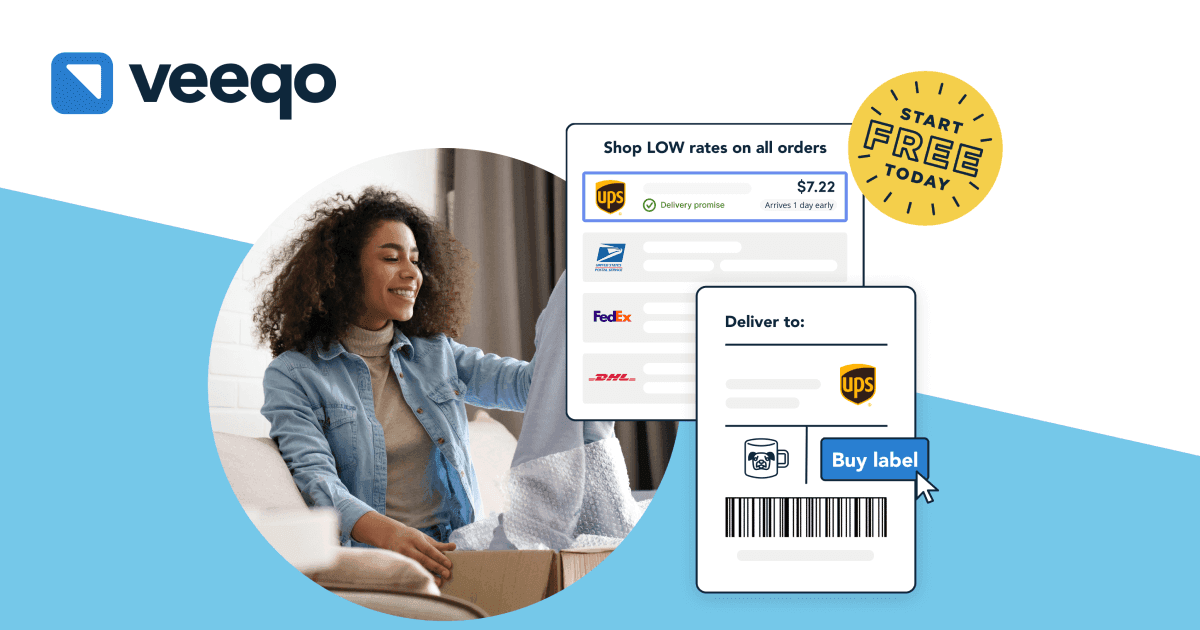 Frooition are online branding experts who create beautiful designs for some of the World's biggest brands. Most well-known for designing eBay Templates, Frooition have had over 10 years' experience developing eBay templates that increase sales.
How does a design increase sales?
There are a number of features that help increase sales, and ultimately it does differ depending upon the product. Design will increase sales through the following techniques:
Increasing trust
Building a brand presence and great user experience
Store links and cross Promotion
Consistent brand experience on all devices and channels
Increasing trust: EBay is a trust marketplace, ultimately as a buyer you are putting your faith and money in the hands of a seller to deliver the product you want. EBay and PayPal do a great job of protecting buyers and are very good at refunding any payments quickly once a dispute is filed. However it is still a hassle that buyers do not want to go through. By utilising a professional eBay Template, a seller can stand out from the hobby sellers. A professional template shows that a buyer has invested in their business and is not going to run away with a buyers hard earned cash. Building a brand presence and great user experience A good design and brand should create theatre in the store and listings, the brand should convey positive feelings and inspire the use of the products and lifestyle associated with them. The user experience must be consistent across all listings and the storefront, users should very quickly become familiar with the layout of the store and templates and feel comfortable to dig into other categories and products. Lay the product information out in a logical manner, starting with the most important features first. For example:
The sellers identity/branding
Product title
Photographs of the product
Product description
Any terms and conditions
Any cross promotion or links to different products
Store links and cross Promotion Letting customers know that the seller has more items and an EBay store is an important step in increasing sales. Most buyers want to know that there are other similar items are available. Frooition eBay templates promote this through prominent links to the eBay store, promoting the store search and dynamically pulling the store categories through to the template. Another important feature is cross promotion, where possible sellers should offer a few alternative products or complimentary accessories. Ideally these will be linked to the particular item to get the best conversion rate. With Frooition's eBay Templates the cross promotion is fed dynamically from sellers eBay items using a set of user editable rules. Sellers choose which products to promote via keyword match or selling from the same category. Ideally a buyer will buy the first product they encounter, but if this is not the case it is imperative to get the customer to view more items rather than go back to competitor's listings in the core search results. Consistent brand experience on all devices and channels As with most aspects of branding; consistency is key. Once you have a brand and rules for that brand (such as fonts & colours) it becomes much easier to run and control that brand. A seller should have the same experience no matter what channel or device they are using. If a buyer purchases on eBay, they should experience the same branding in the packaging they receive, emails they receive and any other sales channel they may purchase from in the future – for example the seller's ecommerce website. This is more important than ever in the mobile world we all live in. Frooition are one of the first eBay branding specialists to offer mobile eBay templates. Buyers experience the same brand as a desktop but tailored and optimised for touch devices. The true test for a mobile user is to be able to navigate the listing using one hand. To summarise: branding increases sales through consistency, common sense and simplicity. Tell a buyer who you are, what you do and why they can trust you. Frooition customers often report sales increases between 10-30% when utilising design for the first time. Find out more about Frooition eBay templates.